"You could tell it was a set-up:" Gas station employee accused of staging armed robbery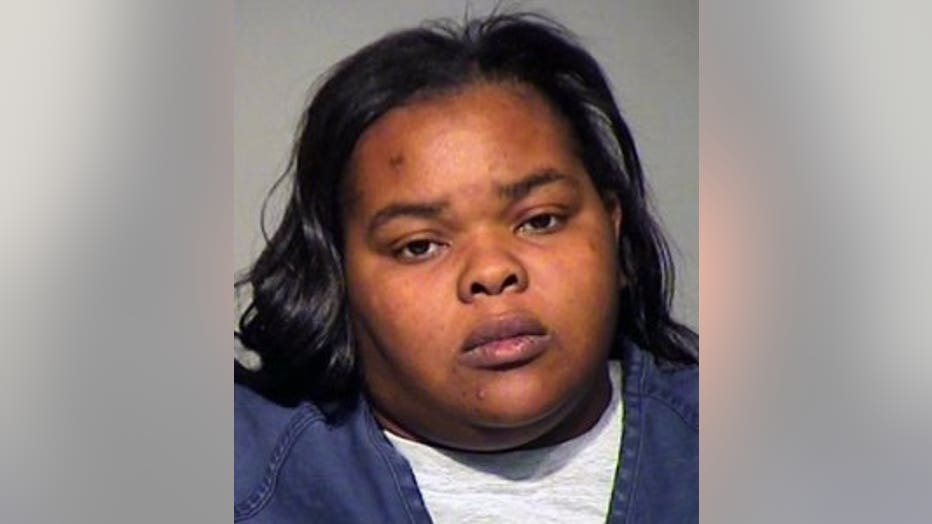 GLENDALE -- It seemed like the perfect crime but it ended up being a big mistake. A gas station clerk claimed she was the victim of an armed robbery -- but she was the one who ended up in custody.

Bianca Coleman told Glendale police, two masked men pulled out a gun and robbed the gas station of cash, Lotto tickets and cigarettes. She thought surveillance was destroyed but investigators were able to take a closer look.

"Why would you do something so stupid," asked Melissa Olson, store manager.

Investigators say Coleman called 911 last week, claiming two masked men walked into the BP gas station on Port Washington Road in Glendale. According to court documents, Coleman said while she worked behind the counter, the men pointed a gun at her and stole more than $500 in cash, $5,000 worth of cigarettes and close to $2,000 in Lotto tickets.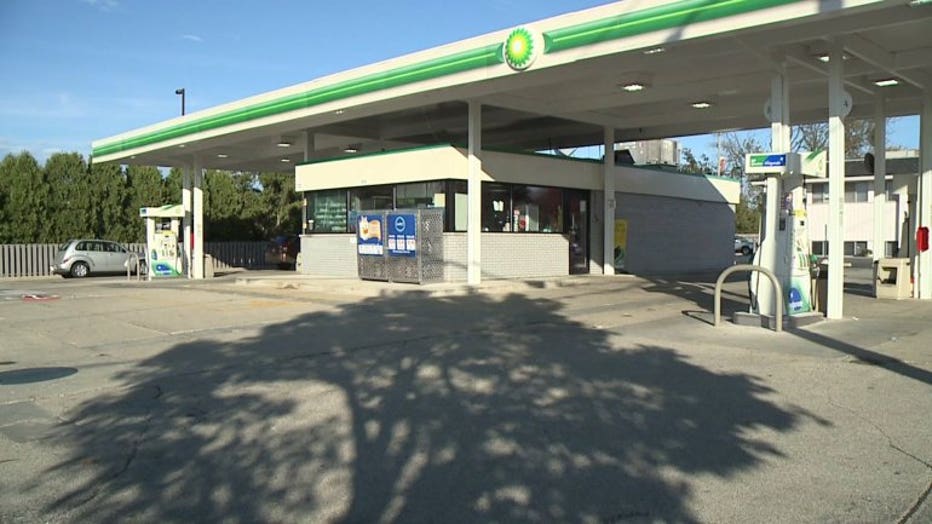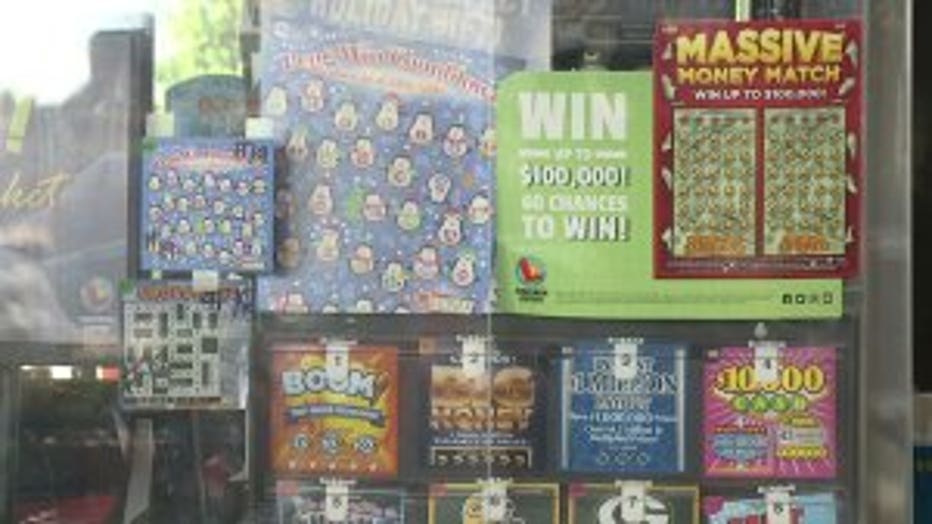 "Money was missing, cigarettes were missing, it was a mess," Olson said.

Coleman said before the suspects left, they destroyed store surveillance -- but Olson knew something was off.

"You could tell it was a set-up," Olson said.

The store owner and police were able to retrieve surveillance. What they saw blew them away.

"He does have footage of her stealing Lotto tickets, of them coming in the door -- she's kind of smirking when they come in, opens the drawer," said Olson.

Investigators say there were no guns and no signs of resistance; instead, showed a store clerk helping the criminals.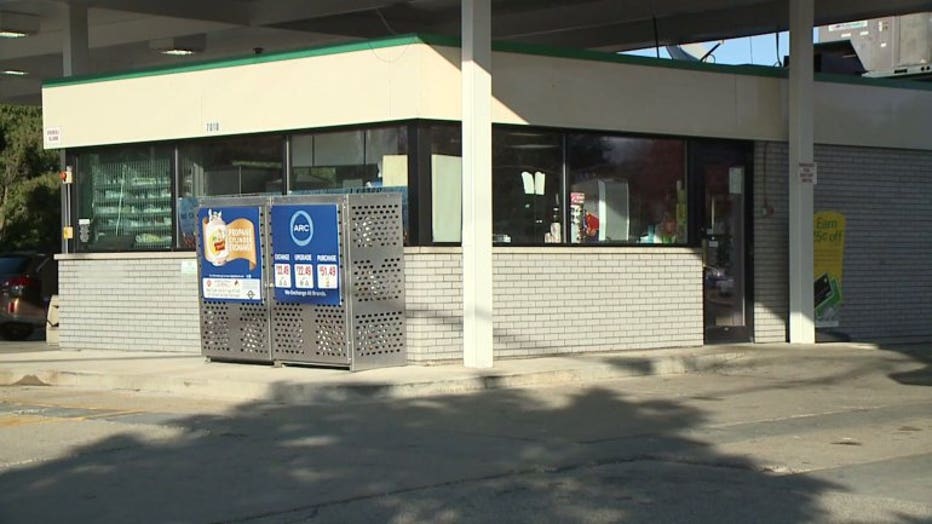 "If you're going to do the crime, you've got to do the time," Olson said.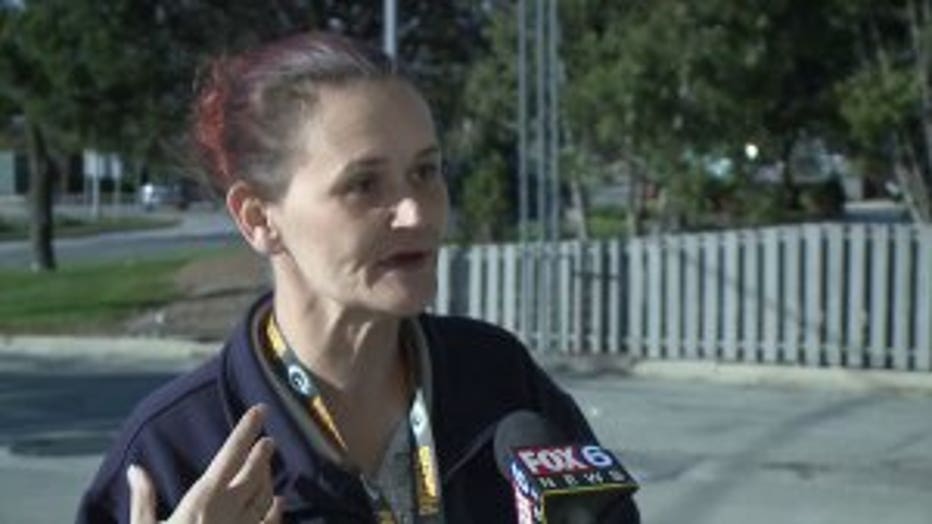 Coleman was arrested and has been charged with theft. It was a scheme to outsmart police that ended up backfiring.

"I hope she sits in jail and actually has time to think about what happened," said Olson.

Police are still working to identify the two other suspects. The store manager says they are investigating whether Coleman is also connected to previous Lotto ticket thefts at the BP gas station.