'You cannot tell me what I can do in my car:' Uber driver fired for carrying concealed weapon


MILWAUKEE — Should Uber drivers in Milwaukee be allowed to carry concealed weapons? One man is raising that question after the ride-sharing service fired him.

It all began in the early-morning hours in Brown Deer. An Uber driver, who asked to be referred to by only his first name, Stan, picked up a passenger.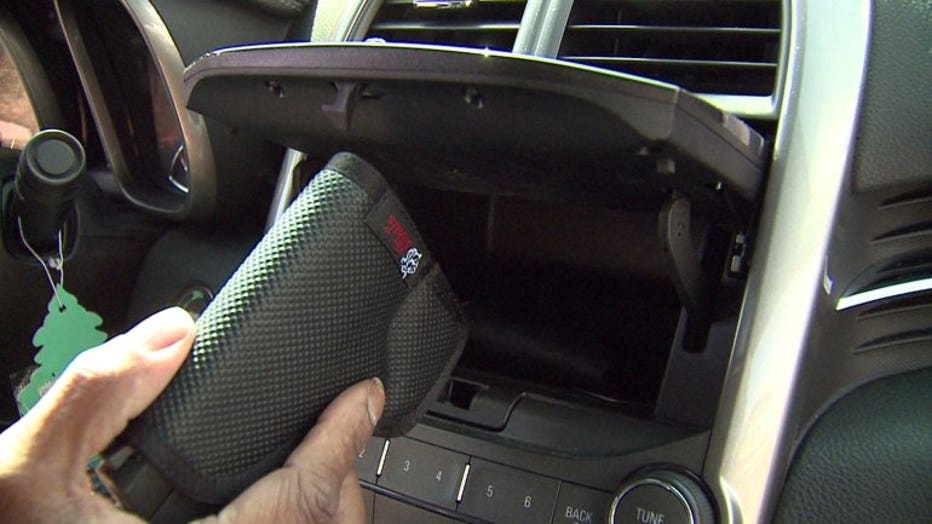 Former Uber driver, Stan, says he was fired by the ride-sharing service for carrying a concealed weapon in his vehicle.


"From the time he got in my car, he was whispering on the phone," Stan recalled.

Stan said the man wanted to make a stop, but Stan refused.

"Something just didn't feel right," Stan said.

When Stan arrived at the destination on Boehlke Avenue he said the passenger refused to get out of the car. Then, Stan heard the man speak some troubling words over the phone.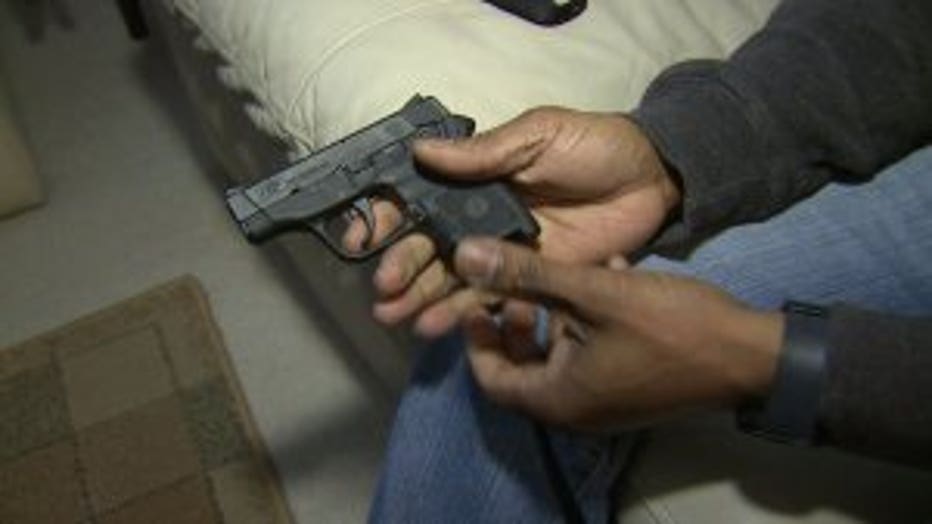 "He said, 'OK, I'm here. I need you to come out,' you know, 'let's do this,'" said Stan.

When a second man came outside, Stan thought he was about to be carjacked.

"I took out my concealed carry, I'm a licensed holder, from the glove box, and I exited the vehicle," Stan said.

He ordered the man out of the Uber and both men backed away. Stan drove to MPD's District 4 police station to report the incident and notified Uber.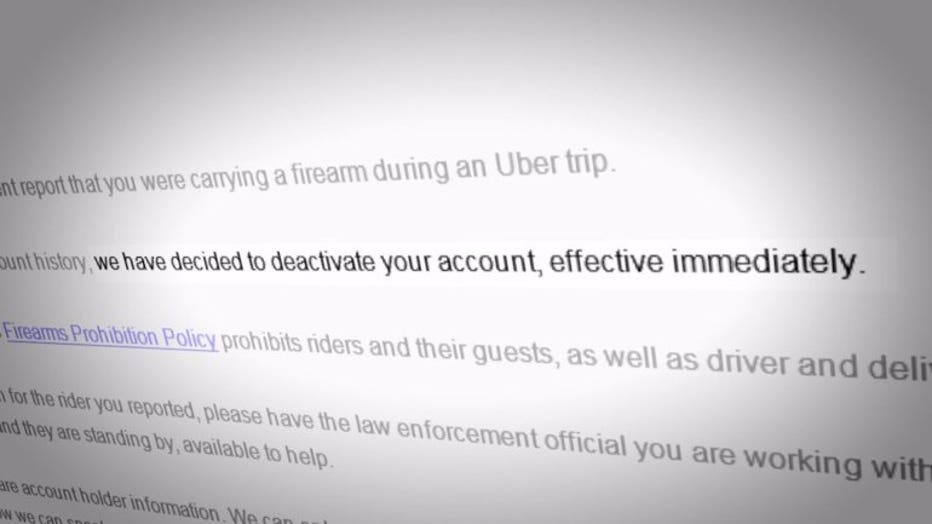 Soon after, Uber sent him a message saying, "We have decided to deactivate your account, effective immediately."

In other words, Stan was fired.

"I violated their community safety policy," Stan said.

Uber referred Contact 6 to their firearms policy.  It states:

"Our goal is to ensure that everyone has a safe and reliable ride. That's why Uber prohibits riders and drivers from carrying firearms of any kind in a vehicle while using our app. Anyone who violates this policy may lose access to Uber. "

"This is my car. I paid the car note. I paid the insurance. So you cannot tell me what I can do in my car," Stan argued.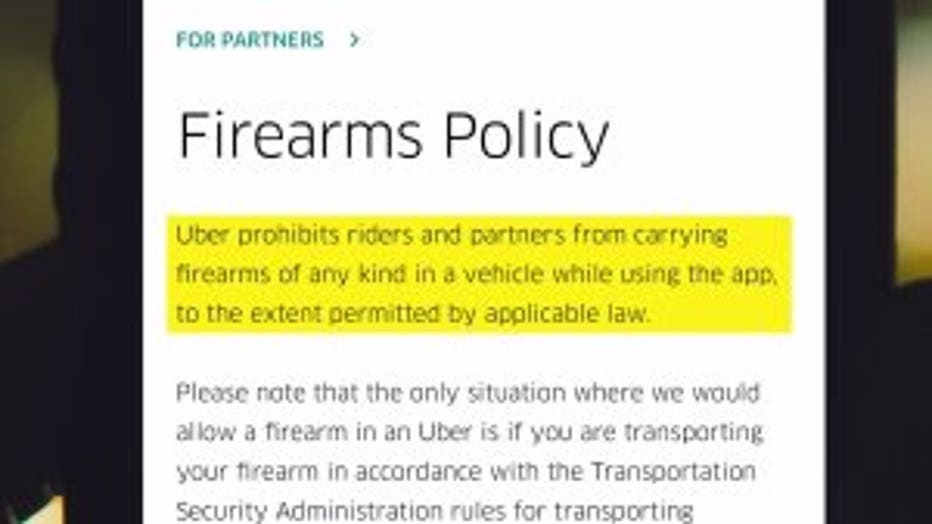 Stan said carrying his concealed weapon made him feel safer while driving for Uber overnight.

"This is Milwaukee and you hear carjackings, attempted robberies and all this, you know, weekly," Stan said.

Nik Clark of Wisconsin Carry said an argument could be made that Uber is violating its drivers' concealed carry rights or the Castle Doctrine, which gives Wisconsin residents the right to "use of force in response to unlawful and forcible entry into a dwelling, motor vehicle, or place of business." (Sec. 895.62, Wis.Stats)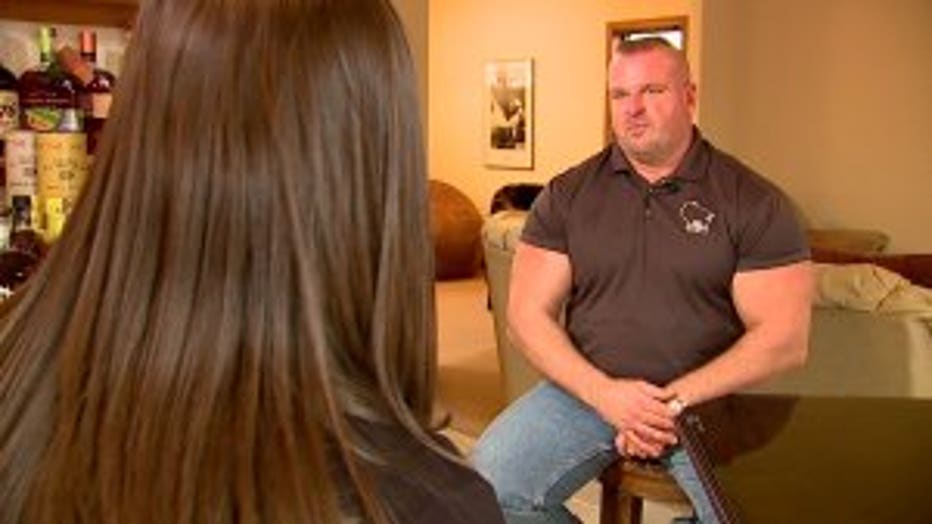 Nik Clark of Wisconsin Carry


"We don't really know where the courts would go on this one," Clark said. "Right now, based upon state law, it's a bit of a gray area."

Clark pointed out, Uber's firearms policy is hard to enforce.

"I know dozens of Uber drivers who are part of our organization who carry," Clark said.

One Uber driver who carries a concealed weapon spoke to FOX6's Contact 6 and asked not be identified.

"My life is certainly far more important than some little part-time job," he said. "If drivers are going to have no say about whether or not they're going to travel into areas that they feel are unsafe, then it's a little silly to not allow them the ability to protect themselves."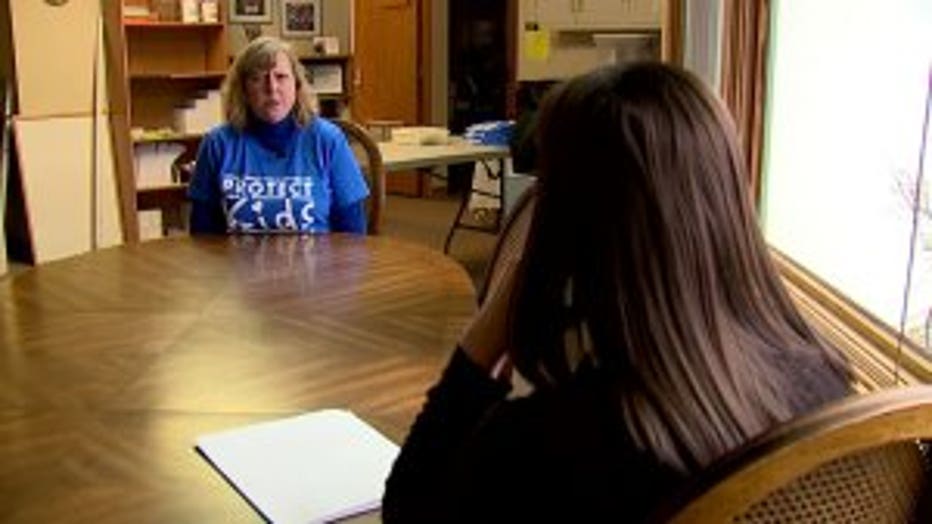 Anneliese Dickman of the Wisconsin Anti-Violence Effort Fund


Anneliese Dickman of the Wisconsin Anti-Violence Effort Fund said Uber's policy lowers the risk of an accidental discharge or firearm injury.

"It's been generally true that employers can prohibit firearms in the workplace," Dickman said. "Having a firearm in your presence actually increases your risk of injury, and so I think Uber is looking out for their employees and their customers."

"The law should supersede the business practice. Now, if Uber was providing my vehicle, then by all means, this is their office space, but that's not the case," Stan said.

Stan said he's contacted the National Rifle Association, the governor's office and various lawmakers about his termination.

The Department of Workforce Development sent Contact 6 the following statement about Stan's situation: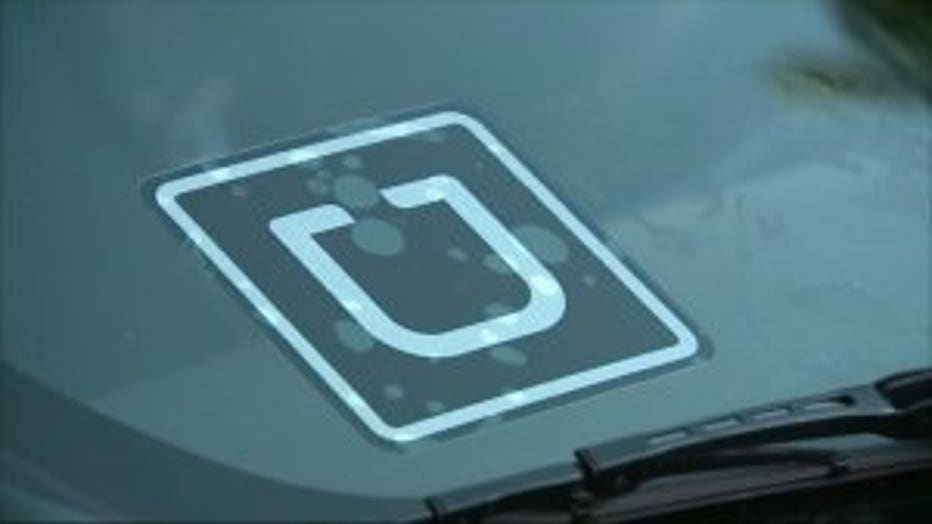 "The state Equal Rights Division's enforcement authority is derived from State Statute Chapter 103, Wisconsin Fair Employment Law, which prohibits employers from discriminating against workers based on race, religion, sex, disability, age 40 and over, pregnancy, and several other protected classes. The statutes that were enacted regarding concealed carry are found under State Statute Chapter 175, which is outside of the enforcement authority the Legislature has given DWD.

We conveyed this information to when he contacted the Equal Rights Division April 3, 2018, the same day he contacted the Governor's Office. We reaffirmed with that our enforcement power is limited to the Wisconsin Fair Employment Law. We reviewed potential options available to , including contacting a private attorney."

Uber's competitor, Lyft, also has a 'no weapons' policy.