"You absolutely can save a life:" Doctors, nurses at Froedtert understand mass casualty scenarios


MILWAUKEE -- A gunman on the 32nd floor of a Las Vegas hotel-casino rained heavy fire down on a crowd of over 22,000 at an outdoor country music festival, turning the expanse into a killing field from which there was little escape. At least 58 people died and more than 500 were hurt. Many of the most critically injured as a result of the Las Vegas mass shooting were taken to a Level 1 trauma center. The doctors, nurses and tech at Froedtert Hospital can relate -- because that facility has the same designation.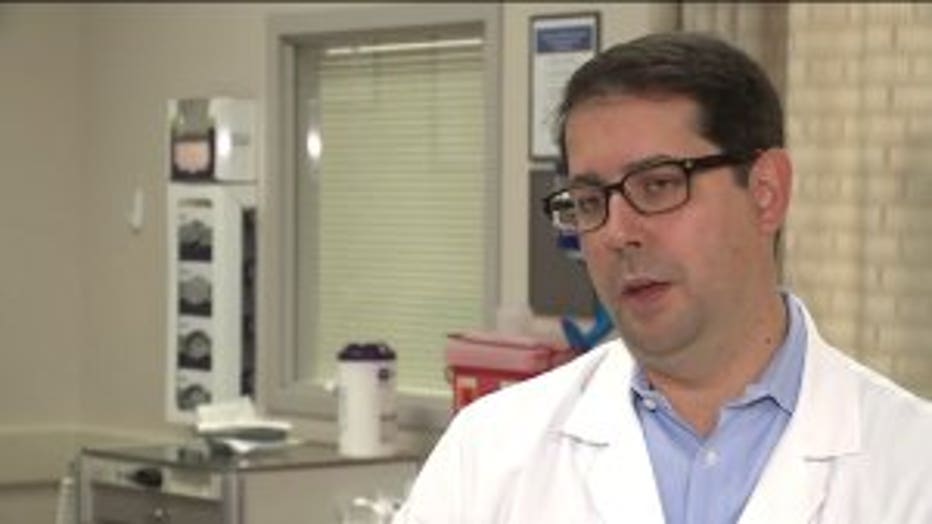 "Having been through, not exactly the same kind of scenario, but being involved with mass casualties myself, you know, I kind of understand the weight that's on their shoulders," said Dr. Marc De Moya, trauma surgery chief for Froedtert and the Medical College of Wisconsin.

Dr. De Moya said here in SE Wisconsin, area hospitals, first responders and local leaders have a system in place to deal with mass casualty situations. He added, no matter how well they prepare, there will be unexpected variables.

"But with that said, having the practice and having a system in place makes all the difference in the world when you're trying to take care of 500 patients," Dr. De Moya said.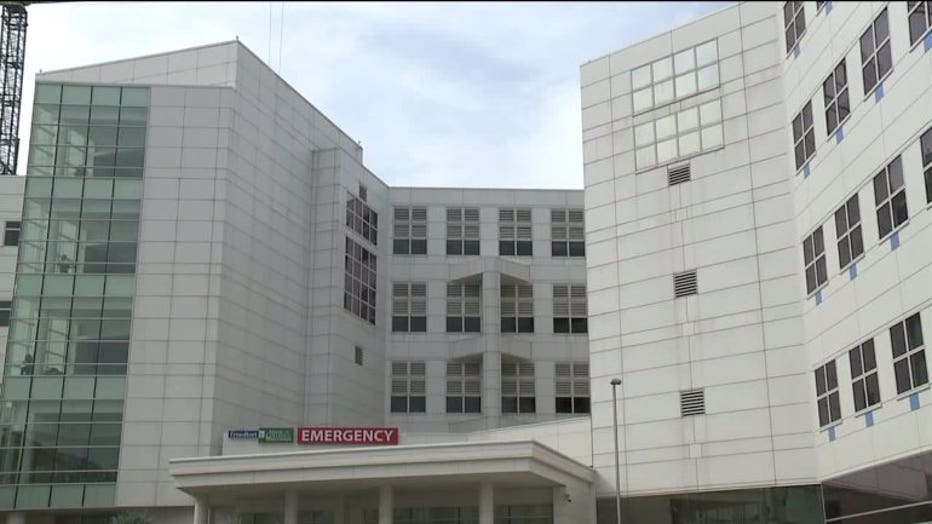 In Las Vegas, concert-goers rendered first aid to some of those wounded -- plugging wounds with their bare hands or using their clothing to stop the bleeding.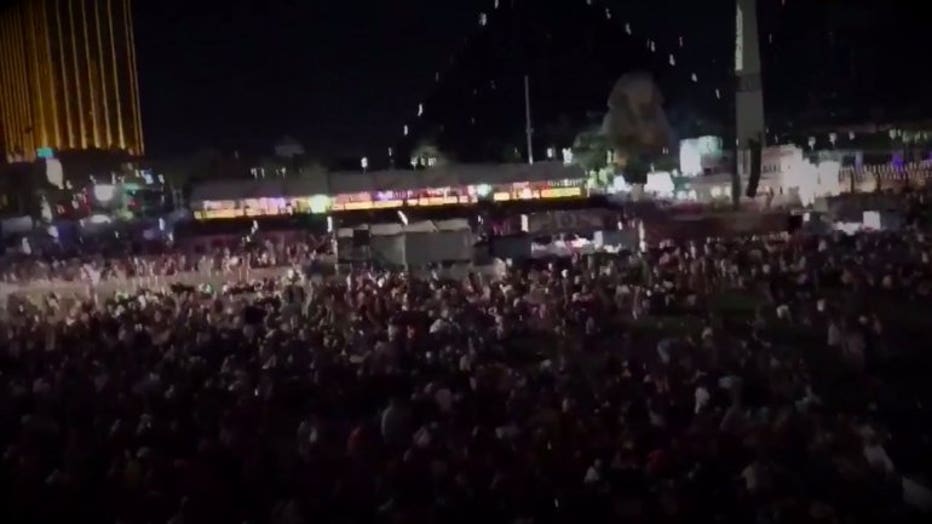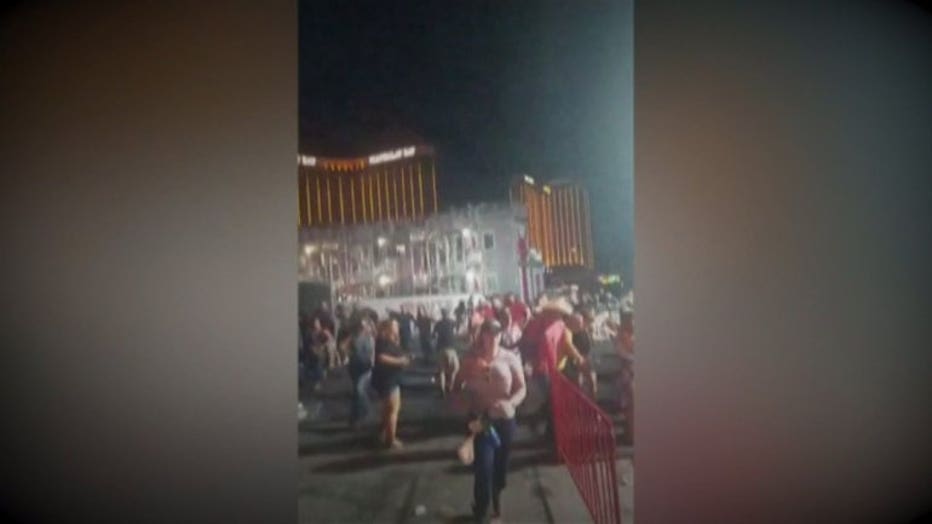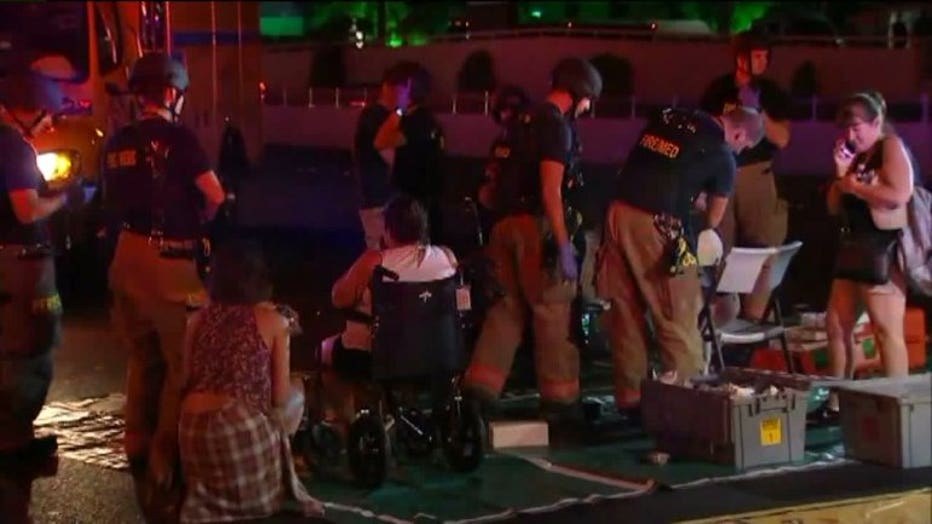 "You absolutely can save a life," Dr. De Moya said.

This week, Froedtert is spearheading Wisconsin's version of the national campaign, "Stop the Bleed." The campaign will train community leaders, who will train others, on what to do in the event of serious injuries from accidents and crime -- such as gunshot wounds.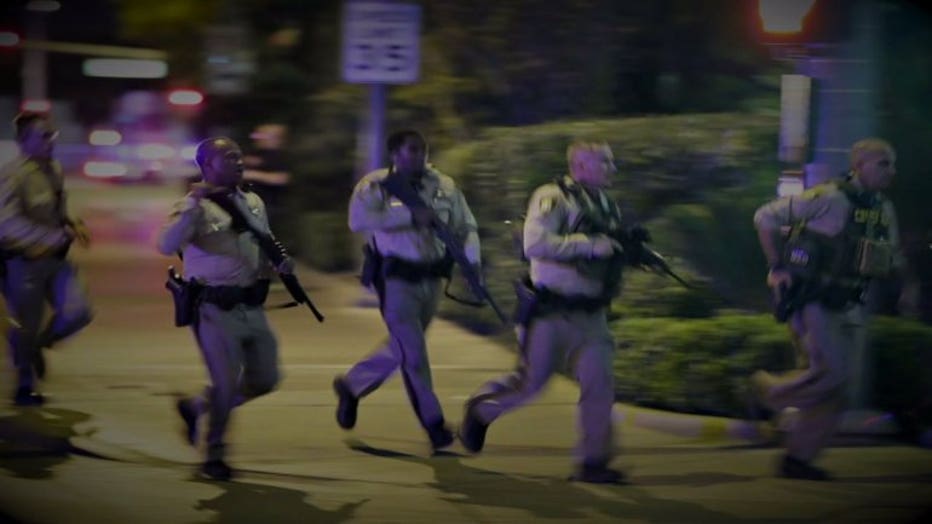 "So the objective is to stop the bleeding and save lives," Dr. De Moya said.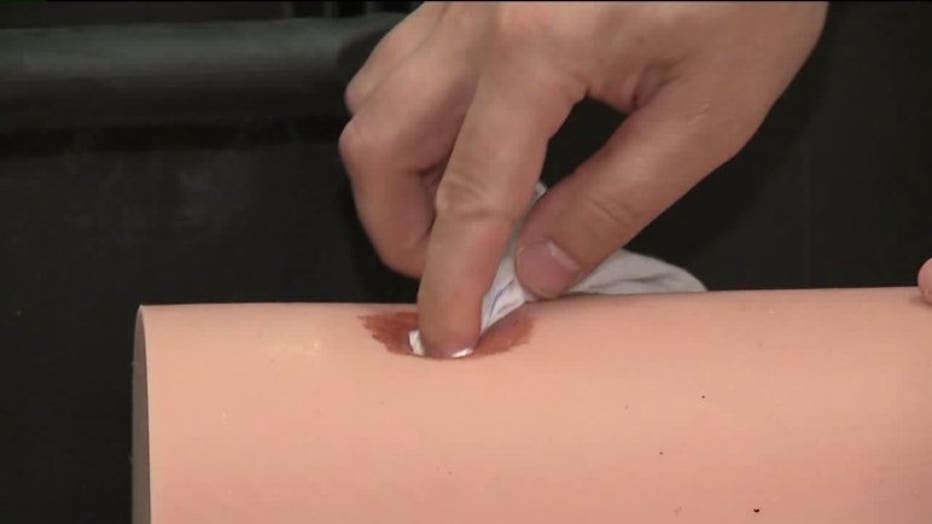 The "Stop the Bleed" program was developed in response to another mass shooting in Newtown, Connecticut in which 26 people, mainly children, were fatally shot.

Organizations interested in learning more about Stop the Bleed Program or to schedule a training can contact Dr. Chris Davis, trauma surgeon at Froedtert and the Medical College of Wisconsin: chdavis@mcw.edu<mailto:chdavis@mcw.edu