WWII vet laid to rest nearly 70 years after his death


DELAVAN -- The remains of a 22-year-old Marine who was killed in World War II was buried with full military honors more than 70 years after his death.

Marine Corps Reserve Corporal Raymond A. Barker, was killed in the Battle of Tarawa in 1943. It was initially declared that his remains were non-recoverable, but scientists used his bones, dental records and DNA from family members to make the discovery.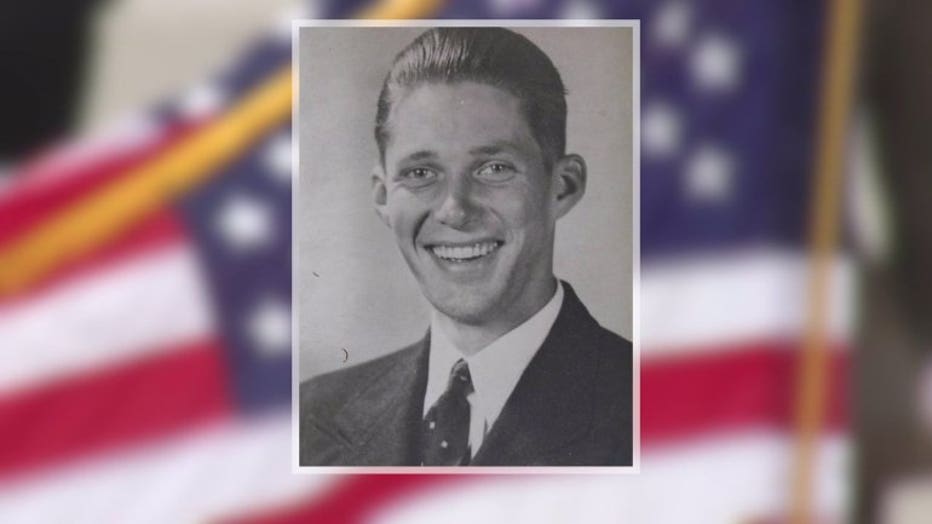 Barker was brought back to the United States on Friday, May 4. Saturday,  May 5 loved ones gathered to pay tribute to the fallen Marine at Spring Grove Cemetery in Delavan.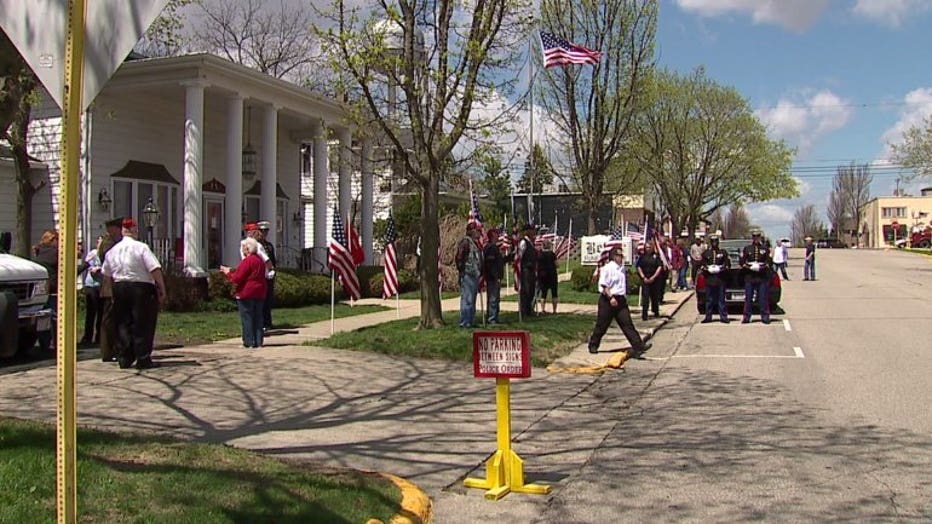 "Just an ordinary American farm boy. Not raised to be a hero of any kind, but that's exactly what he turned out to be," said a speaker at the gathering.

PHOTO GALLERY



Loved ones of Barker tell FOX6, they are grateful to have closure.