WWE's Braun Strowman takes polar plunge, raises money for Boys and Girls Club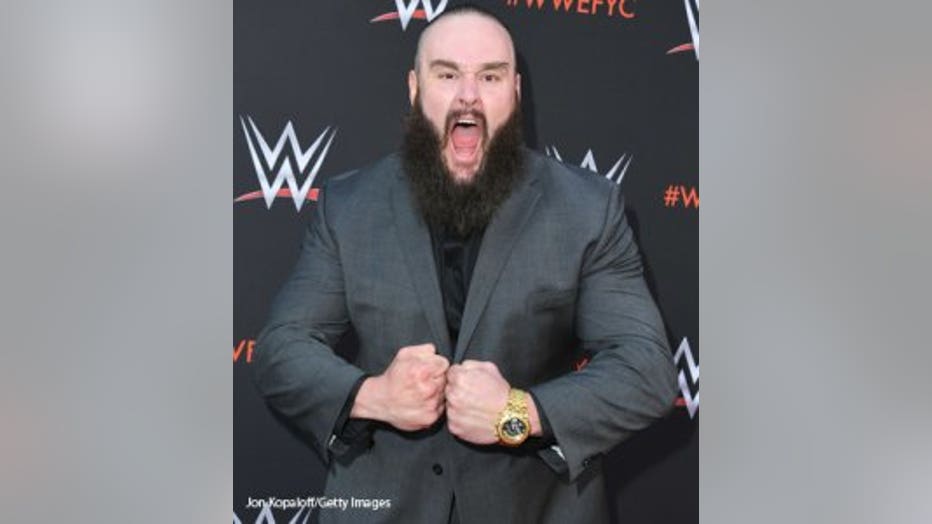 NORTH HOLLYWOOD, CA - JUNE 06: Braun Strowman attends WWE's First-Ever Emmy 'For Your Consideration' Event at Saban Media Center on June 6, 2018 in North Hollywood, California. (Photo by Jon Kopaloff/Getty Images)


HARTFORD -- He is one of the biggest names in professional wrestling -- and now Braun Strowman is going out of his way to raise money for the Washington County Boys and Girls Club.

Strowman announced on his Twitter page that he will be doing a polar plunge in Pike Lake at 3:45 p.m. on Friday, Jan. 4.

On a GoFundMe page associated with this event, Strowman said, "I am asking for donations to the Boys & Girls Club of Washington County and in exchange, I will go find a frozen lake, cut a hole in it and will jump in - all to support Boys & Girls Club."




Strowman pledged to take photos and sign autographs for anyone who comes out to the event and makes a donation.

Strowman has raised more than $2,500 -- well over his goal of $2,000. Donations are still flowing in.

PHOTO GALLERY