WTS Paradigm employees gather belongings after Middleton shooting


MIDDLETON -- Workers from WTS Paradigm were allowed on Thursday, Sept. 20 to gather belongings left behind when an active shooter opened fire at the Middleton business Wednesday. The Dane County medical examiner identified the shooter Thursday as 43-year-old Anthony Tong. Police said three people were seriously wounded in the attack and remained hospitalized Thursday. A fourth person was grazed but a bullet.

One-by-one, trucks on Thursday carried groups of workers who were holding onto the weight of what happened on what should've been a routine, midweek work day.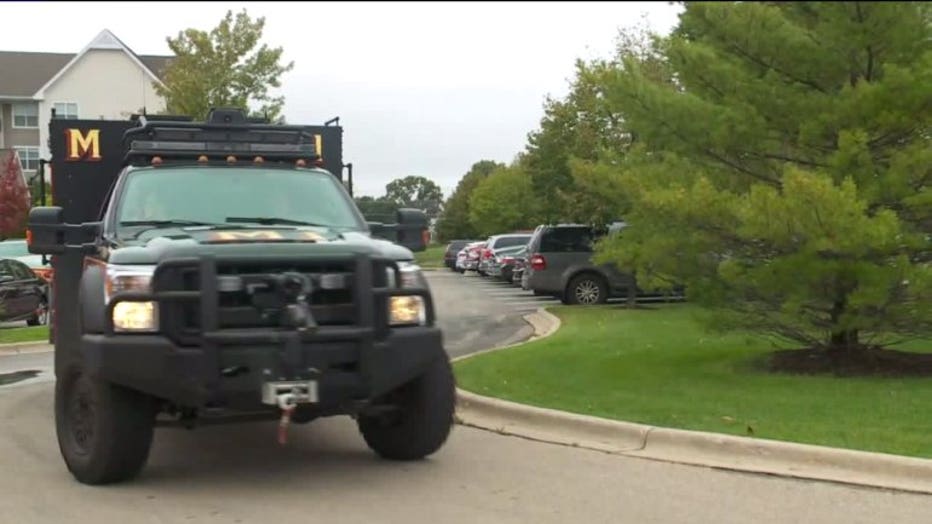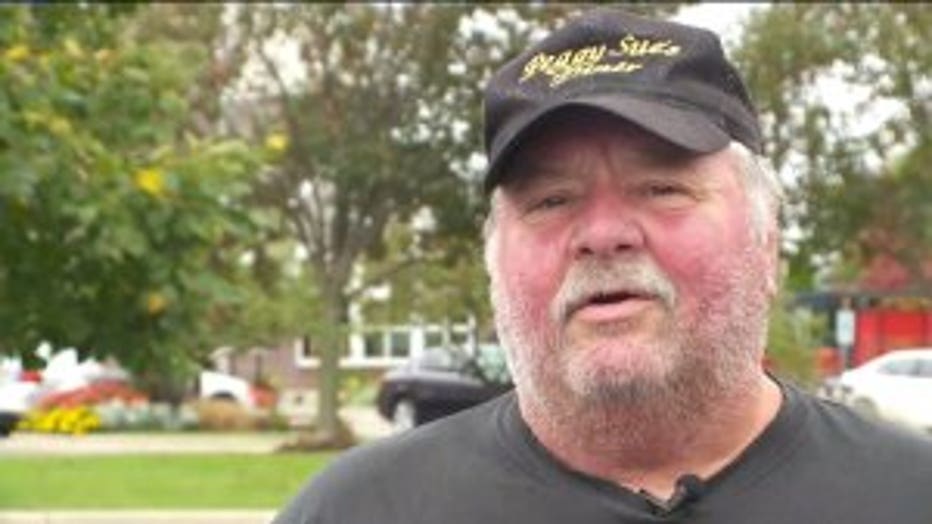 A Lodi father called it surreal. He said his son was wearing headphones inside the building when the first shot went off.

"Never in my wildest dreams. He saw some people scrambling around, he took them off and then he could hear them -- hear the shots," the father said.

Cesar Ordonez was working nearby. He watched as employees sprinted in fear.

"It could have been my building. We were working. We just saw a guy across the street running. We were like 'what is going on?'" said Ordonez.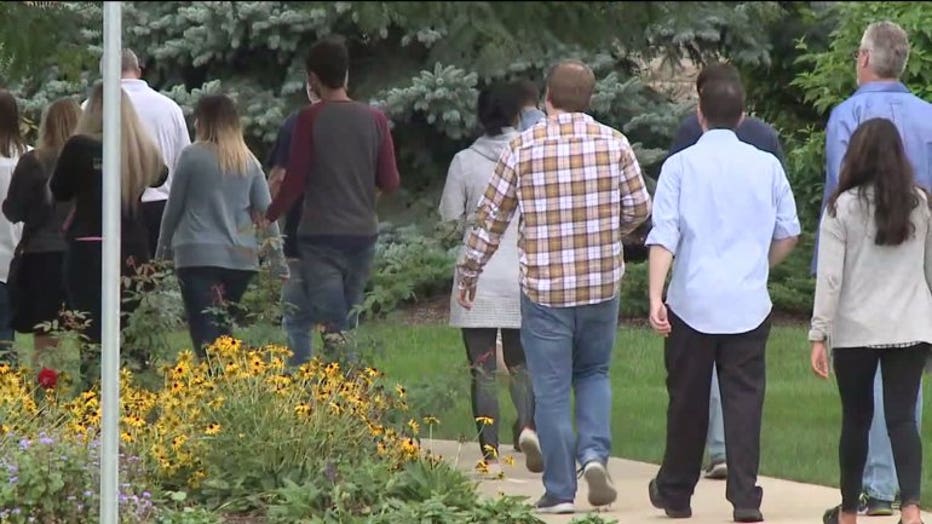 They left behind the things that can be replaced.

"Many of them left their keys behind, their cellphones, their personal belongings, their medications," said Middleton Police Chief Chuck Foulke.

On Thursday, those people were able to collect belongings with the assistance of authorities.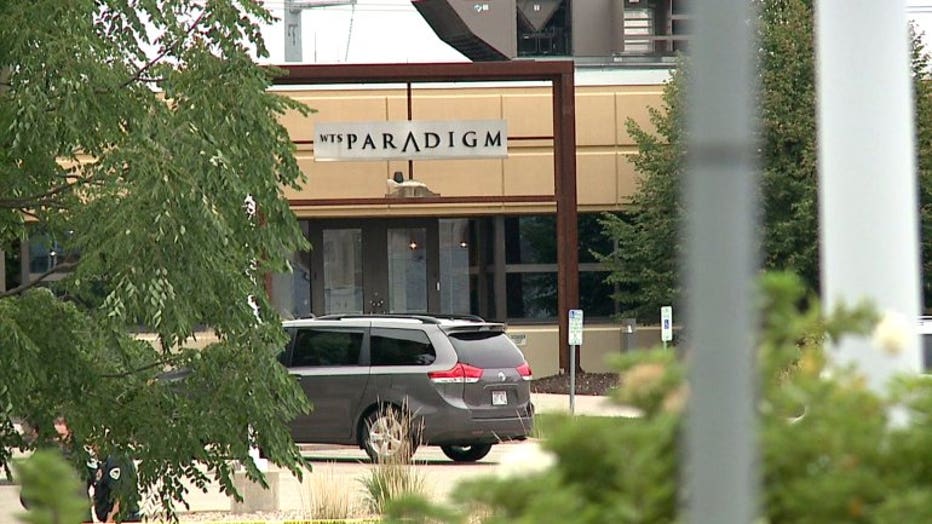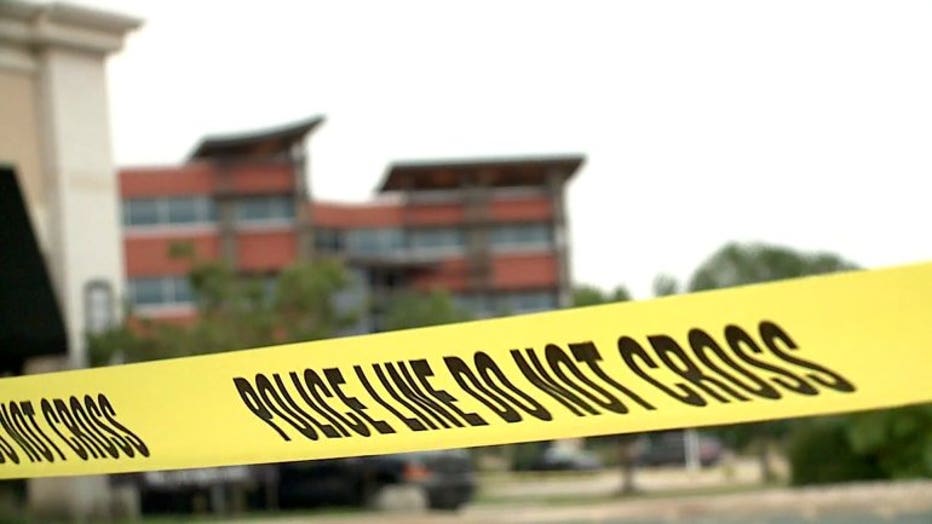 "We're trying, in an organized manner, to get people reorganized with their properties and their vehicles," said Foulke.

WTS Paradigm remained an active crime scene Thursday. Foulke said he expected it would be closed into early next week.