Wrong-way driver who nearly hit deputy has been charged


MILWAUKEE (WITI) — A 33-year-old Hales Corners woman is facing a second-degree recklessly endangering safety charge after she narrowly avoided striking a Milwaukee County Sheriff's Deputy while driving the wrong-way on I-43 near Chase Avenue.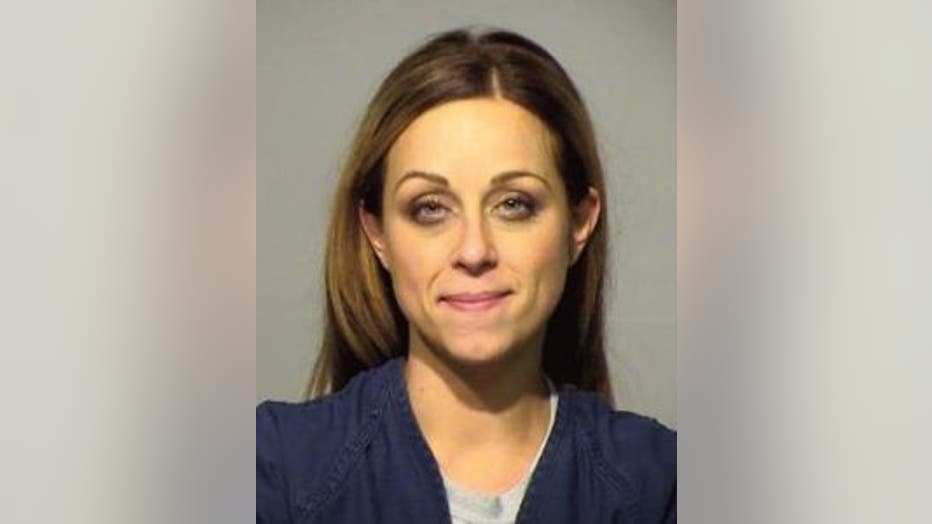 Alicia Sulok made her first court appearance Wednesday, December 18th. Sulok nearly struck the deputy while traveling north in the southbound lanes of I-43 on Saturday, December 14th.

According to the criminal complaint, the deputy spotted Sulok traveling the wrong-way without her headlights on around 2:30 a.m. At that time, the deputy re-routed to parallel the driver and caught up near Howard Ave. The complaint indicates Sulok stopped for a moment and then continued to Edgerton Avenue before stopping again.

Upon making contact with Sulok, the deputy detected a strong odor of intoxicants on her breath and asked to perform field sobriety tests. Sulok tested a .18 on the PBT.

DOT video shows Sulok drove the wrong-way on I-43 for approximately six miles before being pulled over.

Sulok was released on a signature bond Wednesday. If convicted, she could face up to $25,000 in fines and ten years in prison.