Wrong-way driver collides with off-duty officer on I-94
MILWAUKEE -- A wrong-way drunk driver, now identified as 23-year-old Erin Salmon of Milwaukee, caused a two-vehicle traffic accident on eastbound I-94 near 30th Street early Wednesday morning, September 5th.
Officials say Salmon was allegedly drunk, driving a White Nissan the wrong-way on I-94 without her headlights on when she struck 31-year-old off-duty police officer Joshua Albert driving a silver Scion shortly after midnight.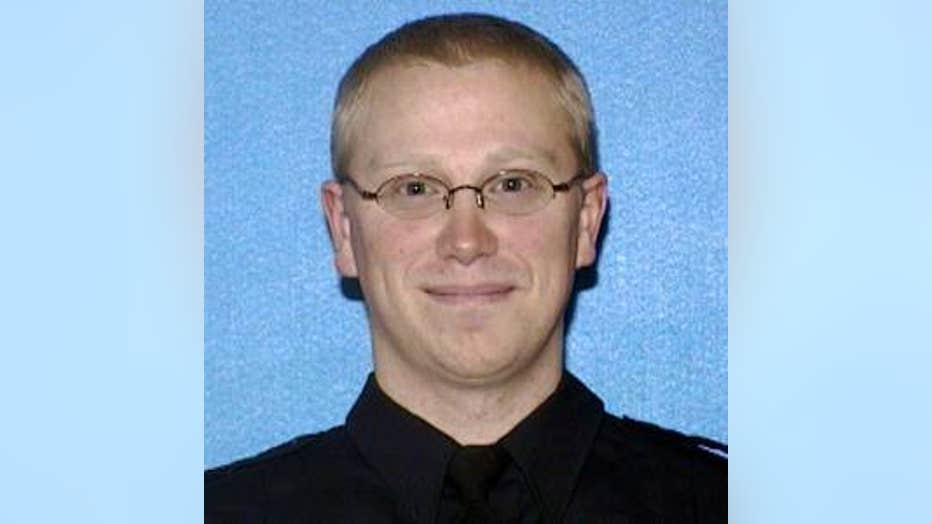 As a result of the collision, Salmon and Albert were each trapped inside their cars. Salmon was initially unconscious but breathing. Salmon and Albert were both transported to the hospital and taken into surgery. Police say both are in critical condition.
Officials say Albert had just gotten off work and was driving home in his own car.
"(Albert) is one of our newest officers. However, he has a few years on the job. He is an established officer and has served our community admirably," Mike Crivello with the Milwaukee Police Association said.
Following the collision, the eastbound lanes of I-94 were shut down for about four hours from 32nd to 35th St.
"It was a terrible, horrific accident that happened last night -- certainly an accident that is and was avoidable," Crivello said.
Video of the collision will be released after the Milwaukee County Sheriff's Office has completed its investigation.
Sheriff's officials say they will pursue felony charges for Salmon, including drunk driving. It will be Salmon's first drunk driving charge.
This is Milwaukee's 20th wrong-way driving incident on the freeway this year.
Related stories: