Wrong-way driver arrested after crashing on Hoan Bridge


MILWAUKEE (WITI) -- Milwaukee County Sheriff's Deputies arrested a Cudahy man early Saturday, December 21st for driving the wrong way on the Hoan Bridge.

Around 2 a.m., deputies were dispatched to the bridge after a call from a construction worker indicated the wrong-way driver had crashed into a wall. When the deputies arrived on the scene, they located a white SUV wedged upon the barrier walls.

Department of Transportation video shows the vehicle that had crashed had entered the freeway southbound in the northbound lanes at Lincoln Memorial Drive. The driver drove the wrong way for approximately 2.3 miles. The DOT plans to release that video.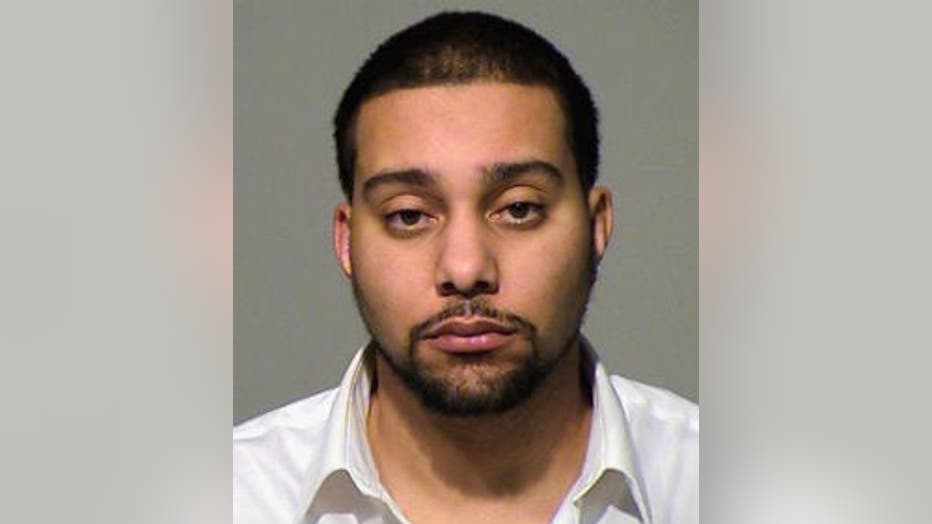 Officials identify the driver as Edward Deshazer. He apparently refused to take a breath test at the scene, but later tested a .18 on the breathalyzer machine.

Deshazer was cited for DUI-1st and Reckless Endangering Safety, which carries a penalty of up to ten years in prison.

Monitor FOX6 News and FOX6Now.com for updates on this developing story.