"Wrong place, wrong time:" Family says shooting of man in face outside birthday party seemingly random


MILWAUKEE -- Family members say a 38-year-old man is in serious condition after he was shot outside a birthday party on October 4th.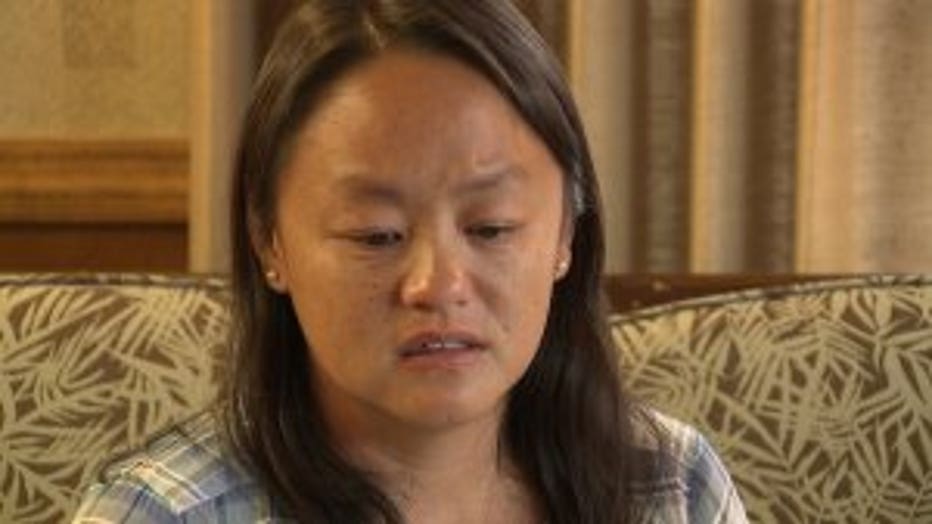 The victim's sister told FOX6 News her brother was shot for no reason, and she believes this was completely random.

As the rain fell Tuesday, October 10th near 66th and Ruby, so did the tears -- down Maiyer Vang-Thao's face.

"I can't imagine what they are going though," Vang-Thao said.

Vang-Thao said on October 4th, her brother, 38-year-old Toony Vang was shot outside of a friend's birthday party. Family members said a group of about five people were outside a home in the area when bullets were fired toward them from a nearby alley.

"Wrong place, wrong time," Vang-Thao said.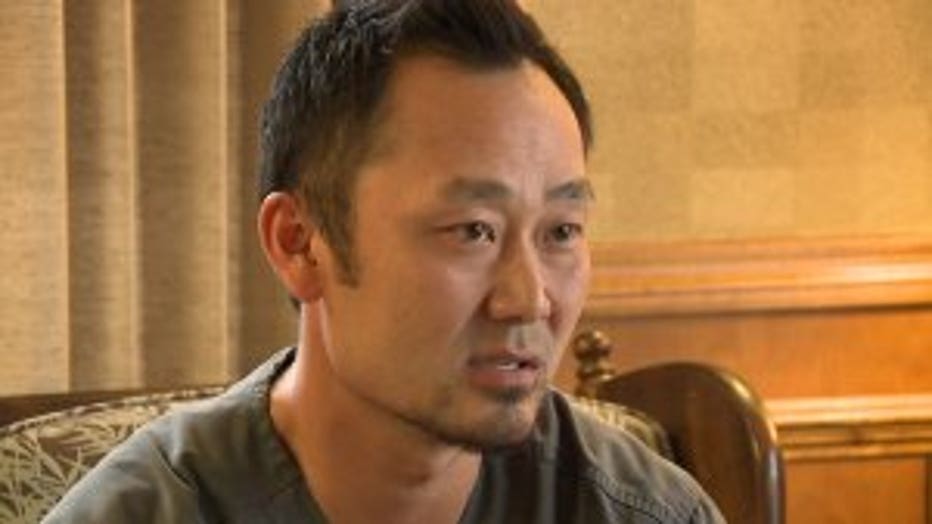 "The detective said about three clips -- which is equivalent to about 20 something shots taken," David Thao, the victim's brother-in-law said.

One of the bullets hit Vang in the face.

"Now it's lodged in behind his vertebra," Vang-Thao said.

Photos show his wife, Gia praying at his hospital bed, hoping her husband will walk again.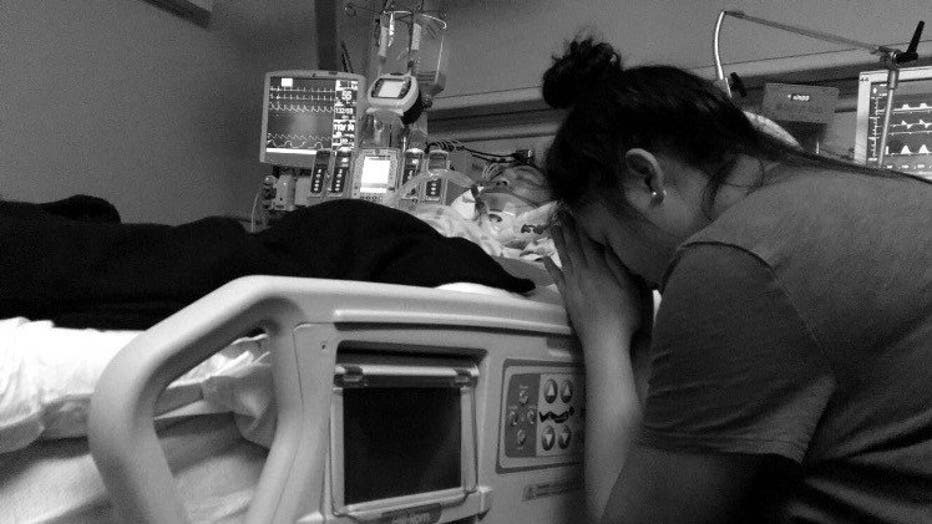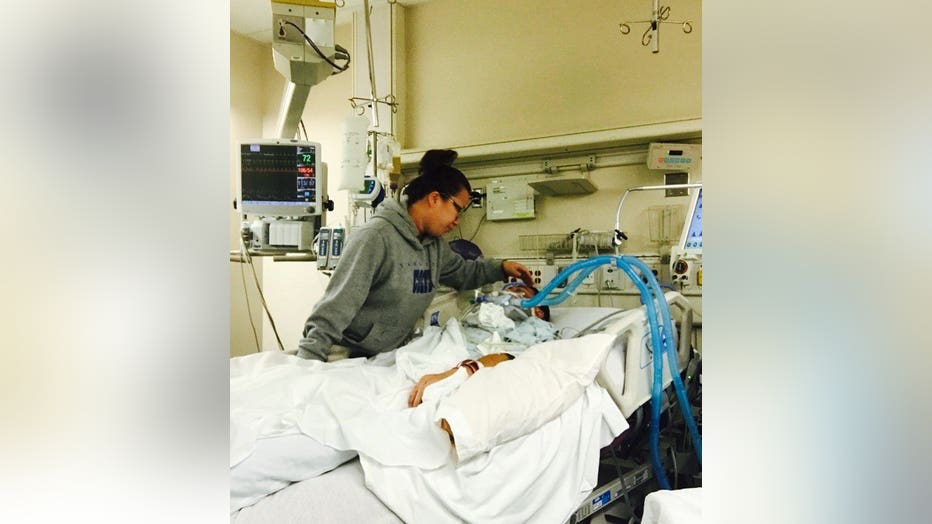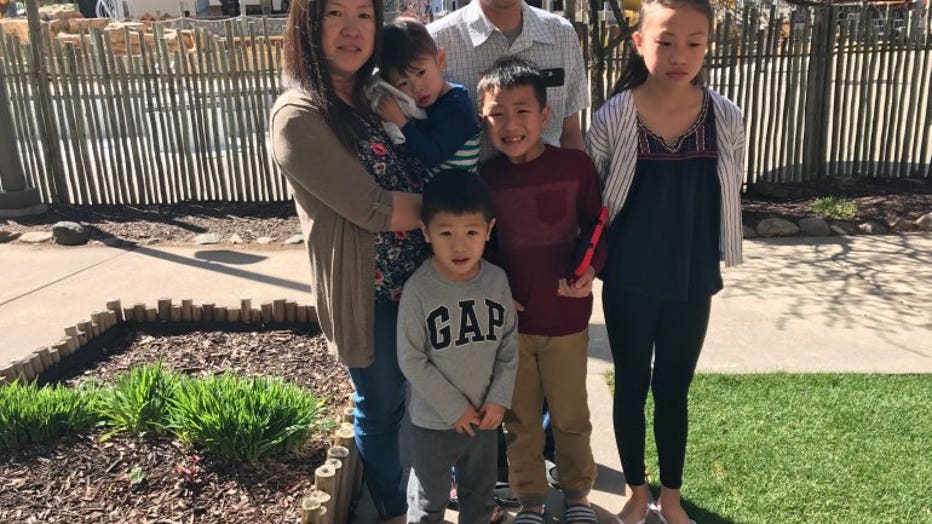 "I think it's now really hitting the children. It's been days and their dad's not home," Vang-Thao said.

Vang's four young children keep him constantly busy with after-school sports. Now, the on-the-go dad is only able to communicate through nods and blinks.

"We just want justice for him," David Thao said.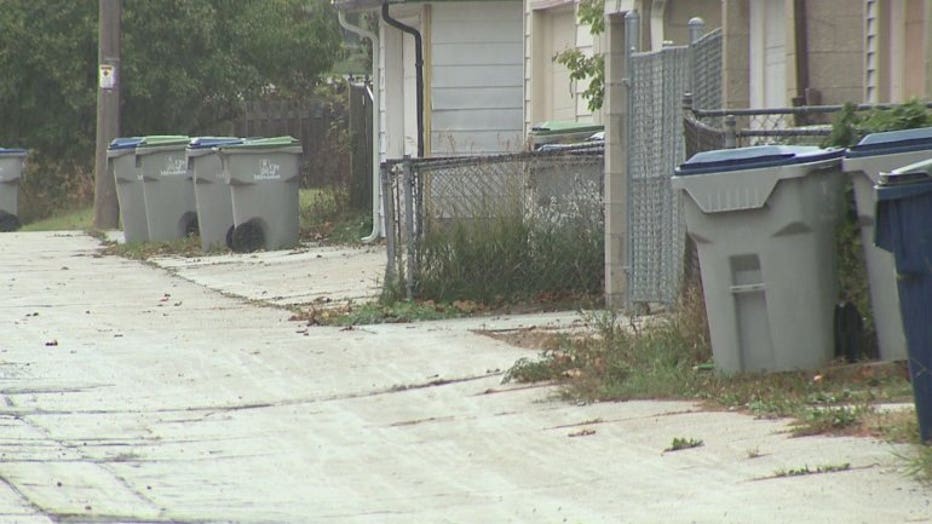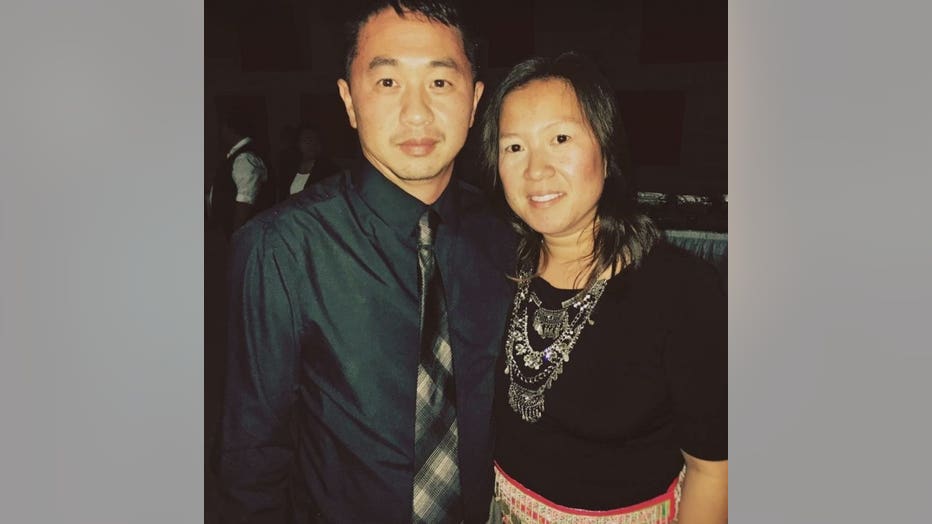 Thao said he believes this shooting was random, and said there's no reason to believe anyone would want to hurt Toony Vang or his friends.

Police said they're seeking a motive and suspect.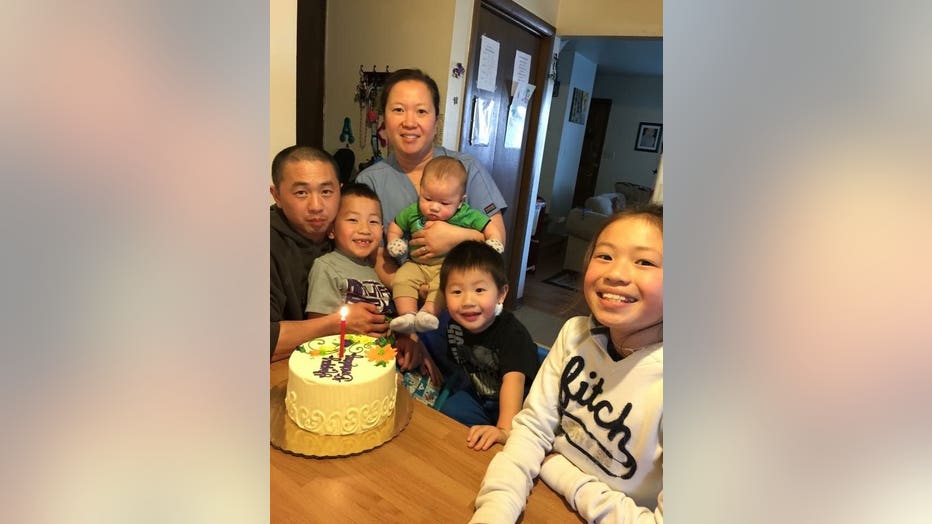 "I just don't want it to be another shooting. A statistic. Toony is much, much more than that to us," David Thao said.

The bullet is also piercing this family's wallet. With Toony Vang in the hospital, and his wife at his bedside, there's no money coming in to help cover the rising medical costs.

"It's not fair that something like this is so tragically taking him away from his life," David Thao said.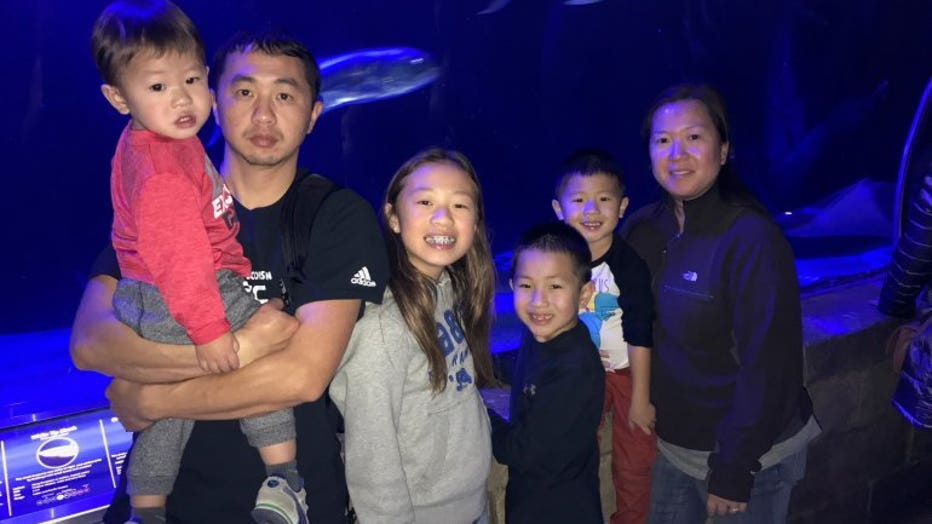 No one else was hurt during this shooting. Family members said no one was even able to see the shooter.

Anyone with information is asked to contact police.

PHOTO GALLERY



Meanwhile, if you'd like to make a donation to support the family, CLICK HERE.