Wrestling fan raising money to get Reggie 'Da Crusher' Lisowski statue erected in South Milwaukee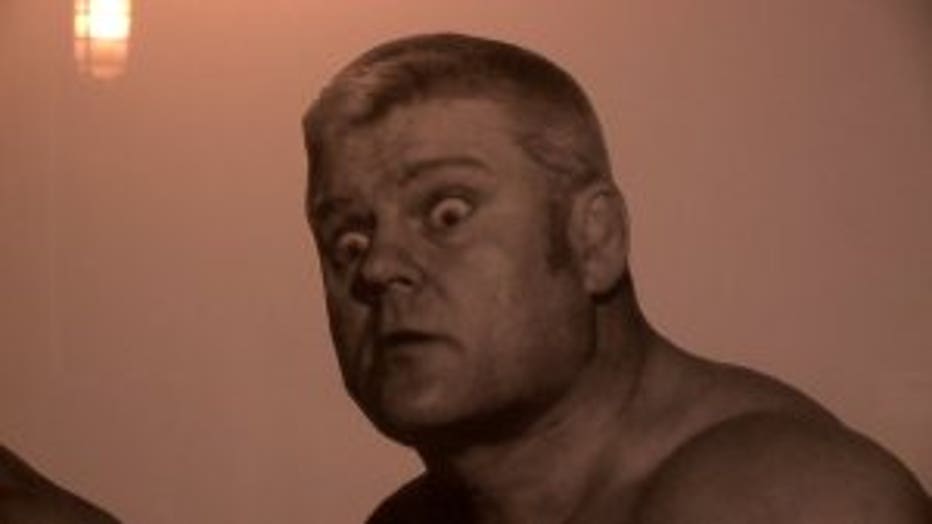 SOUTH MILWAUKEE -- A local wrestling fan is looking to get a statue made of his idol... Da one, Da only, Da Crusher! A titan among men.

"He was Hulk Hogan before Hulk Hogan - he was huge," Chris Smith said.

Reggie Lisowski is a Milwaukee icon and a wrestling superstar -- but you may know him as 'Da Crusher.'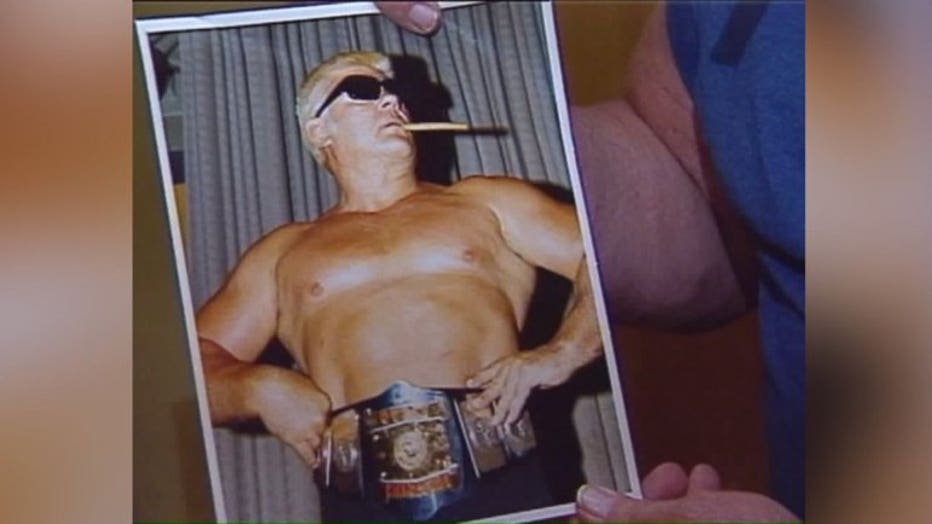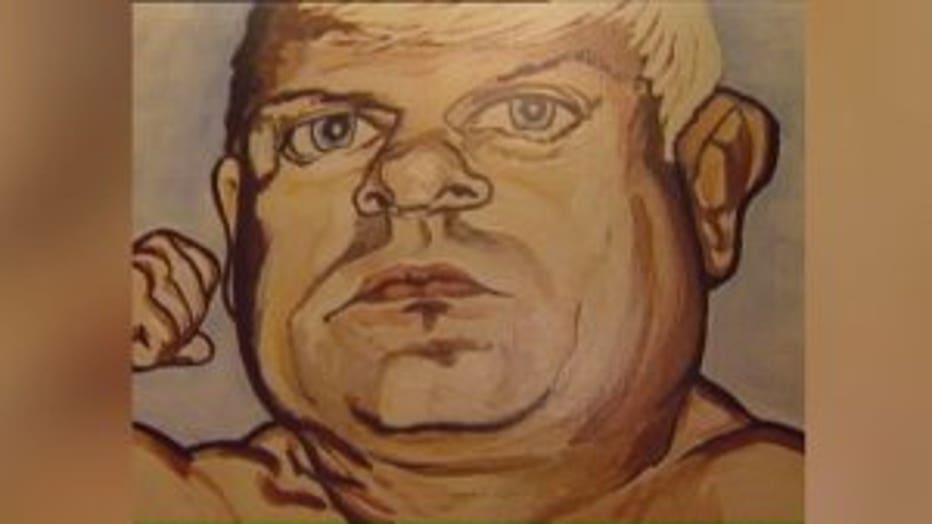 In 2005 'Da Crusher' passed away, but more than a decade later -- one fan, Chris Smith,  is raising money to help keep his memory alive -- wanting a bronze statue of the Milwaukee legend.

"Should have been done 20 years ago," Smith said. "Just a really good person and he's worthy of an honor and I think it will be good for the city as well."

As word continues to grow and spread about 'Da Crusher' statue, many people say that this guy's presence is still felt around here.

"February 22nd we're at a restaurant called Vanguard in Bayview -- they're doing Crusher Night. They're coming up with a special Crusher sausage," Smith said.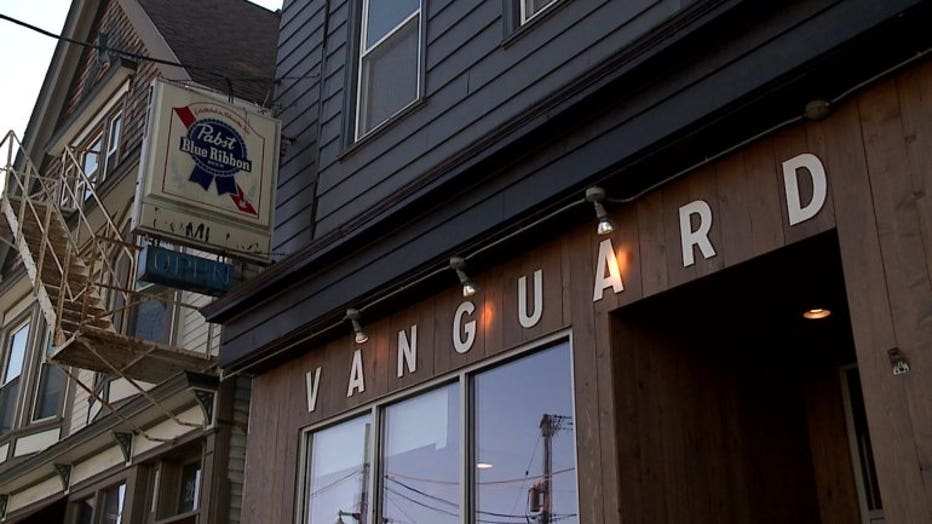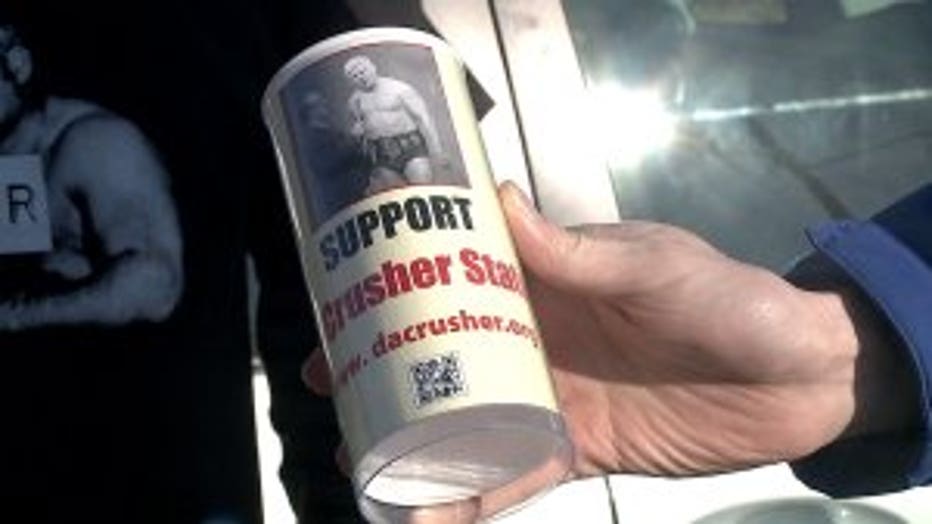 The statue will cost roughly $40,000. Smith says that in addition to putting collection jars around town, and hosting fundraisers -- he's also set up a GoFundMe page. He hopes that he'll be able to have enough money collected by the end of the year.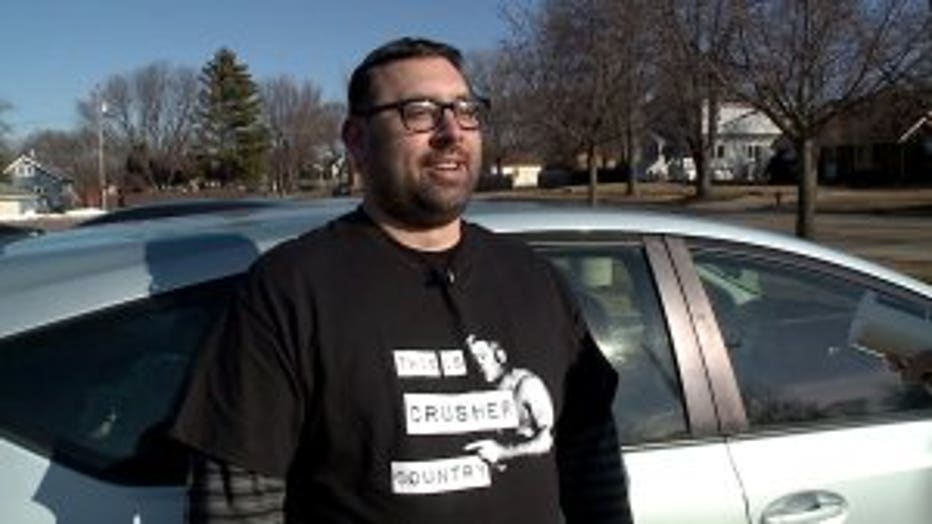 "There's nothing more Milwaukee than 'Da Crusher,'" Smith said.

A Milwaukee legend... looking to be adorned in bronze.

They mayor of South Milwaukee says that while this project is still in its early stages -- he's excited to see the momentum.