Wreath-laying ceremony held for Alexis Patterson, missing for 15 years


MILWAUKEE --  The Milwaukee County Sheriff's Office held a wreath-laying ceremony for Alexis Patterson on Wednesday, May 3rd -- the 15th anniversary of Alexis' disappearance. She went missing when she was just seven years old.

Alexis was last seen in front of her school, Hi-Mount Boulevard Community School. She has not been heard from or seen since.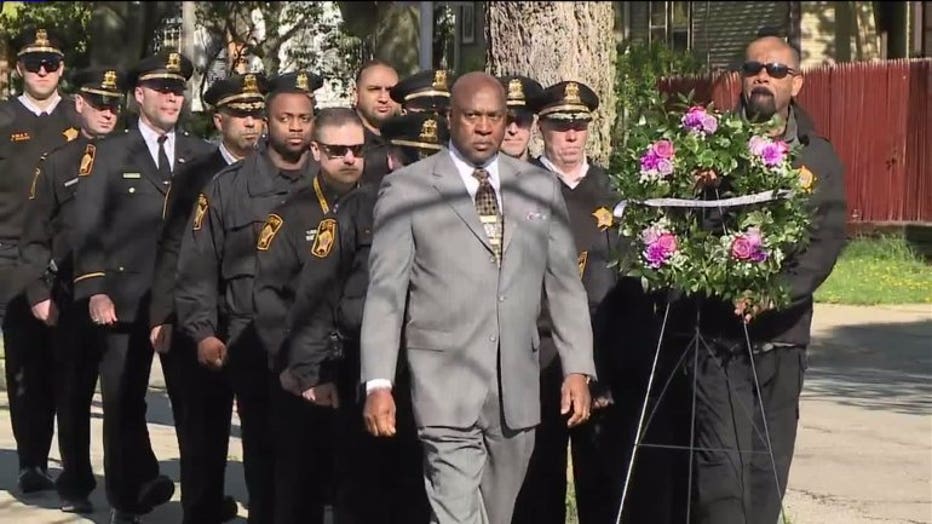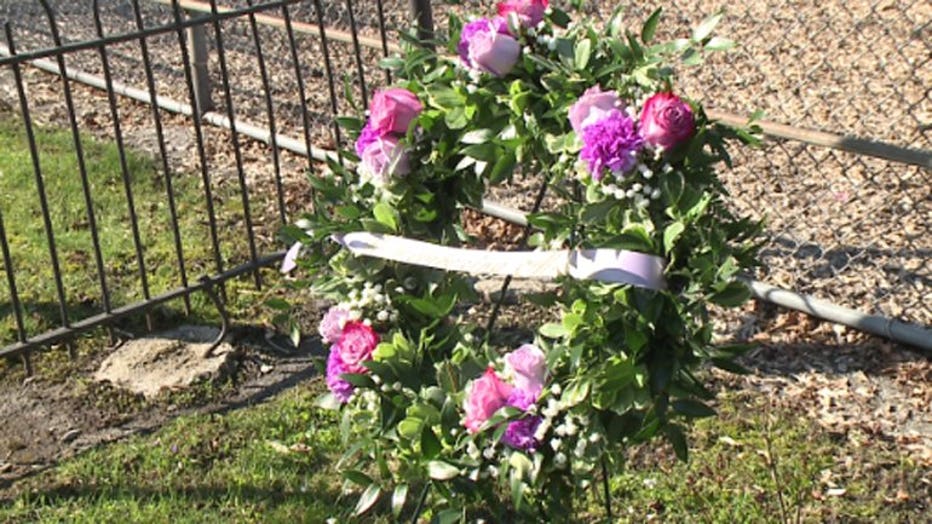 May 3rd, 2002 started out like any other day. Alexis Patterson walked to Hi-Mount Community School with her stepfather. Her stepfather said goodbye -- and that was the last time anyone would see Alexis Patterson. She never showed up for class.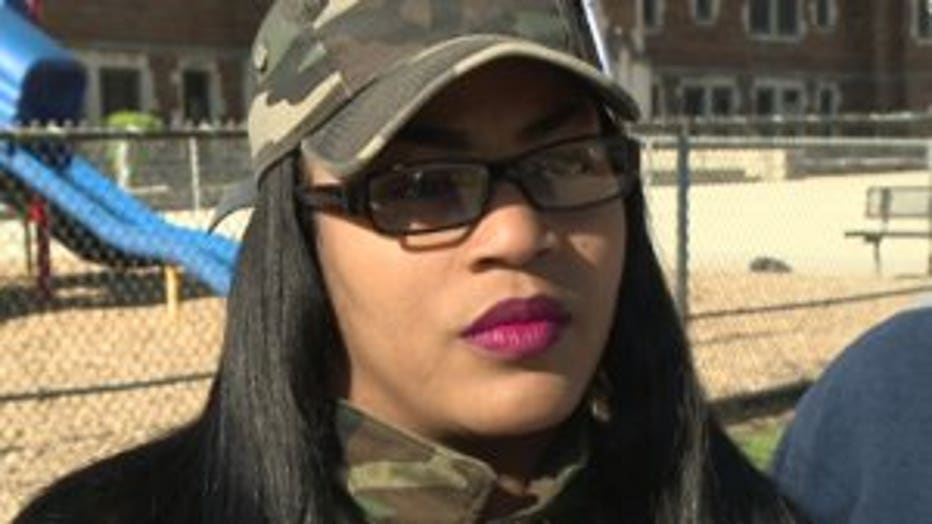 "I still believe she is coming home. I know God has everything under control," said Ayanna Patterson, Alexis' mother.

After Wednesday's ceremony, Alexis Patterson's mother met privately with Milwaukee County Sheriff David Clarke. She said she appreciates his continued support in this case.

"Showing love and support. He has always been good when it comes to her," said Patterson.

In 2013, police released an age-progressed photo of what Alexis Patterson might have looked like at age 17 in the hopes of drumming up new leads. Each year, community leaders walk the route Alexis took to school on that day in May of 2002 -- and a wreath is laid in her memory.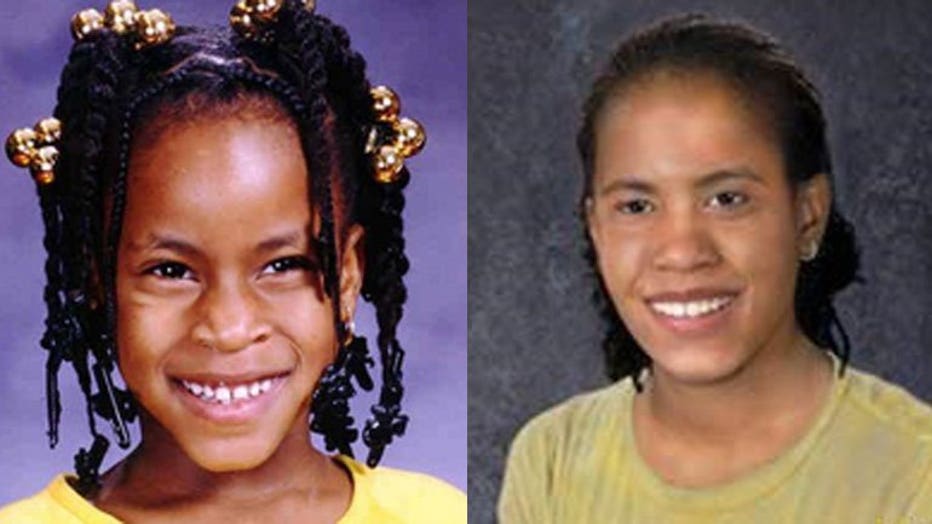 In 2016, Milwaukee police investigated a tip that a woman in Ohio may be Patterson. They tested her DNA, but the results were negative. Patterson's mother disputes the findings.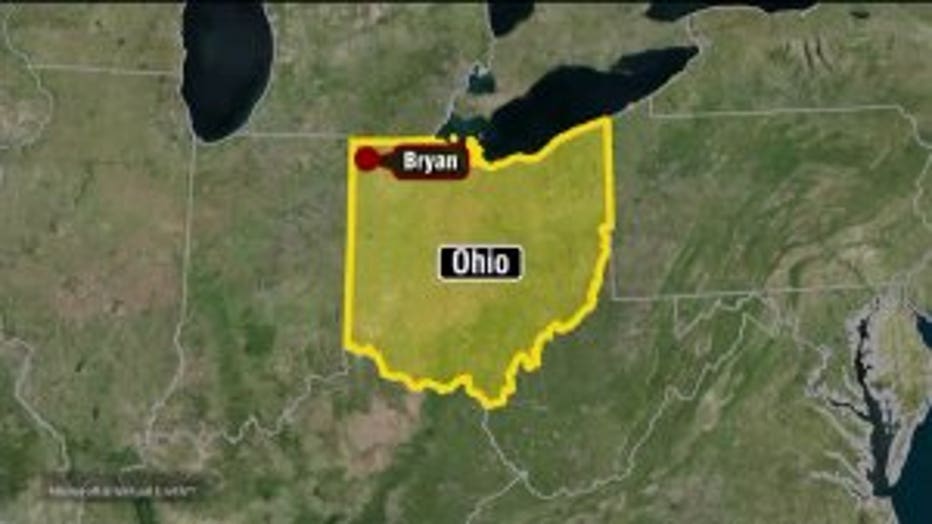 "We don't know if that is not her. I still believe that is my daughter," said Patterson.

Patterson's mother said a new MPD detective is on her daughter's case.

"We have a pretty good relationship," said Patterson.

At the time of her disappearance, Alexis was 3 feet, 8 inches tall and weighed 42 pounds. She has brown eyes and brown hair. Alexis was last seen wearing a red hooded jacket with grey stripes, a purple shirt, blue jeans and white Nike tennis shoes. She has a scar under her right eye and a bump on her left pinky finger.

Anyone with information is urged to call 1-800-THE-LOST (1-800-843-5678) or Milwaukee Police Department 414-935-7401 with any information concerning the disappearance or current whereabouts of Alexis. Calls may be made anonymously.