"Wow, I'm really here:" It's orientation week and move-in day at Concordia College


MILWAUKEE -- Moving away from home for the first time and into your college dorm is one of those major milestones in life. But for a small group of students in the Mequon area, it's an even bigger deal -- something some never thought they would be able to accomplish.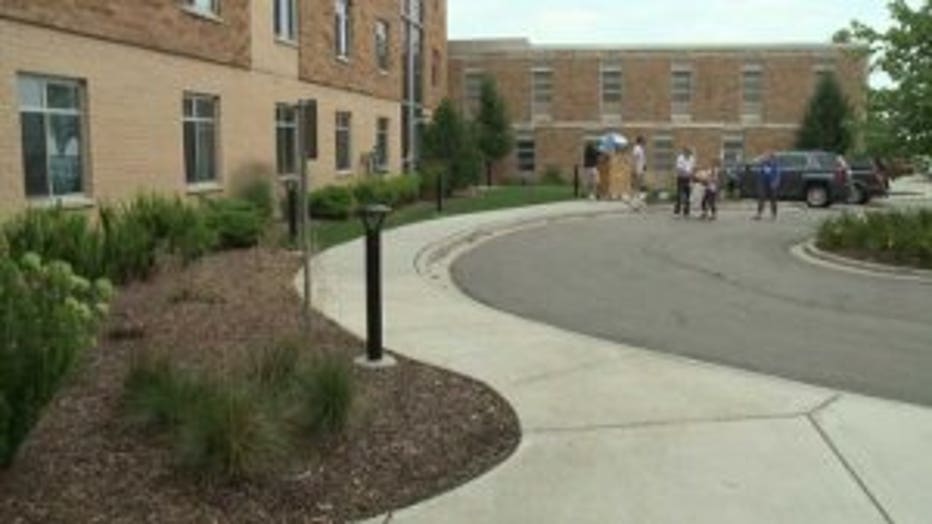 Thursday, August 25th was move-in day at Concordia College in Mequon.

Moms and dads navigated the dorms and prepared to say their goodbyes as their students prepared to start a new chapter in their lives.

Ryan McClaine and Bobby Kuske recalled the feeling as they prepared to welcome incoming freshman.

"The 'wow, I'm really here! I am really going to be on campus, living in a dorm with actual roommates,'" said Bobby Kuske,  Bethesda College student.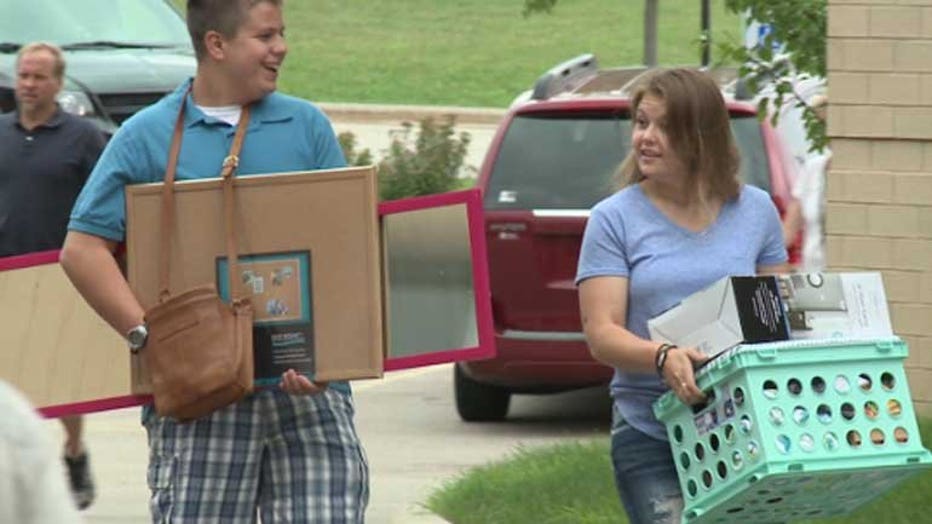 "I do not want us to be the odd balls out," said Ryan McClaine, Bethesda College student.

McClaine and Kuske are students at Bethesda College -- a school on Concordia's campus for students with intellectual and developmental disabilities. For them, moving away from home was a serious transition.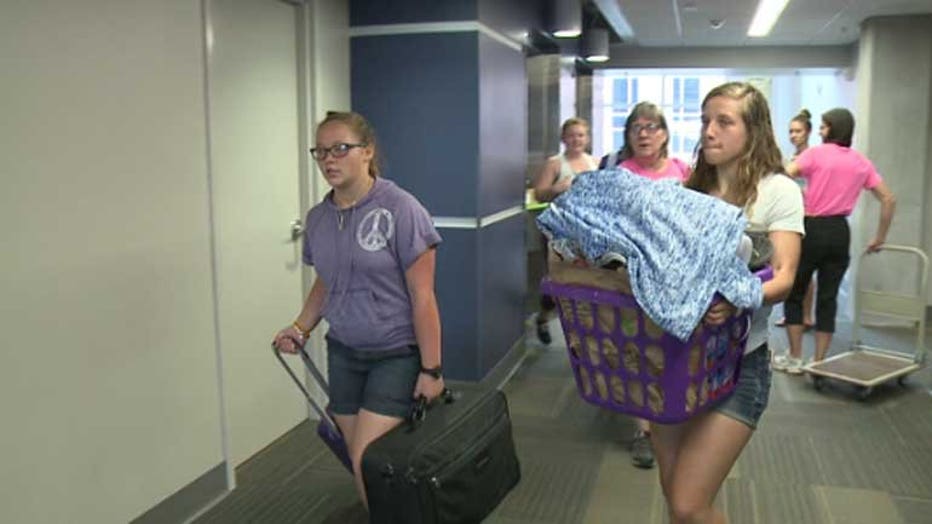 And school leaders said college life isn't something they expected to experience.

"They never let you down because they want this. They want to be independent. They want to have a life," said Carol Burns, director of Bethesda College.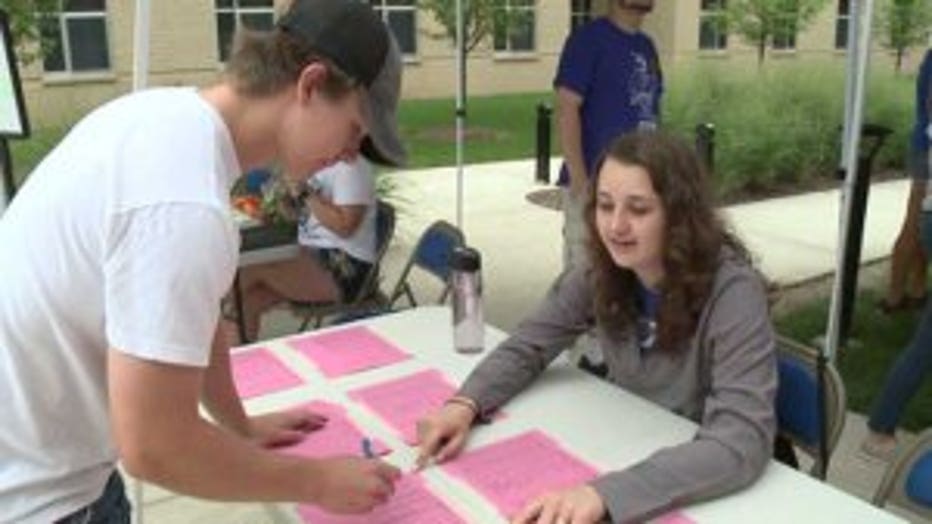 14 Bethesda College freshman would move in Thursday -- sharing the same dorm as Concordia students.

"We're there to provide that other layer of instruction," said Burns.

With the extra support, they're set up for success.

"They can do things like everybody else if you give them a chance. They just need that little extra crutch to get going. If you give them that crutch, they may or may not take off flying," said McClaine.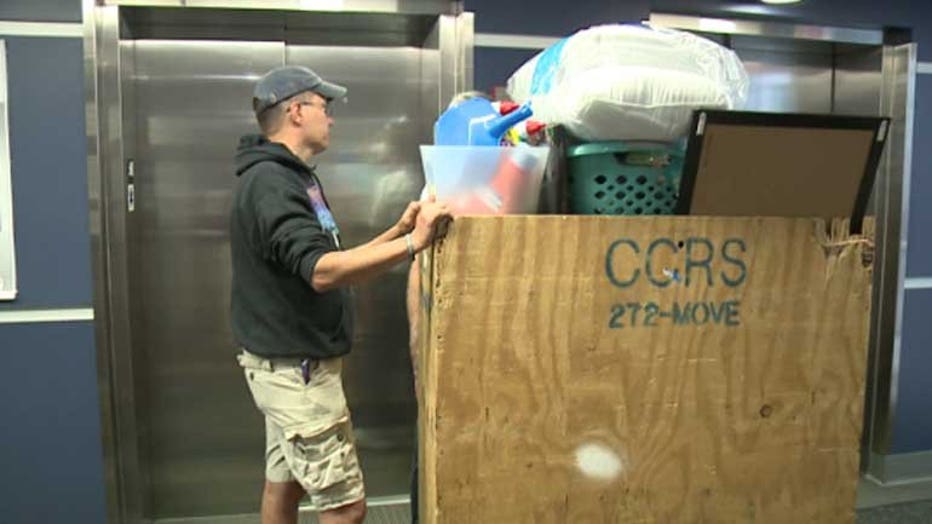 Bethesda is a Christian organization. The school has been on the Mequon Concordia campus since 2014.  Classes begin on Monday, August 29th for both Bethesda and Concordia students.