'World's strongest' coffee makers boast 'dangerously high' caffeine levels
Tired of wimpy cappuccinos and limp lattes? Now you can jump-start your day with the "world's strongest coffee."

At least that's the claim of the not-so-subtly-named Black Insomnia, which contends it has scientific proof its brew packs multiple times the punch of a normal cup of Joe.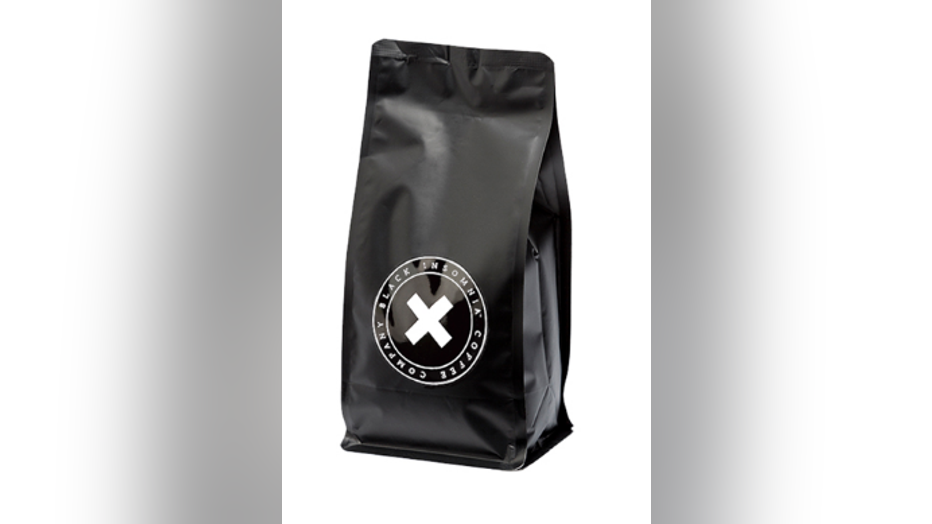 Is this the world's strongest coffee? (Black Insomnia)


The South African newcomer boasts it has achieved "dangerously high levels of caffeine" by harvesting only Robusta beans, rather than the tamer Arabica variety. As for taste, which seems beside the point, the brand promises "a nice walnut and almost sweet taste profile," with nary a trace of "a burnt and high acidic flavor." You can be the judge (kind of): The company announced its beans went on sale in the US via Amazon last Friday, but it's currently listed as unavailable.

It's apparently a hot contest for the global title of strongest coffee, with companies such as Death Wish in the running. Food & Wine gives context with this math: Caffeine Informer lists 351mg of caffeine in a 6-ounce cup of Black Insomnia, compared with 330mg for Death Wish.

That's skirting the maximum 400mg per day that the Mayo Clinic recommends for "healthy adults." A normal cup packs a relatively paltry 70mg. Founder Sean Kristafor claims to have essentially reached the upper limit, with a press release warning competitors against attempting to "surpass this content in the interest of public health and safety." Further, he notes that while developing his coffee, "any blend that resulted in a higher caffeine content than 702mg adversely affected the flavor and thus was rejected." (These students were given potentially lethal doses of caffeine.)

This article originally appeared on Newser: Coffee Too Weak? You Can Now Try 'World's Strongest'

More From Newser: