"Working at max capacity:" Firefighters battle flames, high temps on Milwaukee's south side


MILWAUKEE -- The hot and humid weather is tough to work outside in, but image if your job meant running into a burning building. Milwaukee firefighters do things a little differently in these conditions.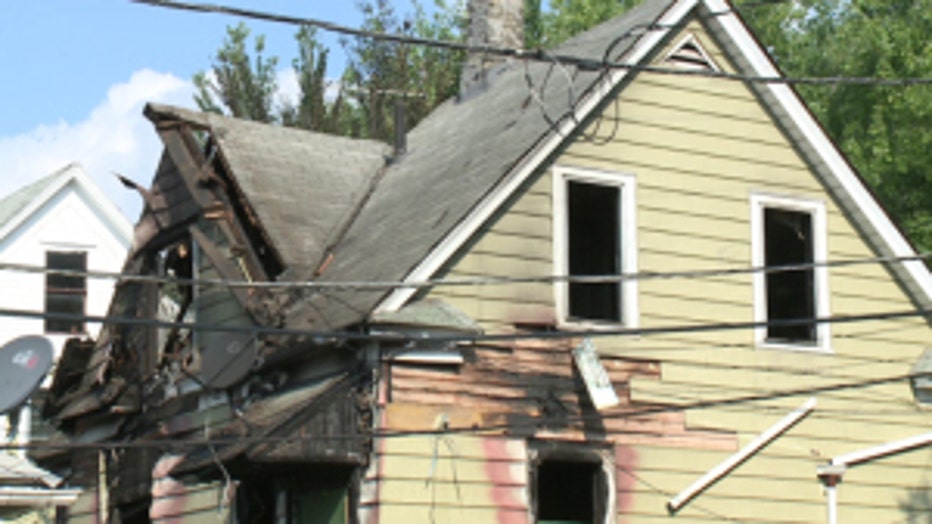 House fire near 23rd and National
Firefighters responded to the scene of a house fire on Milwaukee's south side early Monday morning, August 17th. Flames broke out on the first floor of a home near 23rd and National around 3 a.m.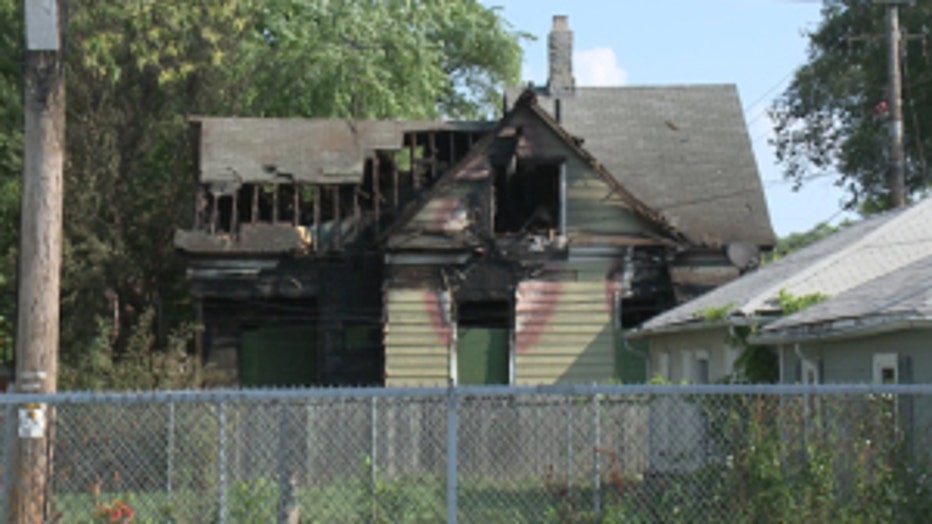 House fire near 23rd and National


"We rehab them, they take on water fluids and we take their coats off, so they can cool off and they get a 15 or 20 minute break before we put them back to work," said Ley.

They take the proper precautions, ensuring no one suffers from heat exhaustion.

"It takes a lot out of you, but that is what we train for," said Ley.

Firefighters tell FOX6 News the people who live in the home are out of town. They say the blaze may have started because of a faulty air conditioner.

They caution you not to overload your electrical circuits, and make sure everything is properly serviced.