'Working all day:' 600+ fed during annual Easter Brunch at Italian Community Center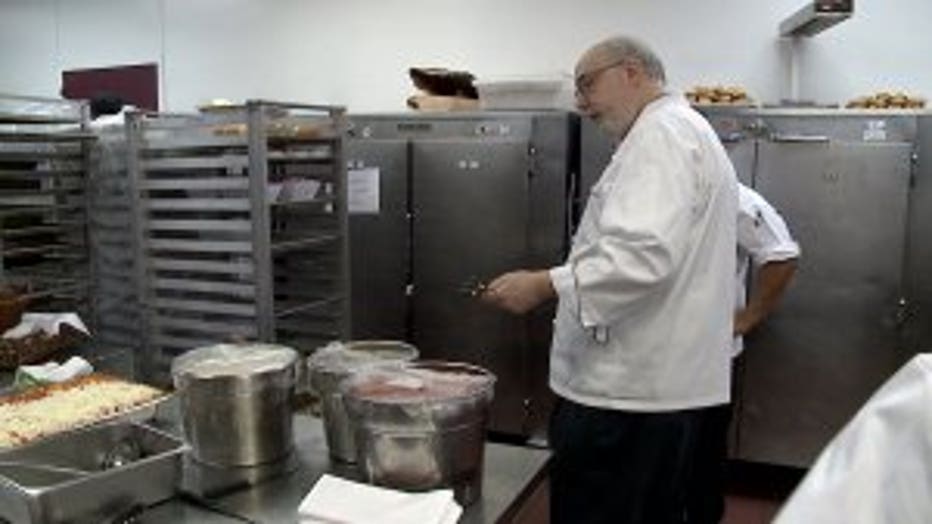 MILWAUKEE -- Easter is a time for family, fun and of course...delicious food. At the Italian Community Center on Sunday morning, April 1, there was a lot of it during the annual Easter Brunch.

Cooking a delicious Easter meal is challenging when you have to feed more than 600 people. That was the big job for John Wise from Bartolotta Restaurant Group and his team. Their day started somewhere between 3 a.m. and 4 a.m.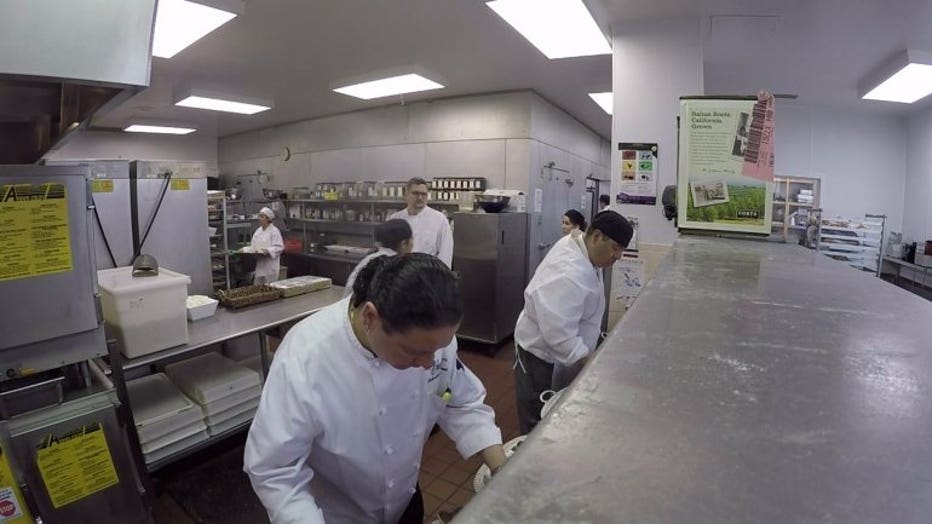 Every year, the Italian Community Center in Milwaukee hosts a buffet brunch of epic proportions.

"We have a pasta station, where there's a lot of that. We've got chicken marsala. We've got Italian desserts: the cannoli, the tiramisu, but really it's not brunch without an omelet station, bacon, waffles," said Wise.

It takes a small army to put it all together!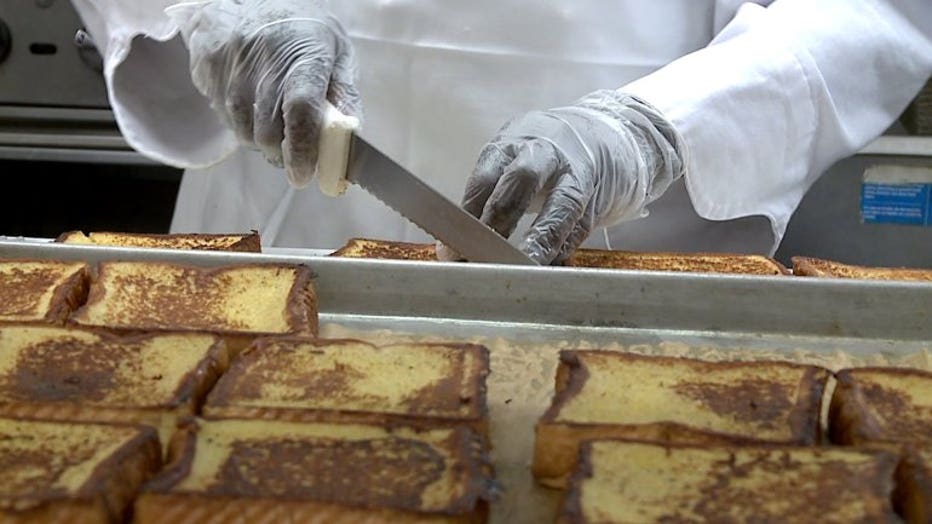 "There's about 25 people, and we've been working here all day. The cooks don't go home until the guests go home," said Wise.

The menu included brunch staples like eggs, bacon, French toast and fresh fruit -- and other items like chicken tenders for the kids.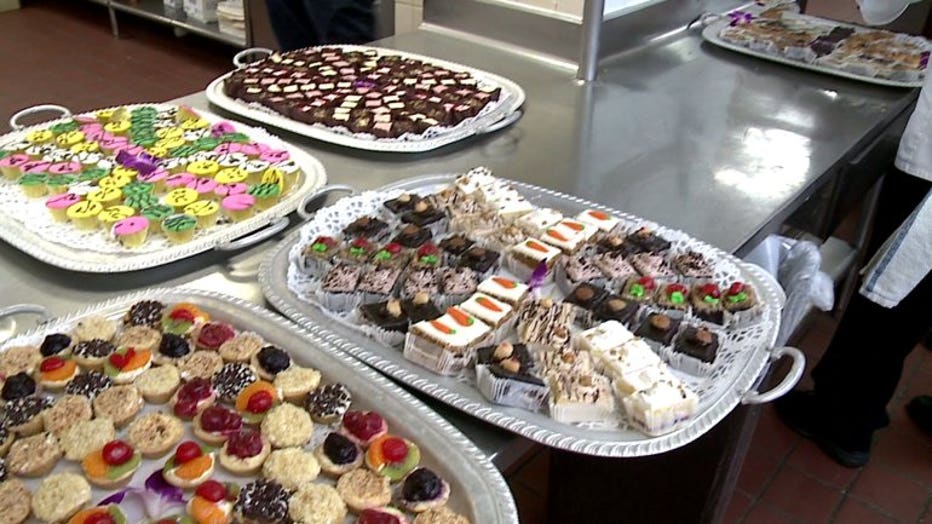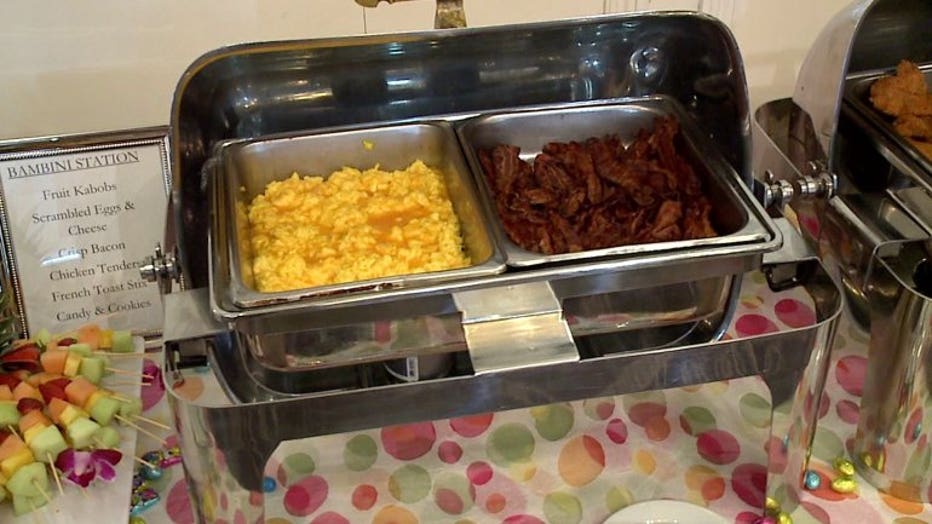 Once the food was made, it was time to serve the hungry guests.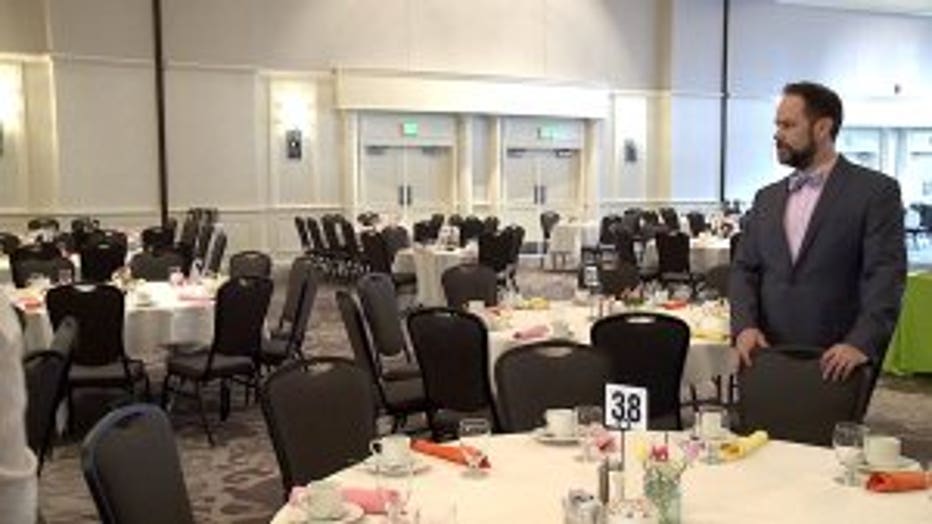 "From this side, I'm looking at the buffets, and on this side, I'm watching my staff," said Patrick Trusty, front of the house floor manager.

If the job was to be done right -- the cooks and the service were compliments to the guests' dining experience.

"You're always on stage. Always being watched," Trusty said.

The food spoke for itself.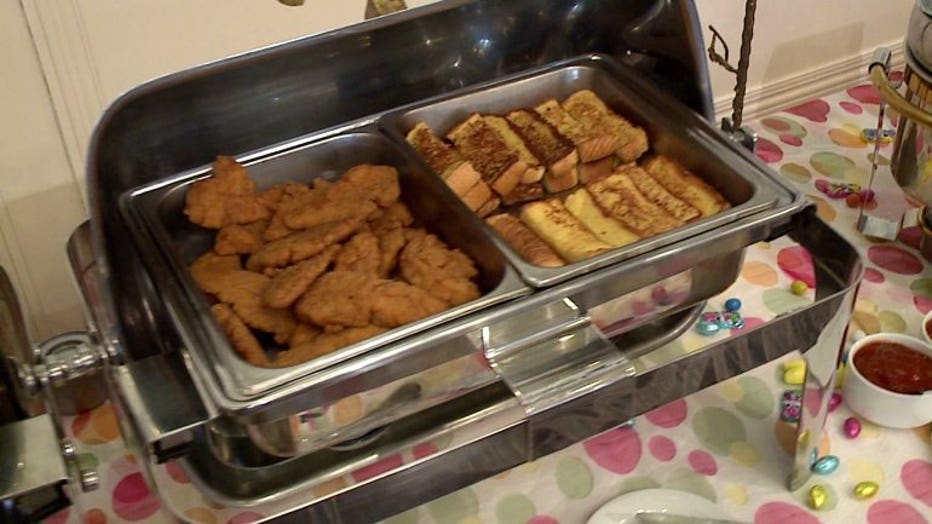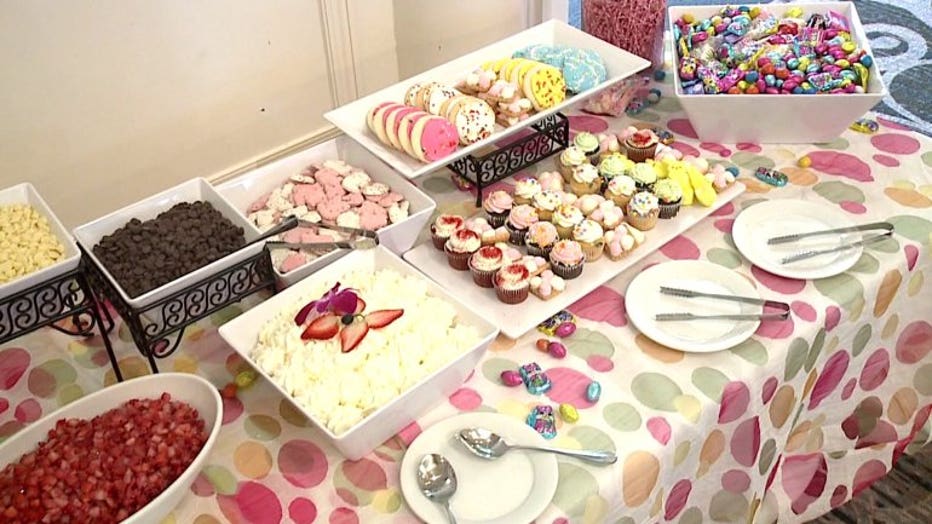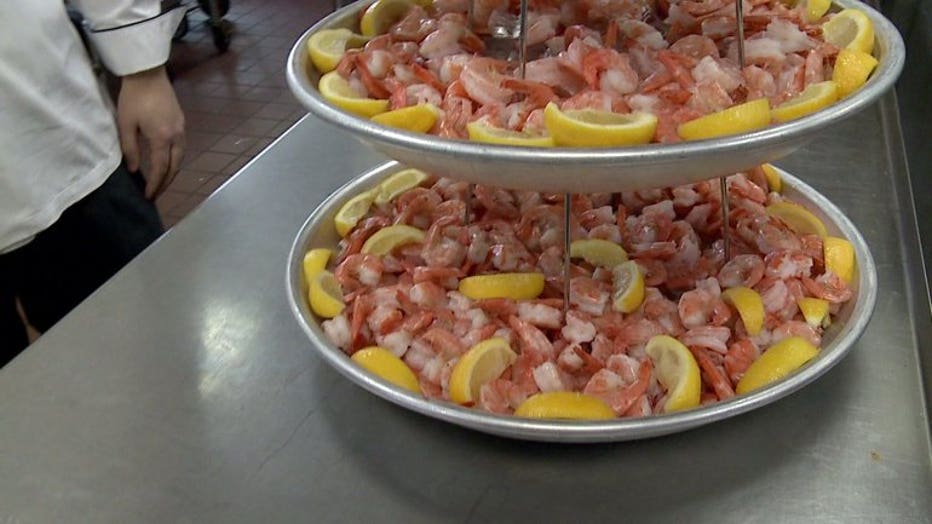 A year of foresight, months of planning, days of prep -- and only hours to execute, bunch was served.

Once the final plate was cleaned, planning began for next year! Happy Easter!