Women's resource center vandalized; Milwaukee woman charged
MILWAUKEE - Police caught the person they say vandalized a women's center, but the original charges raised some eyebrows. The district attorney's office is now making changes.
This all stems from an incident March 24 at Convergence Resource Center, vandalism caught on camera. The district attorney's office is now bumping one of the charges up to a felony. It all comes down to cost.
Smashed photos... Scattered items-- you'll see that and more on this March 24th surveillance shows.
"It's heartbreaking to see where she is now from the potential that she has to move forward," said Debbie Lassiter.
Former employee Chuntazia Cox is accused of causing the damage.
SIGN UP TODAY: Get daily headlines, breaking news emails from FOX6 News
"We were in the building when it happened," said Lassiter. "It took them 30 minutes to get past our security system."
Court records show two misdemeanor charges for Cox, one for disorderly conduct and another for property damage. That confused Lassiter.
"Our staff is suffering. You know, we work with a very, very sensitive population, and some of our ladies have had panic attacks, nightmares – so the lasting effects, the lasting effects of this are much worse than a misdemeanor," said Lassiter.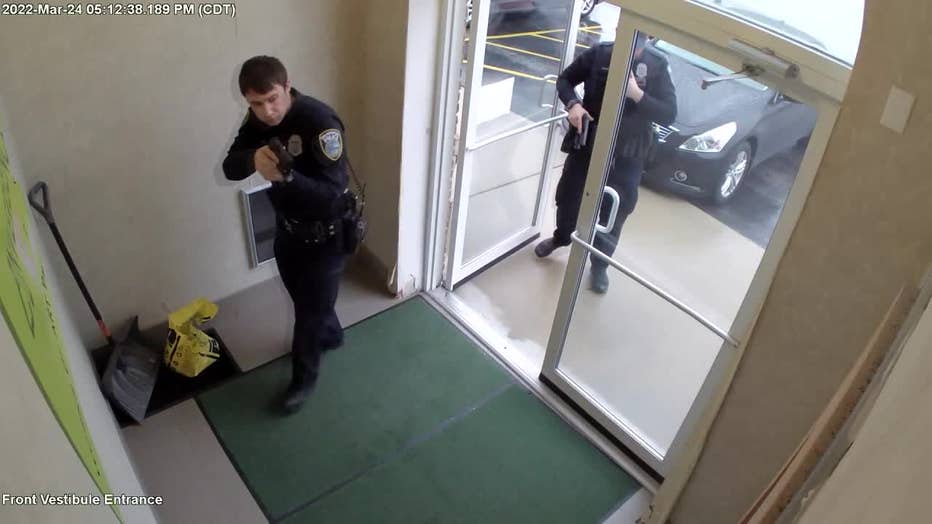 Police respond to vandalism at Convergence Resource Center
Milwaukee County's chief deputy district attorney told FOX6 News the property damage charge will be upgraded to a felony. That's because the district attorney's office now knows the estimate for the damage is more than $2,500.
A statement from Cox's attorney says: "We are still in the very early stages of the proceedings. I haven't received any of the police reports, nor any additional information, including the full surveillance video. I cannot comment any further until then."
Lassiter said despite what happened, they'll continue to help women in need.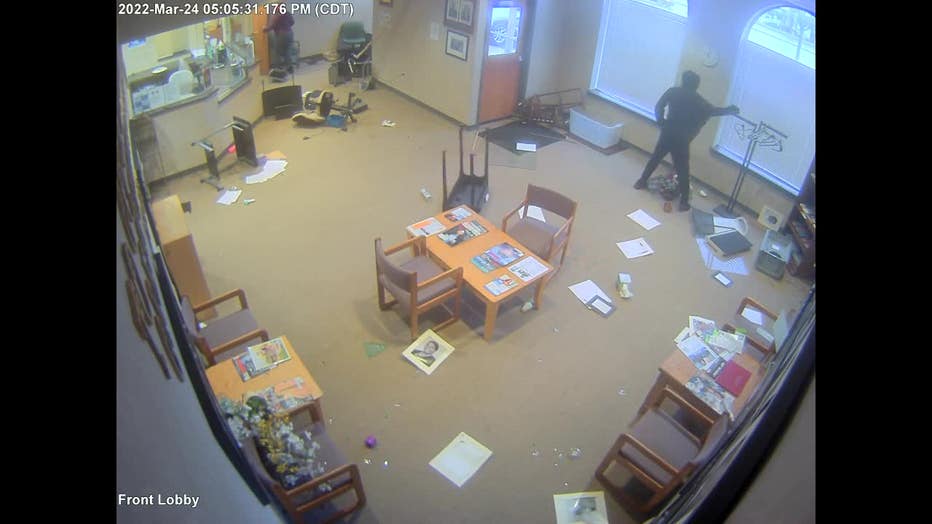 Vandals at Convergence Resource Center
"This will not make us go away because we've helped over 1,000 women out of this center," she said.
Lassiter said they will need to replace their security system. 
The man who also appeared in the surveillance video of the vandalism incident has not been charged.