"Women...treated like animals:" Common Council members fed up with prostitution in Milwaukee


MILWAUKEE -- Members of Milwaukee's Common Council are fed up, saying prostitution has become rampant in parts of the city. They held a hearing on the topic on Thursday, September 29th. Community members said the problems is as bad as they've ever seen it, and they're pleading with city officials to do something to stop it.

Plenty of people don't like what they're seeing on the streets of the city's near south side.

"I have never seen it as bad as it is now. Blatant, blatant. And whatever is going on is simply not working," said Bob Donovan, Milwaukee alderman and chair of the Public Safety Committee.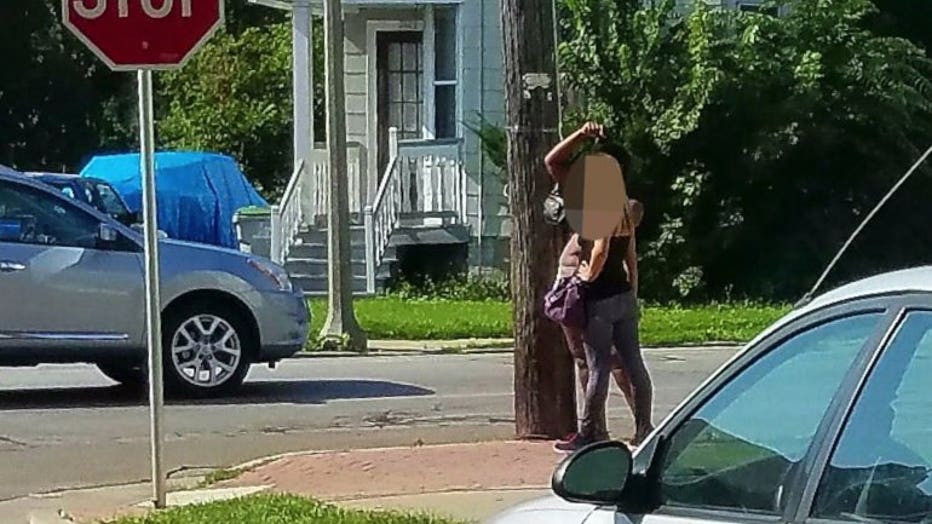 Neighbors, religious leaders, officials with community organizations and law enforcement officials say portions of National, Greenfield and Lincoln Avenues are at the heart of a prostitution problem. They showed up at Thursday's Public Safety Committee meeting to share their observations with members of the Common Council.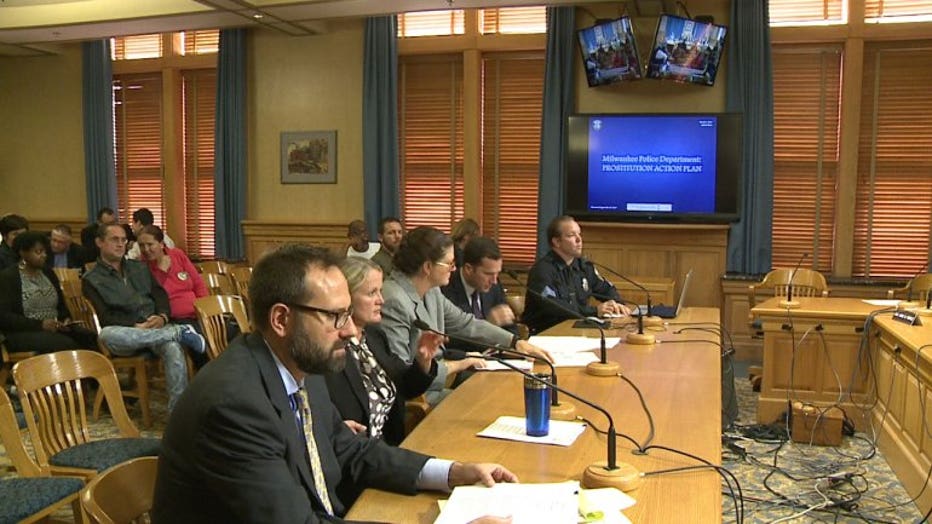 Public Safety Committee meeting


"One of my daily duties in the morning is to go around and make sure that I don't find no needles around the school, used condoms," said a woman who lives in the neighborhood.

Those in the neighborhood insist the prostitution is as visible as ever.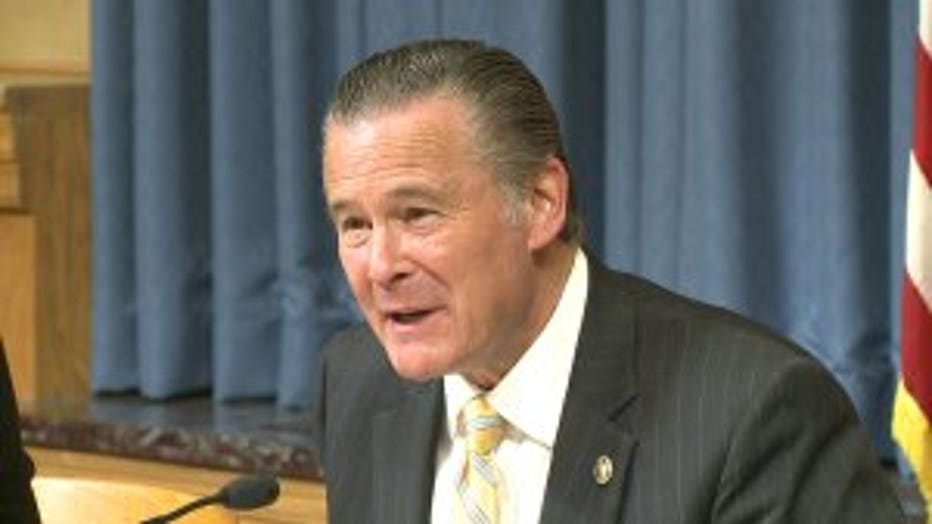 "My boys, even as young boys have been solicited," said the woman.

Some say the problem's roots stem from two other serious issues: Drug addiction and human trafficking.

"These women were being treated like animals and she was forced to go out and sell her body and she was manipulated with drugs," said the woman who lives in the neighborhood.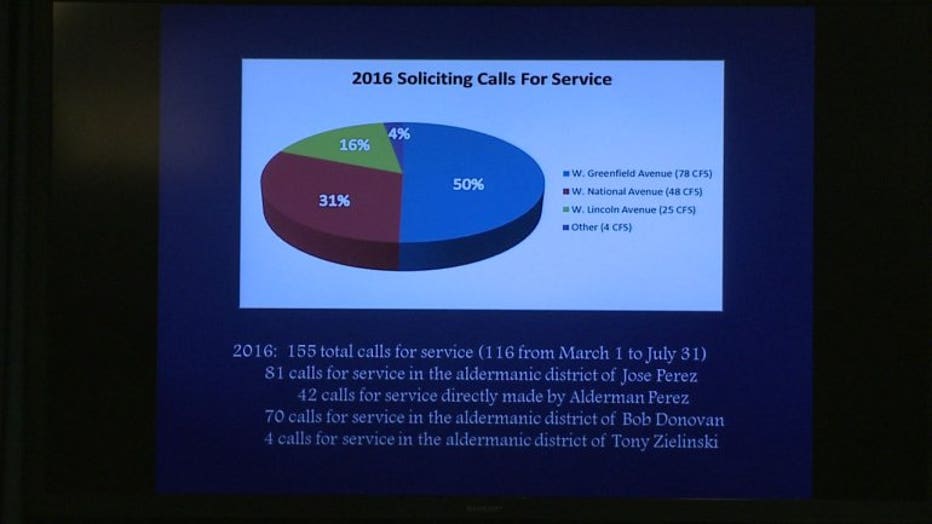 Public Safety Committee meeting


The multi-pronged problem could require a complex solution -- which is what committee members  are hoping a dialogue will help them to find.

"How serious this matter is and how it has totally deteriorated the quality of life," said Donovan.

Committee members are vowing to keep this conversation going until the problem is solved, with Alderman Bob Donovan saying they'll discuss it every month if needed.