"Women flying through the air:" Driver in custody after 2 struck by truck near Strawberry Festival


CEDARBURG -- Cedarburg police tell FOX6 News a 37-year-old man has been taken into custody after striking two people with their vehicle near where the Cedarburg Strawberry Festival was taking place on Sunday, June 26th.

The Strawberry Festival closed at 5:00 p.m.

No one was killed in this incident, which happened as the Strawberry Festival was wrapping up and people were walking to their vehicles.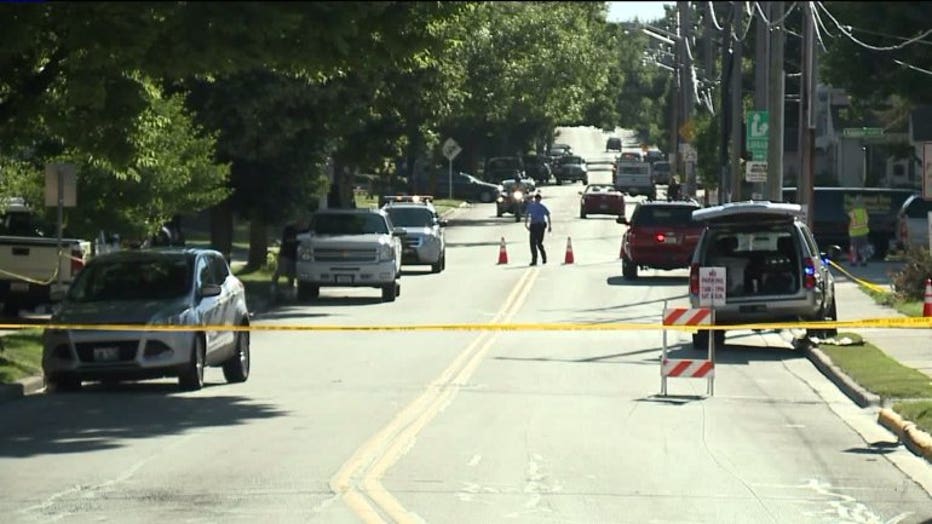 It happened near the intersection of Western Road and Washington Avenue in Cedarburg. We're told there was a crash involving two vehicles, and following that crash, one of the vehicles continued on -- striking two pedestrians on a sidewalk.

According to police, the man was traveling northbound on Washington Avenue. He turned onto Western Road and crossed the center line, striking another vehicle. His car went over the curb, hitting two pedestrians on the sidewalk.

Those two pedestrians, a 65-year-old woman and a 38-year-old woman, suffered serious injuries, but they are not life-threatening. Both women are from Milwaukee.

The suspect was also taken to a hospital for medical screening after saying he was diabetic. Police have not gotten the medical results back yet.

Cedarburg police are recommending the following charges: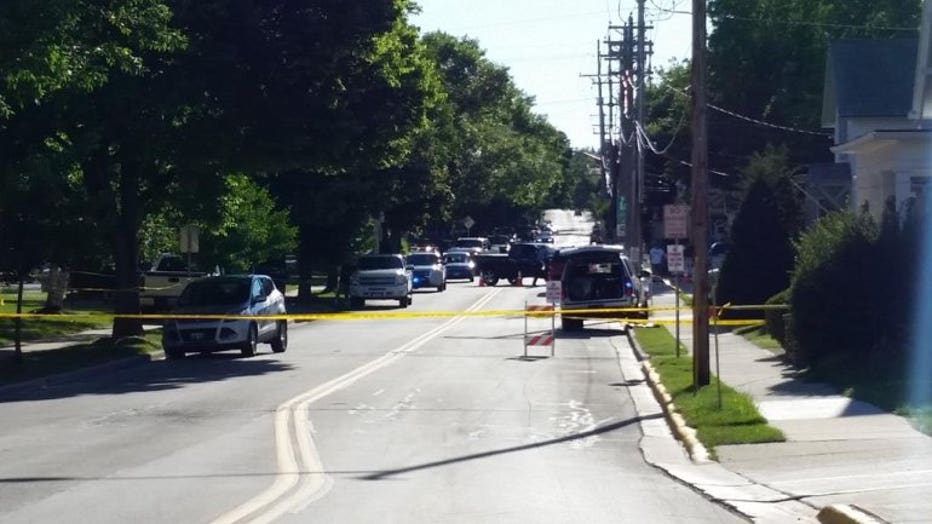 A witness captured the aftermath of this incident on his cell phone.

"I heard a loud crash.  I saw at least two women flying through the air," the witness said.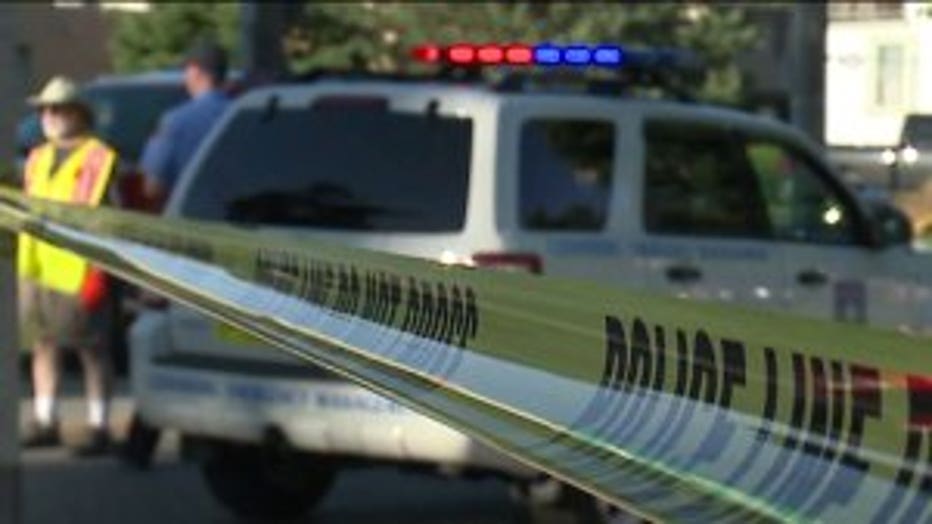 The witness says both pedestrians, two women, were badly hurt.

"The one woman was screaming. The other woman wasn`t even moving.  She looked like she was in bad shape," the witness said.

A portion of Western Road, between Washington and Hanover was shut down for three hours while the investigation was underway.

Cedarburg Police Sgt. John Stroik told FOX6 News the driver of a white pickup truck was arrested at the scene. Video shot by the witness shows a man being placed into handcuffs.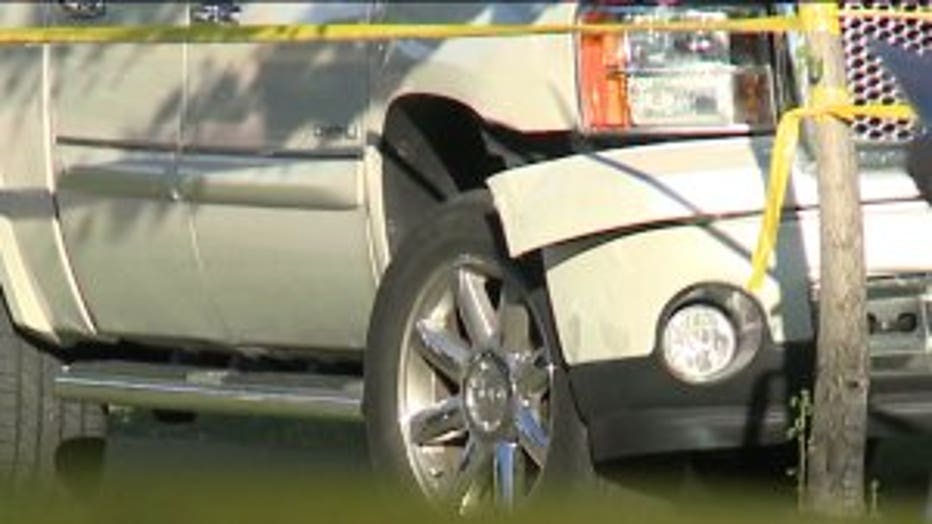 "He was pretty irate.  He was screaming," the witness said.

The witness told FOX6 News the man believed to be the driver of the truck was yelling that he had a medical condition. He can be heard yelling "I'm diabetic" in the witness' video.

"Seemed kind of delirious," the witness said.

The Ozaukee County district attorney and an accident reconstruction team were called to the scene.

It's unclear at this point what the man was arrested for. Sgt. Stroik told FOX6 News alcohol is not believed to be a factor in this incident.

"Unfortunately, bad things happen, even to good people," Stroik said.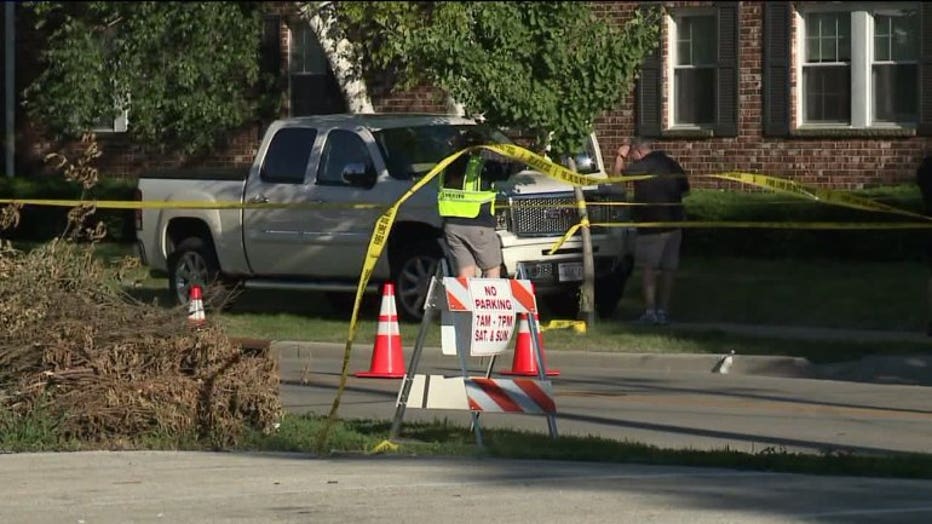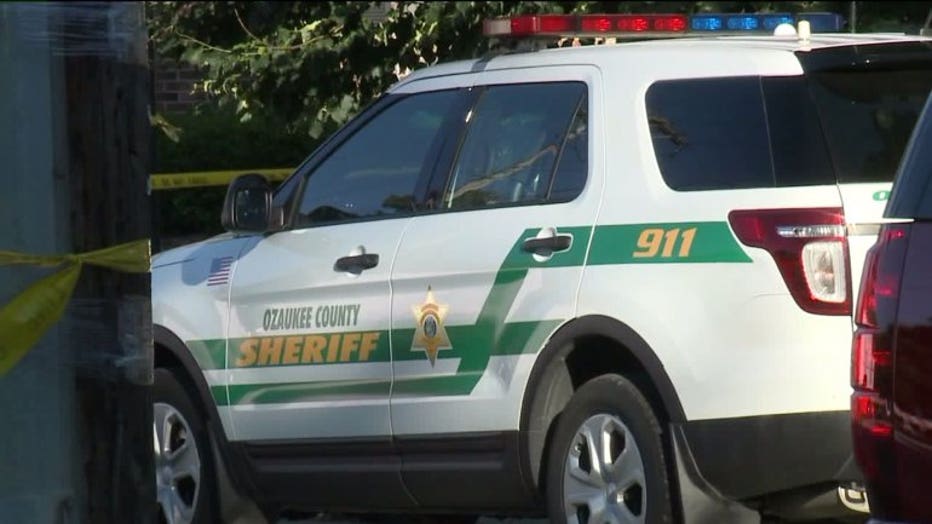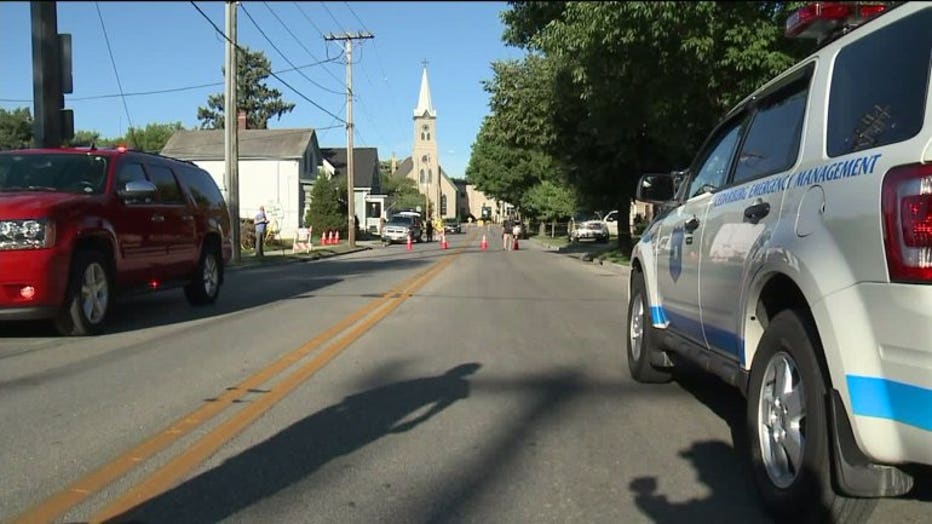 Monitor FOX6 News and FOX6Now.com for updates on this developing story.