Women at Alverno College react to growing list of alleged sexual harassers: "People feel safe to report"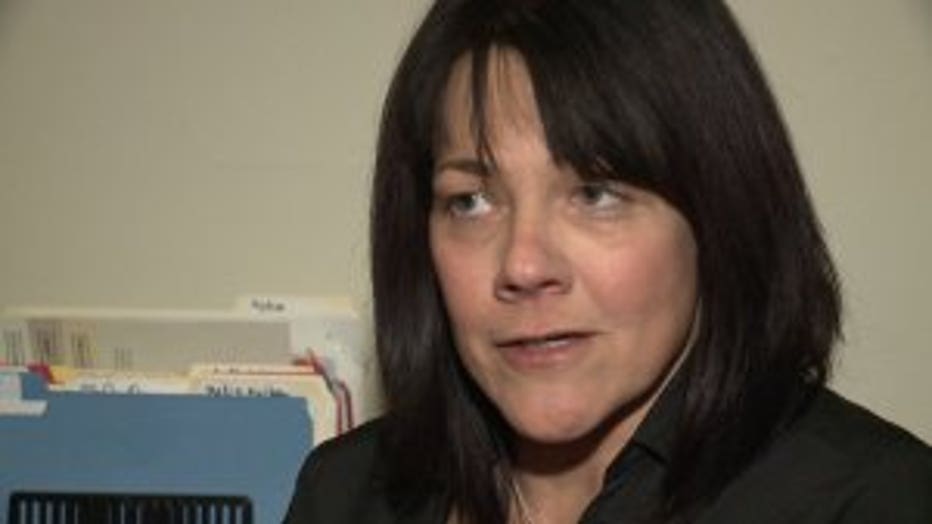 MILWAUKEE -- As the list of alleged sexual harassers grows, women are reacting to the allegations. FOX6 News visited Alverno College -- a women's college -- to see how they're processing the allegations and what it could mean for them.

Matt Lauer, Garrison Keillor, Charlie Rose, Harvey Weinstein, Kevin Spacey, Louis C.K., Roy Moore, Al Franken, John Conyers -- just to name a few. The sexual harassment allegations are continuous and alarming. But are they unexpected?

"This really happens. It happens every day. It happens to women that we all know, and that's the reality," Angela Mancuso with the Women's Center said. "It is literally an epidemic and it has been since the dawn of mankind. This is not a new phenomenon. This has been going on."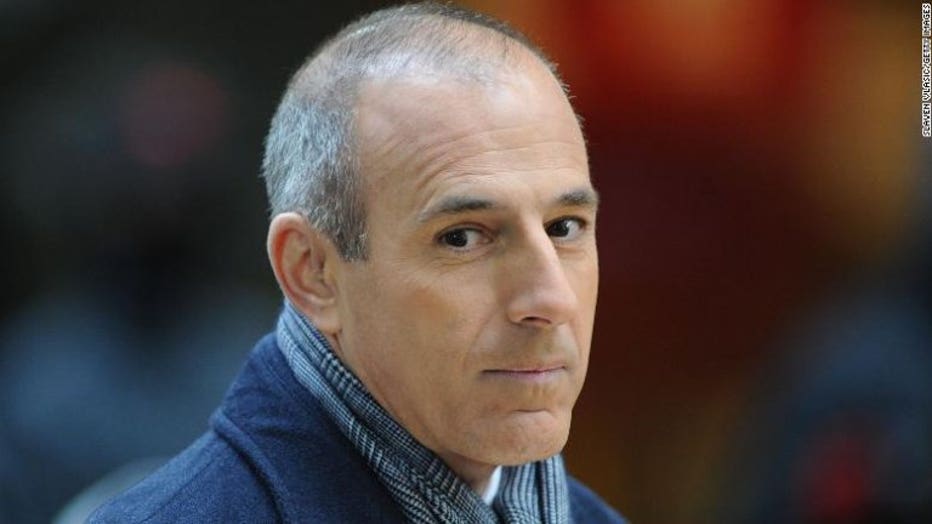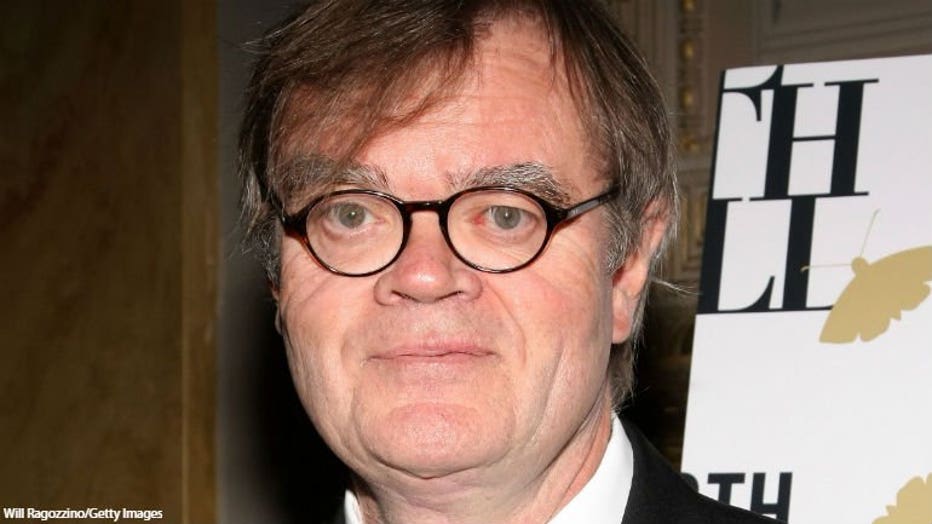 NEW YORK - NOVEMBER 18: Author Garrison Keillor attends the annual Moth Ball literary and charity event at Capitale November 18, 2008 in New York City. (Photo by Will Ragozzino/Getty Images)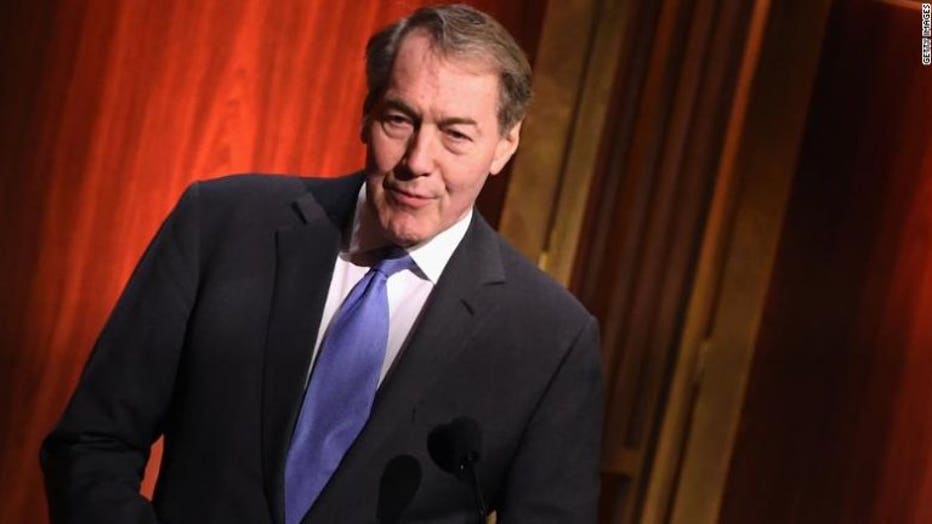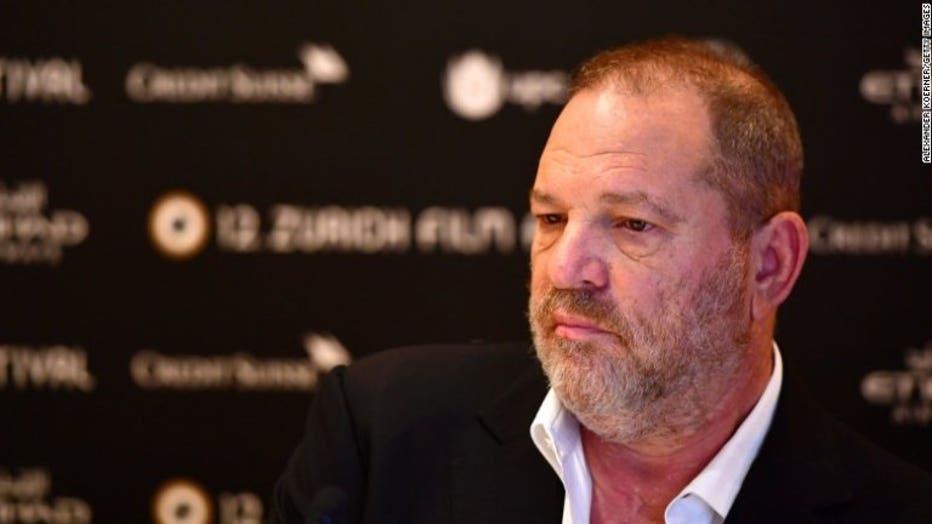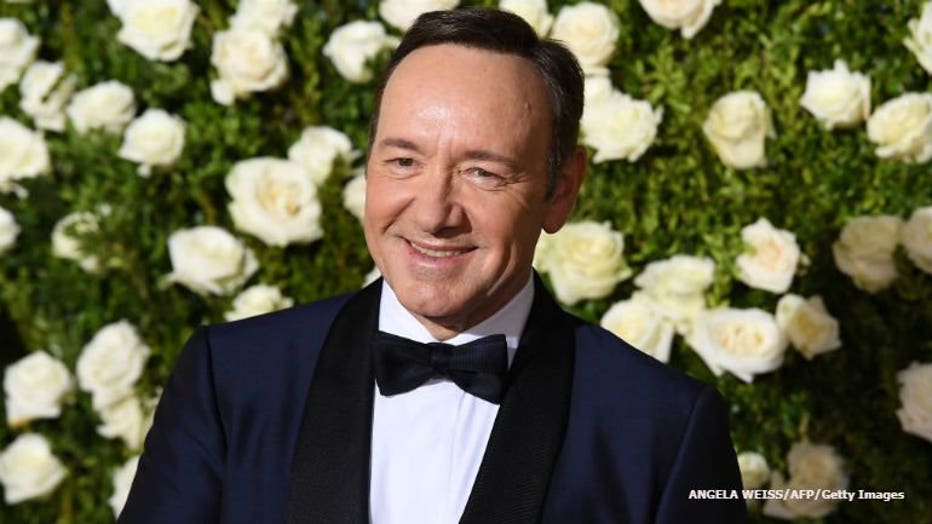 Host Kevin Spacey attends the 2017 Tony Awards - Red Carpet at Radio City Music Hall on June 11, 2017 in New York City. / AFP PHOTO / ANGELA WEISS (Photo credit should read ANGELA WEISS/AFP/Getty Images)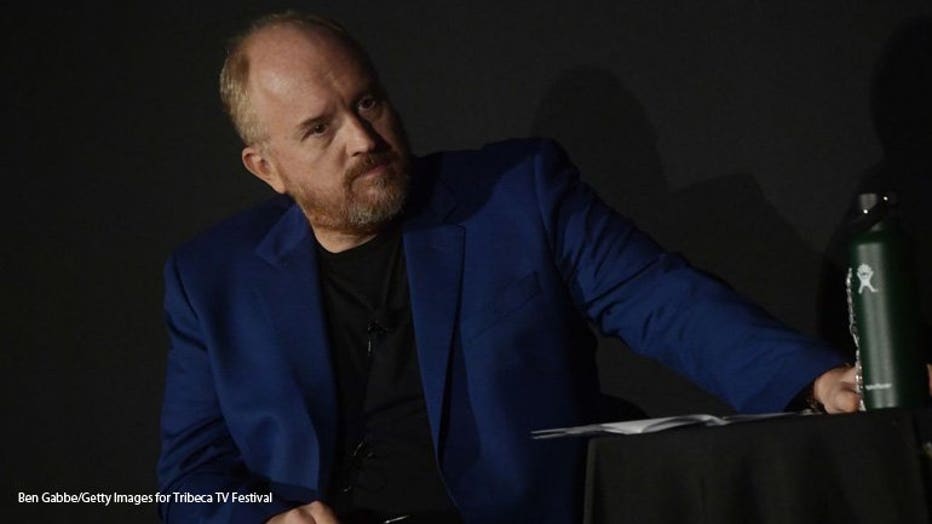 NEW YORK, NY - SEPTEMBER 22: Louis C.K. attends Tribeca TV Festival's sneak peek of Better Things at Cinepolis Chelsea on September 22, 2017 in New York City. (Photo by Ben Gabbe/Getty Images for Tribeca TV Festival)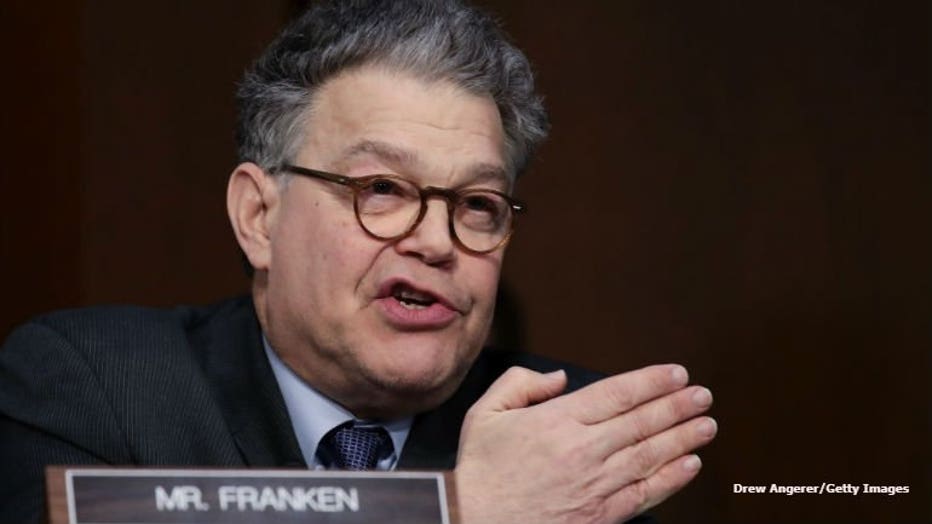 WASHINGTON, DC - MARCH 21: Sen. Al Franken (D-MN) questions Judge Neil Gorsuch during the second day of his Supreme Court confirmation hearing before the Senate Judiciary Committee in the Hart Senate Office Building on Capitol Hill, March 21, 2017 in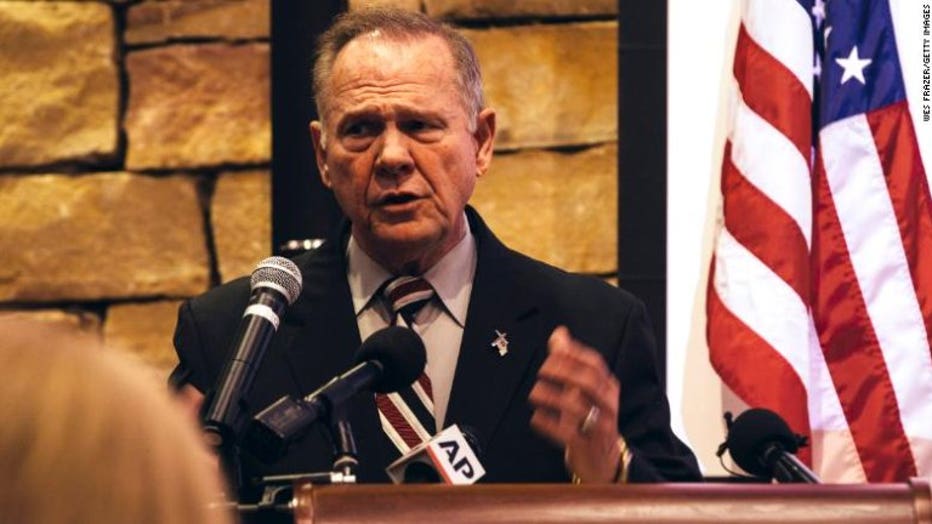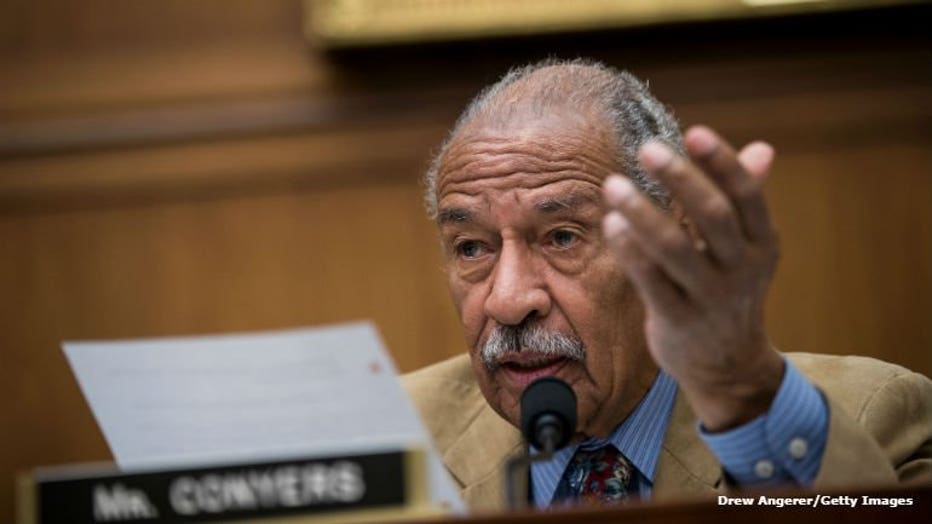 WASHINGTON, DC - OCTOBER 26: Rep. John Conyers (D-MI) questions witnesses during a House Judiciary Committee hearing concerning the oversight of the U.S. refugee admissions program, on Capitol Hill, October 26, 2017 in Washington, DC. The Trump admin


"It's always been there, but it's kind of been hidden or people have been passive," said Savannah Zarling, student at Alverno College.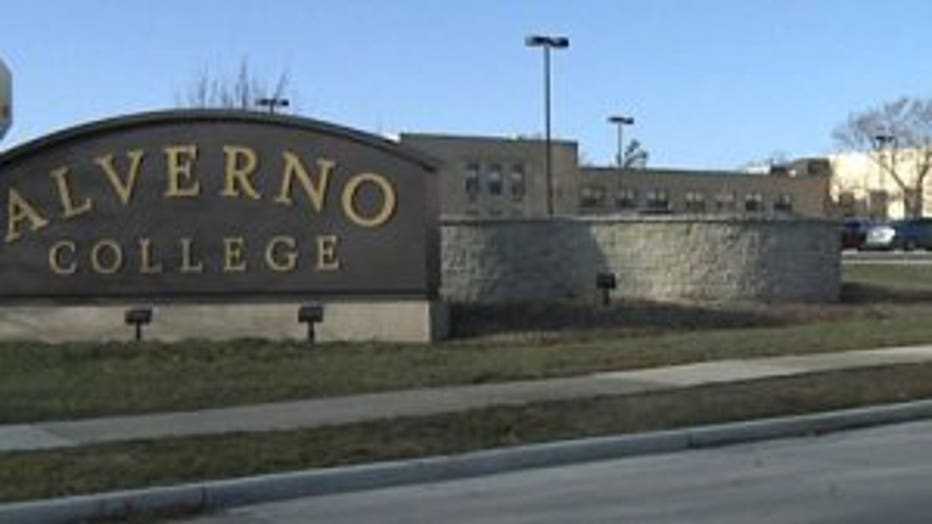 Zarling is a junior at Alverno, and said she's also been a victim of sexual harassment.

"Women are sexually harassed all the time, so I mean, I could name off my fingers 10 experiences," said Zarling.

Jody Eastberg, executive director of the Research Center for Women and Girls at Alverno, said she agrees that sexual harassment is prevalent in our society -- so why the barrage now?

"People feel safe to report at this point -- so I think people have the language to talk about what's happening," said Eastberg. "Maybe see a report and say 'hey, wait. That happened to me as well.'"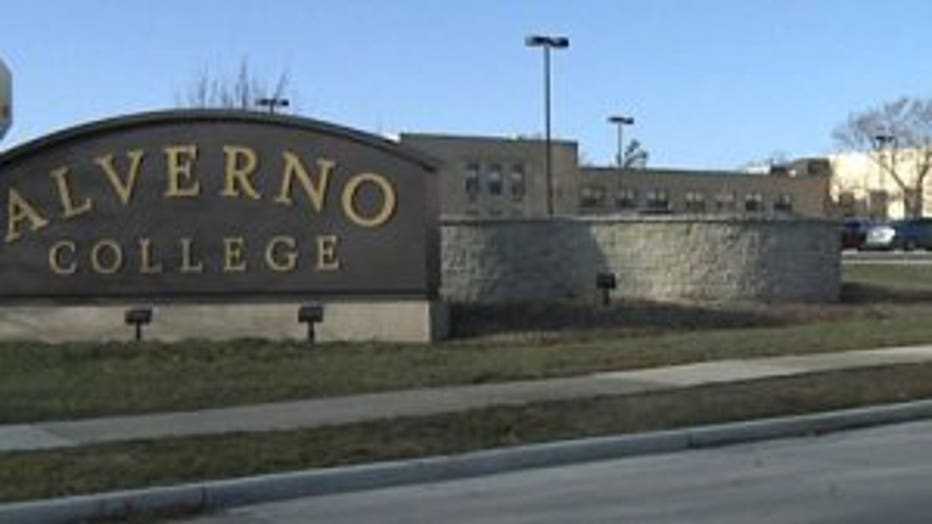 But will it have a trickle down effect to lesser-known people?

"It's different for maybe you or I to make a claim than if you're Gwyneth Paltrow or somebody who comes with a lot of power themselves," said Eastberg.

Zarling has a year left of school and hopes she'll enter her career field with a different workplace environment in place.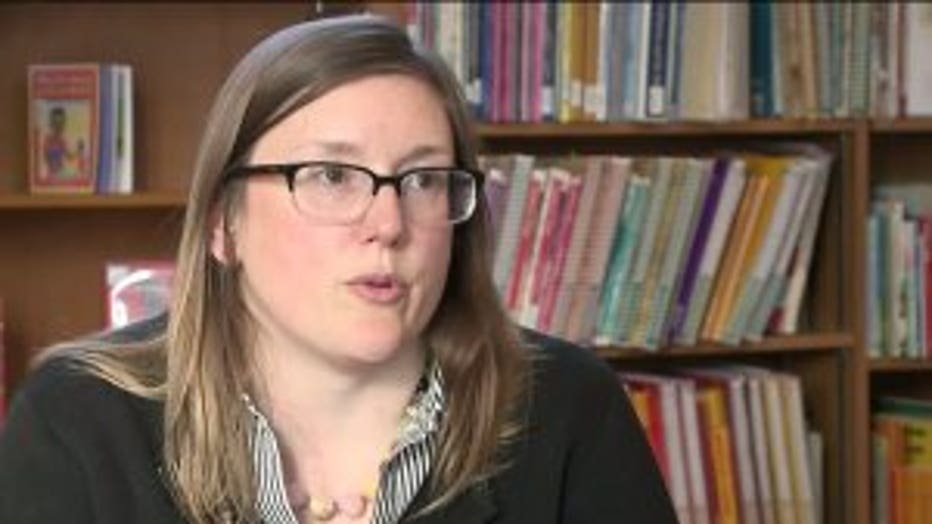 "...that there won't be an issue. I won't have to walk into a room and feel that my position may be threatened if I spoke out or just simply that I won't be harassed," said Zarling.

Eastberg hopes for the same, but said she also knows some power structures still may foster workplace retaliation against accusers.

"I think the pressure will be there to respond and only time will tell about what impacts this moment is going to have on the future," Eastberg said.