Woman who lost husband to gun violence to give toys to kids this Christmas: "Something he would've wanted"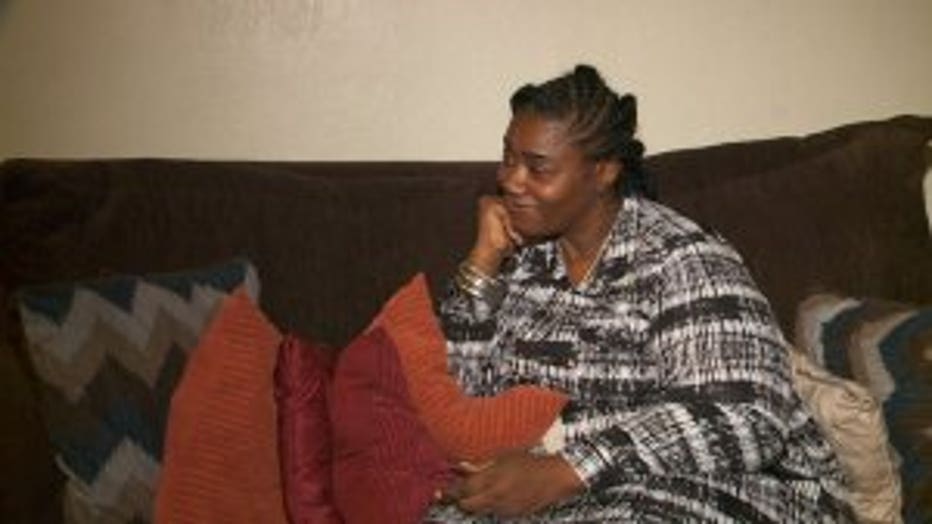 MILWAUKEE -- Turning tragedy into hope, a woman who lost her husband to gun violence is giving back.

It has been nearly a year-and-a-half since Latasha Brown's husband was shot and killed. It was a tough year but she's found giving to others is helping her move forward.

"I went out and I purchased toys on my own," said Brown.

Inside Brown's living room, a stack of toys are ready for the holidays.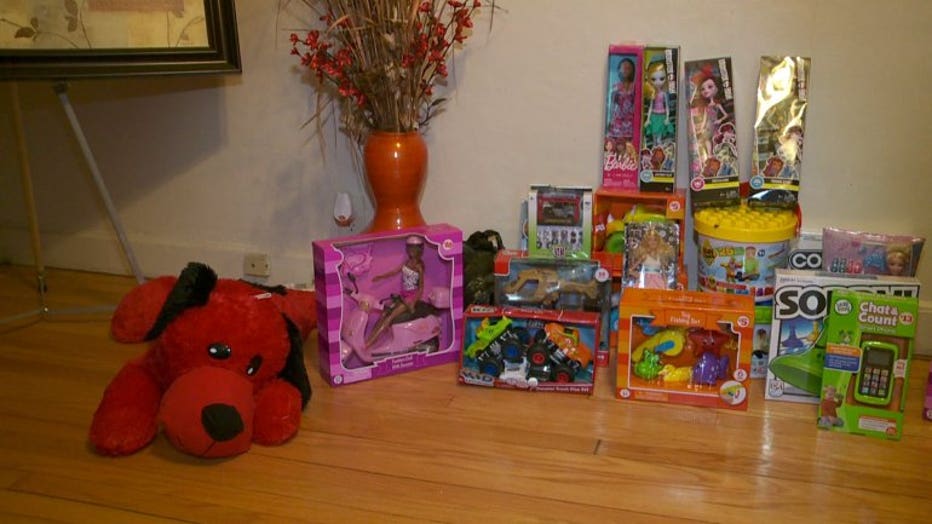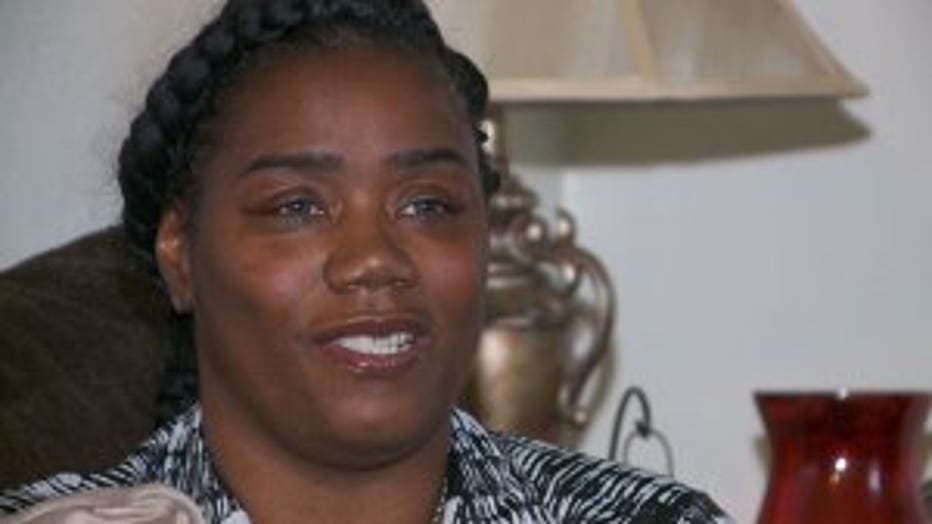 "I purchased Barbie dolls, Monster dolls, blocks," said Brown.

Brown is playing Santa this Christmas, giving to complete strangers.

"It will at least let them know someone out there is caring for them," Brown said.

It's a feeling she yearned for this past year-and-a-half; her husband, Maurice Brown, and another man were shot and killed in broad daylight near 26th and Hopkins, in July of 2016.


Medical examiner: Two deaths near 26th and Hopkins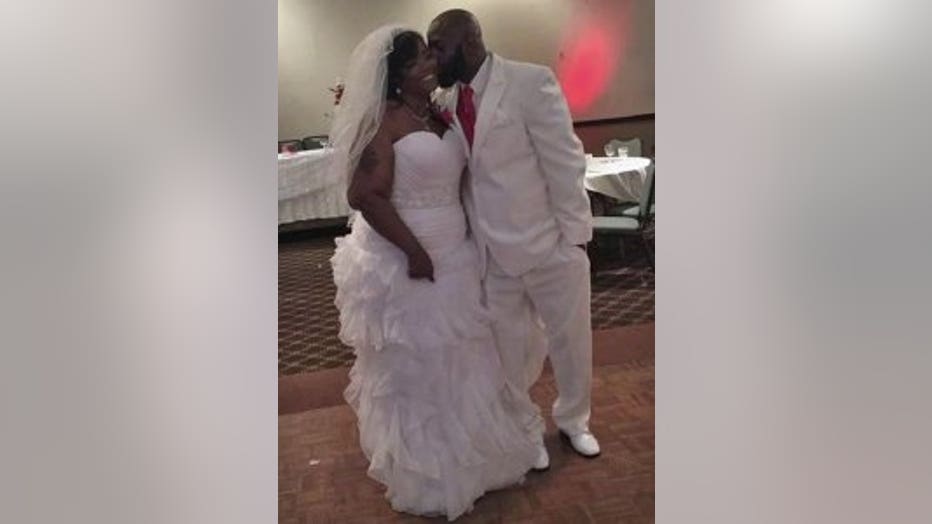 Latasha and Maurice Brown


"I couldn't believe it when I received that phone call, when they told me my husband was laying on the ground," Brown said.

It is now a pain being eased by her own compassion. Brown has been buying toys and accepting donations with the help of her sister in honor of her late husband.

"I feel like this is something he would've wanted," Brown said.

They will be giving the gifts to other families affected by violence this holiday season.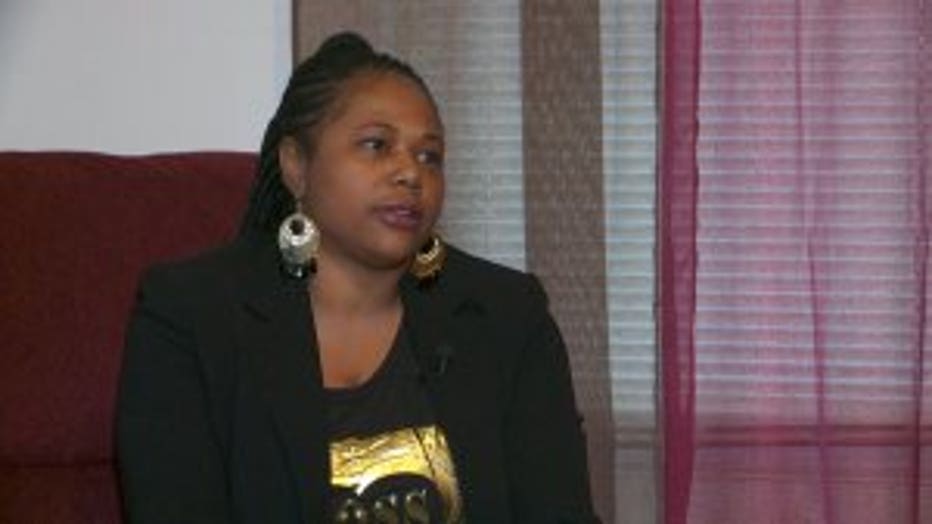 "It may be very beneficial for some families who may be in need, who may not be as fortunate as others," said Brown's sister, Myderia Martin.

For the two sisters, the biggest gift doesn't come wrapped up in paper but is given from their hearts.

"You never have to feel like you`re alone or you're abandoned," Brown said.

The sisters are looking for donations but most importantly they are still looking for families to help.


Donations can be dropped off at "What you want hair and beauty supply store" at 9121 W. Lincoln Avenue in West Allis.

If you or someone you know is a victim of violence and in need of gifts this holiday season, you can email latasharobinson73@gmail.com.