Woman who helped teen beaten after attempted carjacking says so-called 'street justice' "not right"


MILWAUKEE -- A photo of a young attempted carjacking suspect laying in the snow after he was apparently beaten following the alleged crime has gone viral -- and it was continuing to draw a response on Thursday, February 11th, from both citizens and city leaders. Some have said the teen deserved what happened to him, while others say in this case, the suspect became a victim.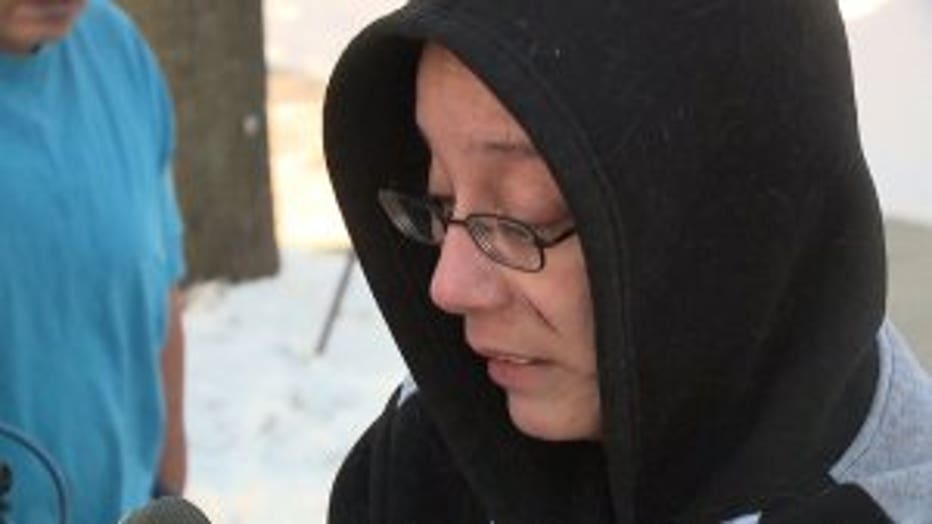 We are hearing for the first time from a woman who said she came upon the teen after the beating.

"I see this kid running and he has no shoes on. Just some socks. No pants. No coat," Lorena Guzman said. "'Why don't you have any clothes on?' He just put his arm around me and said 'help me. Help me. They're trying to kill me. I just got beat up.'"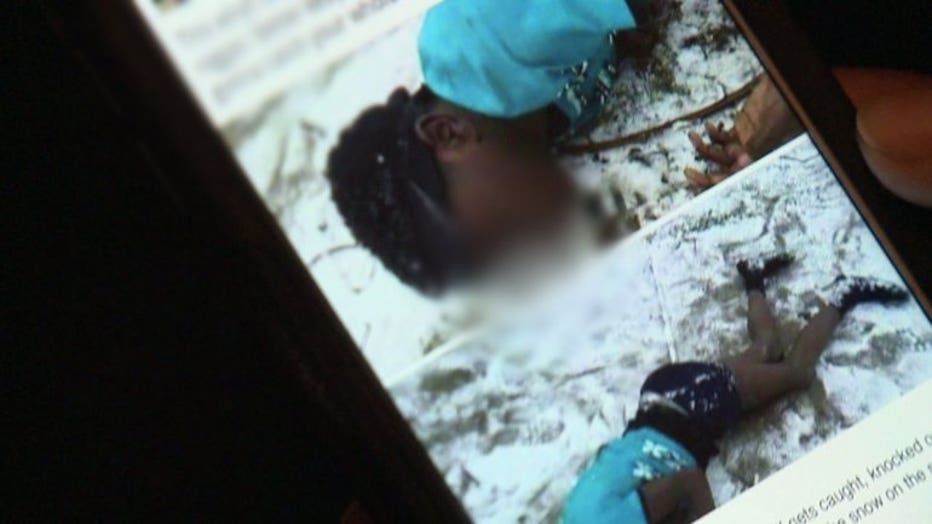 Attempted carjacking suspect beaten & stripped near 33rd and Scott


Guzman shared her account of the aftermath of the melee that happened on Monday, February 8th near 33rd and Scott.

Minutes later, a photo was taken, showing a teenage boy laying in the snow. The photo has gone viral.

Police say the teenage boy seen in the photo was involved in an attempted carjacking. He was subsequently beaten by the would-be victim and a witness.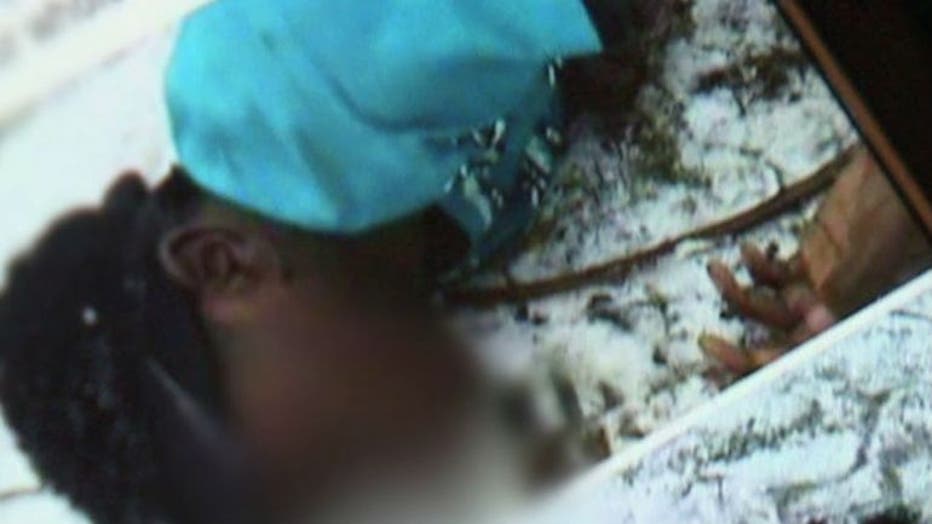 Attempted carjacking suspect beaten & stripped near 33rd and Scott


"What you saw on social media is the next step. It's the escalation of this epidemic," Alderman Mark Borkowski said.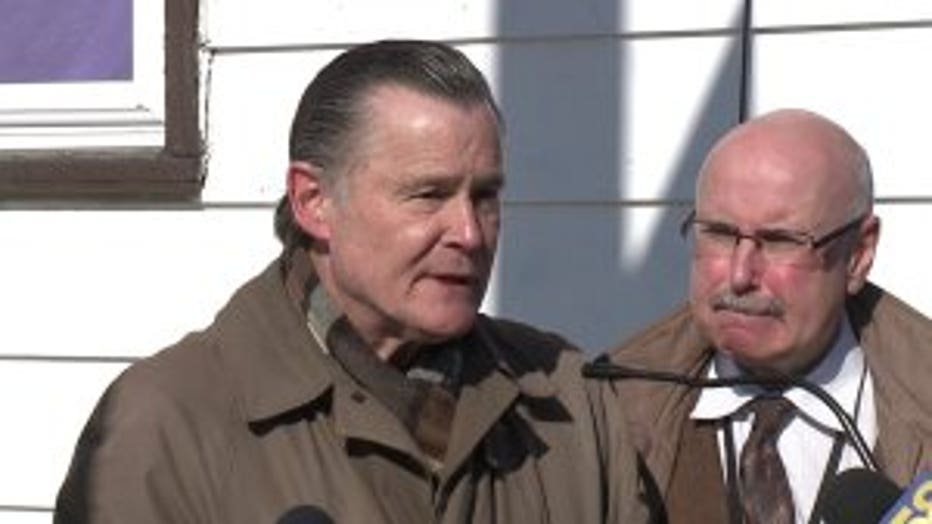 Alderman Bob Donovan, Alderman Mark Borkowski hold news conference after teen suspect in attempted carjacking beaten near 33rd and Scott


Guzman approached FOX6 News with her story about how she helped the teenager following the beating after hearing Alderman Bob Donovan and Alderman Borkowski discussing what they're calling an "auto theft epidemic" in Milwaukee, which they say is sparking street justice.

"It has gotten to that point," Donovan said.

Donovan says despite the city's "Auto Theft Task Force," Milwaukee Police Department auto theft statistics show a sharp escalation from December 1st, 2015 through January 31st, 2016.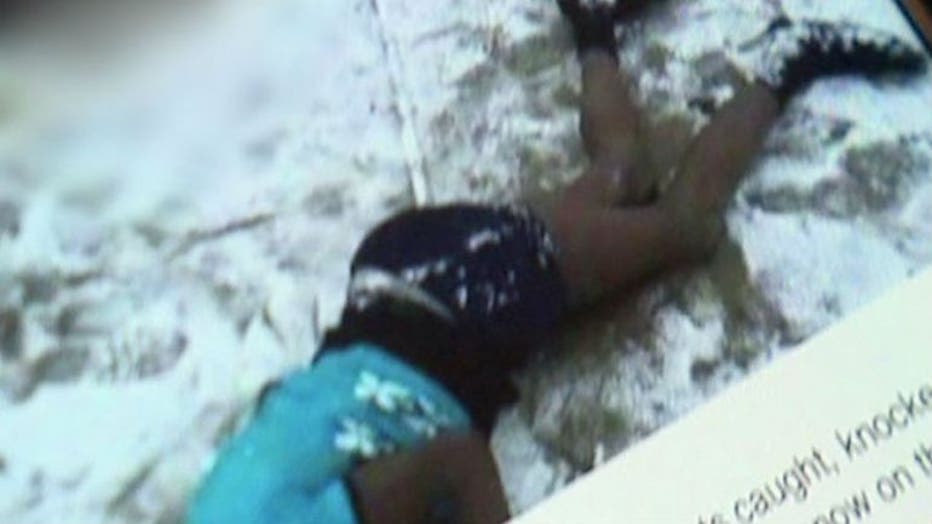 Attempted carjacking suspect beaten & stripped near 33rd and Scott


"We saw 1,357 auto thefts. That's up 57% from the same period a year earlier," Donovan said.

As for the so-called vigilantes responsible for the beating of the teenage attempted carjacking suspect on February 8th, Donovan had this to say:

"I certainly wouldn't charge them," Donovan said.

Guzman disagrees.

"Being beat up by a lot of people, especially adults -- it's not right," Guzman said.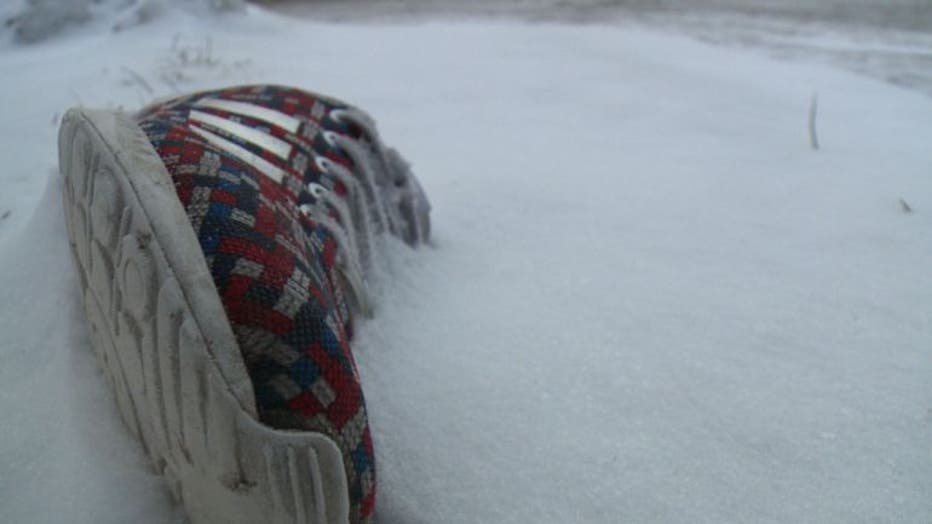 Attempted carjacking suspect beaten & stripped near 33rd and Scott


Officials with the Milwaukee Police Department have provided the following statistics on auto thefts in Milwaukee:

Despite the increases Milwaukee has seen in the past two years, auto theft remains significantly lower than in past years, including may of the years Alderman Donovan served as the chair of the Milwaukee Common Council's Public Safety Committee.




In many years prior to the 2010 evolution of the Milwaukee Police Department's pursuit policy, the city saw higher levels of auto theft.


Milwaukee police pursued more vehicles last year (263), than in the three years prior to the 2010 policy change:


213 pursuits in 2007


175 pursuits in 2008


167 pursuits in 2009


The number of individual juveniles arrested by the Milwaukee Police Department for auto theft related offenses increased 163% between 2011 and 2015:


127 juveniles were arrested in 2011


243 were arrested in 2012


161 were arrested in 2013


283 were arrested in 2014


334 were arrested in 2015


The number of adults arrested for auto theft increased 23% during the same time period.






CLICK HERE for a chart provided by MPD showing auto thefts in Milwaukee from 1967 through 2015.

Milwaukee Mayor Tom Barrett issued this statement on juvenile car thefts in Milwaukee:

"On February 8, just three days ago, District Five officers received a call of a suspicious vehicle in the 2300 block of W. Burleigh Street. When they went to investigate, they saw a stolen Acadia in a parking lot and two suspects inside. The suspects fled from the car on foot but were quickly taken into custody. The suspects are two juveniles.

Last month, in an 18-hour period, Milwaukee police announced they had arrested 10 juveniles in four carjacking incidents.

The hard and true reality is that Milwaukee police are arresting more and more juveniles engaged in stealing cars. In 2011, 127 juveniles were arrested for auto theft and operating a vehicle without the owner's consent. In 2015, that number jumped to 334, a staggering increase of 163%.

The Milwaukee Police Department is focused on the problem. Car theft arrests are up. Police pursuits are up. For some young offenders, being arrested or the probability of being arrested is not enough to stop them.

That's a problem that the entire juvenile justice system needs to solve."