Woman to be sentenced for child neglect, drug possession
WEST BEND (WITI) -- Leann Leszynski, the woman charged in the death of her 3-year-old daughter, is due in court Friday, April 12 for her sentence hearing.

25-year-old Leann Leszynski and her live-in boyfriend, 24-year-old Justin Streicher, face charges including child neglect resulting in death and possession of drugs.

According to the criminal complaint, on Tuesday, May 1st, Leszynski called the doctor's office. She told the person who answered the phone she was not going to make her appointment and wanted them to call in her medication. When Leszynski was told the office could not call in the medication, she hysterically replied that she woke up and went in by Haley and she "must of stopped breathing or something."

The doctor's office worker called police who later found Haley's bruised body.

The complaint indicates Leszynski told police a clock had fallen on the girl. A detective says Haley appeared to have significant bruising present in the left side of her face and left eye.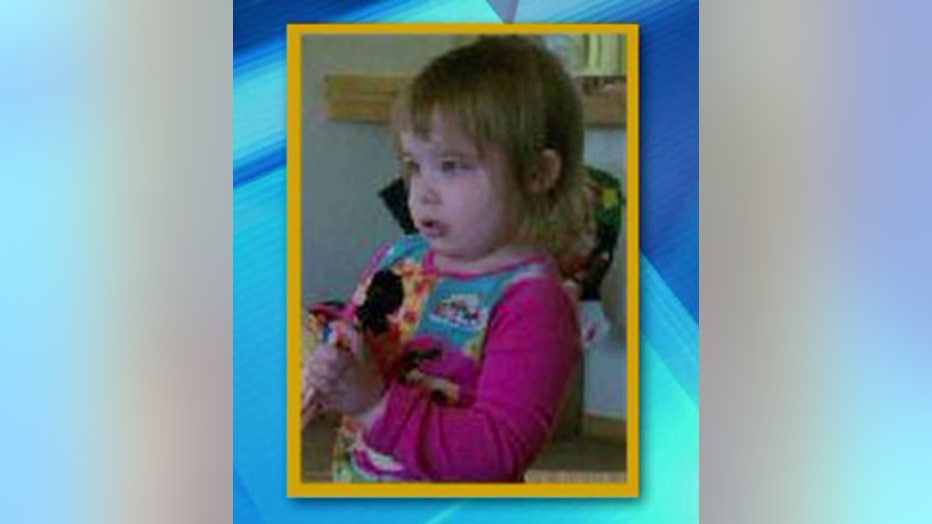 According to the Milwaukee County Medical Examiner's report within the complaint, Haley "had blunt head and neck injuries…an injury to (her) left fifth finger," and multiple abrasions. It was determined Haley had Group A Streptococcus (a flesh eating infection) — and that the infection was a substantial factor in her death.

The complaint also says Streicher is heavy into drugs and frequently uses Xanax, heroin, marijuana and cocaine. One witness told officers that he saw Streicher "blow marijuana into the mouth of Haley and tell her to inhale." The complaint indicates Streicher did this to make Haley go to sleep. The witness says "all…Streicher and…Leszynski wanted to do was sleep so they would do anything to make the kids sleep."

Related stories: