Woman starts 'The Heri Project,' helps bring essentials to homeless in Milwaukee


MILWAUKEE -- Backpacks filled with essential items were handed out to the homeless in Milwaukee on Saturday, Dec. 8. "The Heri Project" was started by a Milwaukee woman looking to a make a difference. She was joined by friends and family to hand out hats and gloves to those in need of some help.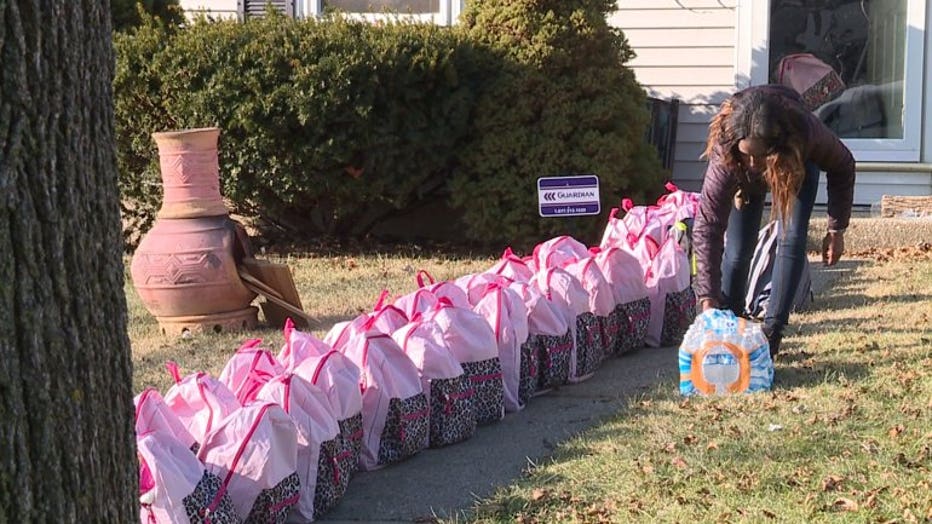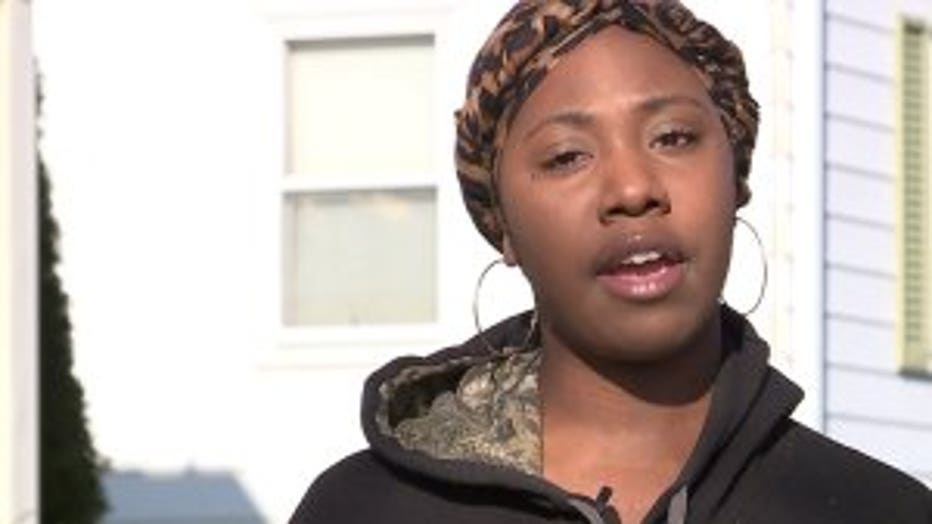 "I'm doing it because everybody needs somebody," said Ayana Lewis. "I'm filling them with blankets, hats, gloves, scarves, shampoos -- just necessities."

Lewis started "The Heri Project," which means "the blessed ones" in Swahili. She collected 100 bags and used her own money -- along with donations -- to fill them with needed items.

"It feels good to give back to people," Lewis said. "I'm blessed, so why not give back to somebody else?"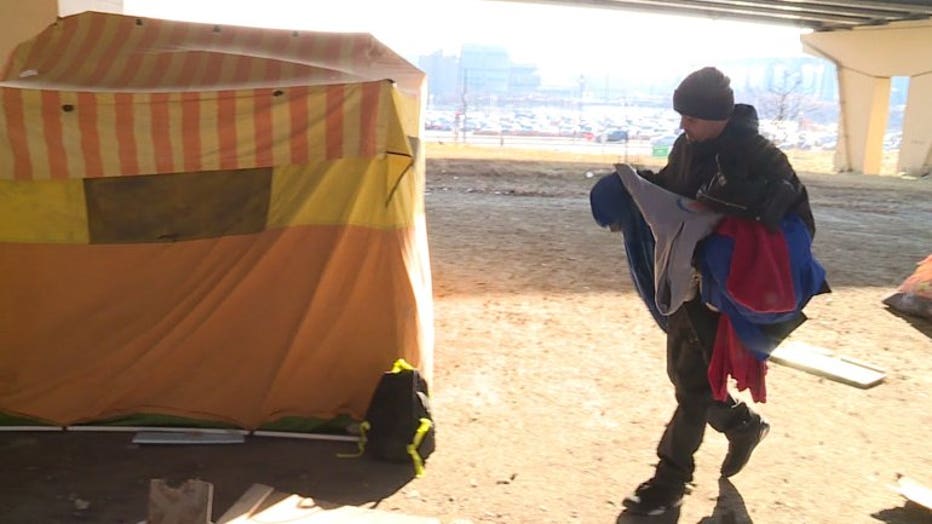 The group visited tents underneath I-43 on Saturday.

"We came out, we brought some hot food, some goodie bags, different stuff like that to feed the people," said Antonio Holmes, TDM Campaign.

Holmes handed out hot food and warm clothes to those in need.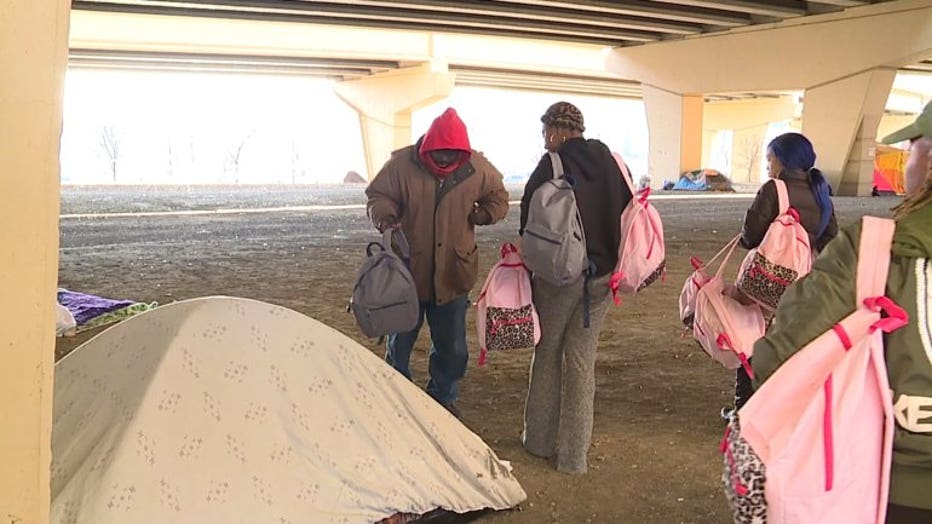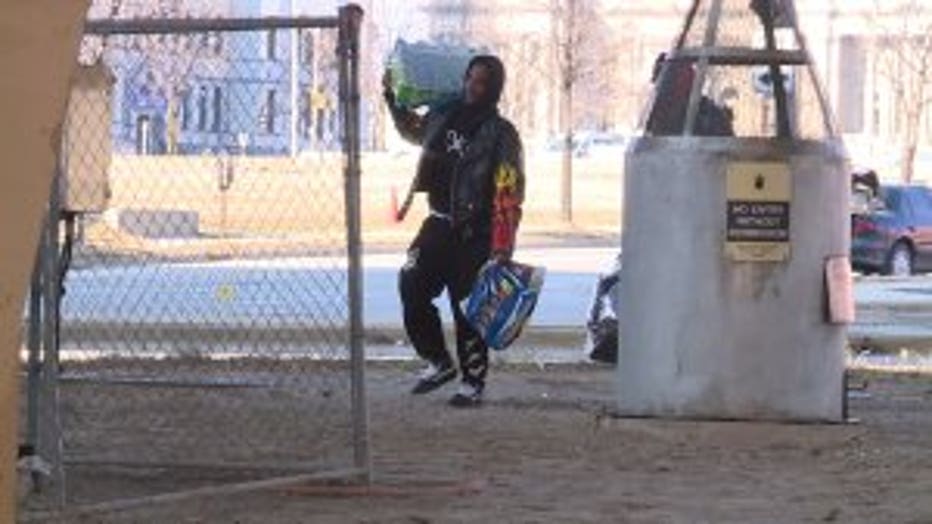 "Just want to raise awareness about the homeless problem that we have here in the city," said Holmes.

The small gestures made a big difference.

"To help somebody else is a great feeling and I think we all should do it more," said Lewis.

This was the first year "The Heri Project" handed out backpacks. Lewis said she will continue to collect items and hopes to do this again soon.