Woman says she was dragged by truck while trying to sell her iPhone
Warning: Images associated with this story are graphic. Viewer discretion is advised.


MILWAUKEE -- A Milwaukee woman says she was dragged by a truck after two thieves stole her iPhone -- and her injuries are graphic. She told FOX6 News there's a mistake she regrets.

"It felt like a movie. It really felt like a movie," Toriana Sutton-Davis said. "You dragged me down the street! Scraped up my body."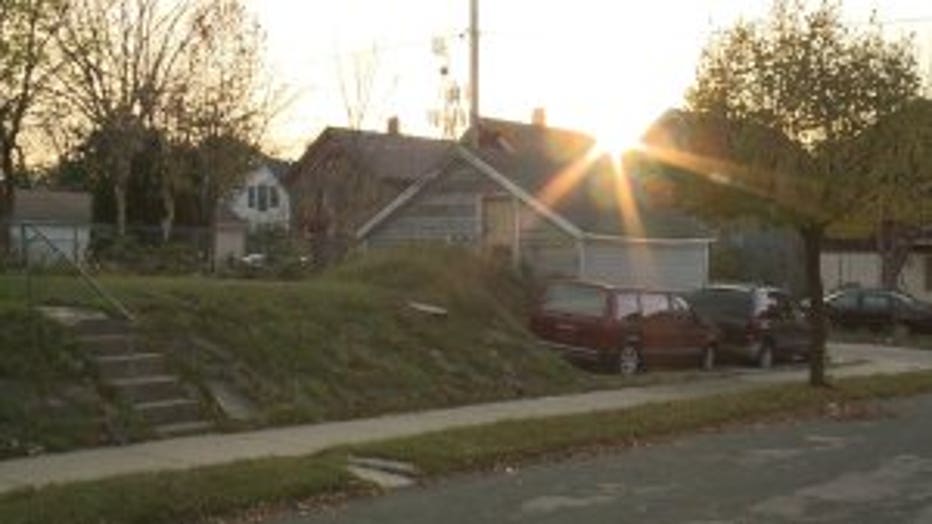 Police say it happened Sunday, November 5th near 13th and Melvina. 19-year-old Sutton-Davis was selling her old iPhone6 on Facebook Marketplace, and there was interest right away.

"I was originally selling the phone for $140, but I lowered the price for them because they said they could come to me," Sutton-Davis said.

Sutton-Davis agreed to meet the man outside her home. She said he arrived in a white Infiniti pickup truck with a woman behind the wheel. She said she was talking to them while holding the iPhone6 and her new iPhone.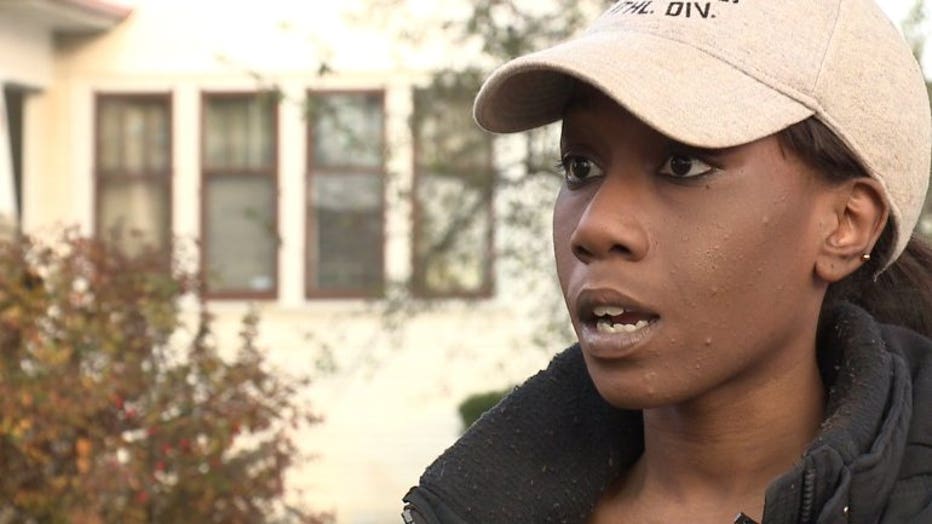 "I have two jobs. I work hard. I was really excited when I got my phone and I only had it for a day," Sutton-Davis said.

Sutton-Davis said the man snatched both phones from her, and she then jumped into the vehicle with the man -- reaching for her phones.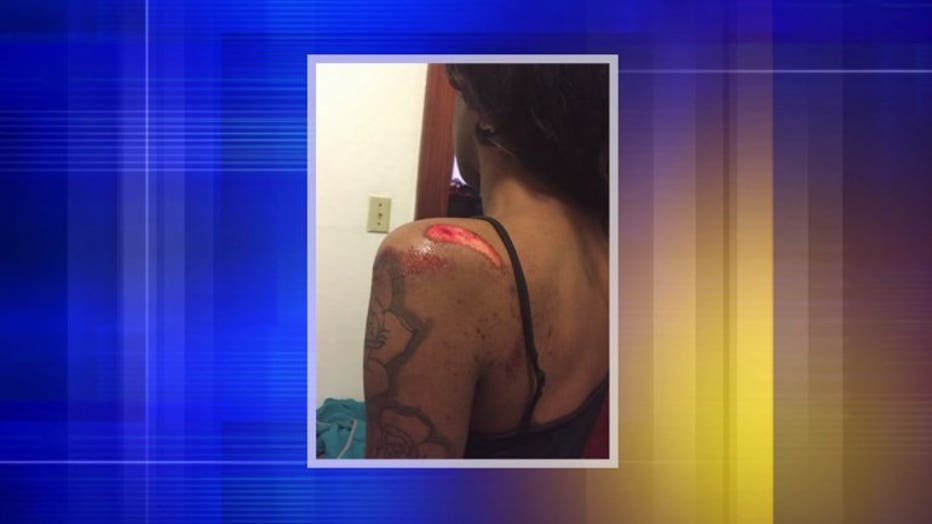 "I was hitting him, trying to get my stuff back. I just grabbed stuff. I grabbed a purse and I threw it out of the car," Sutton-Davis said.

As she dangled out of the door, the driver stepped on the gas.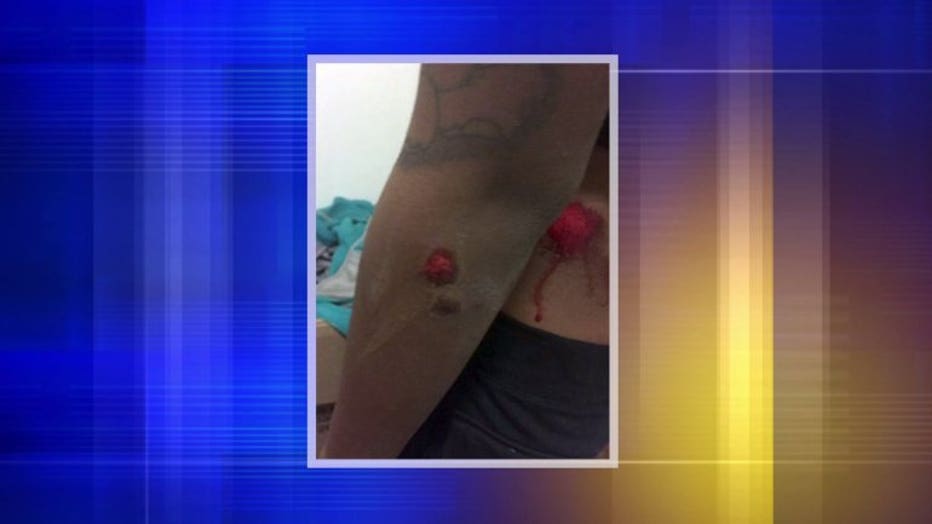 "She started going again and that's when I scraped all of this on the ground," Sutton-Davis said. "This is a really serious crime! Like, you all damaged my body for life. These are going to leave scars. They need to be arrested. They need to go to jail for this."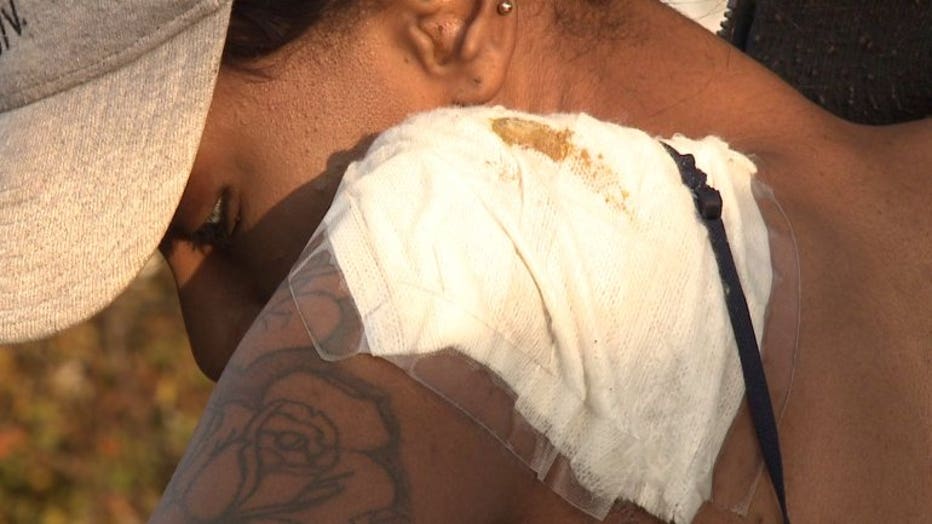 Sutton-Davis said she found both of the suspects on Facebook and gave their information to police. She described the driver as a chubby woman with braids and acne scars, and the man as having a mustache and beard, and gold teeth.