Woman robbed by Daryl Holloway, man freed after wrongful conviction, reacts to his release


MILWAUKEE -- The community is coming together Friday, October 7th, to raise money for a man just released from prison, for a crime officials now say he didn't commit. Earlier this week, FOX6 News told you about Daryl Holloway, in prison the past 24 years for sexual assault and burglary. He was released on Tuesday, October 4th.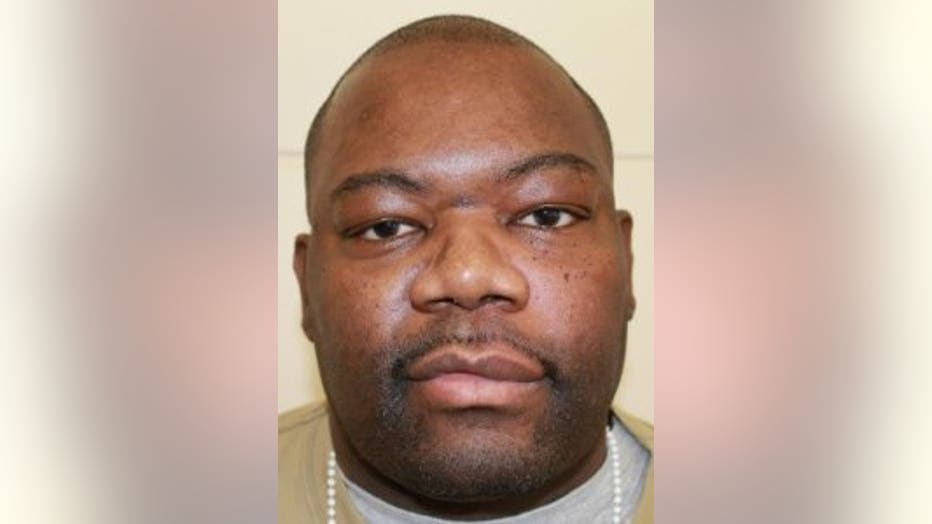 The fundraiser is to help Holloway find support following his release. One of Holloway's victims says she's glad he's finally out.

Freed after 24 years in prison for crimes DNA testing would now show he did not commit. The rape of two women at knife point in Milwaukee.

"I did 24 and some odd years for something that I believe they know I didn't do. I came in mid-twenties, I'm almost 50 now. My whole life has changed," said Holloway.

On that same 1993 criminal complaint with the sexual assault charges, was a third burglary charge. It happened the same month as the assaults not far away in Shorewood.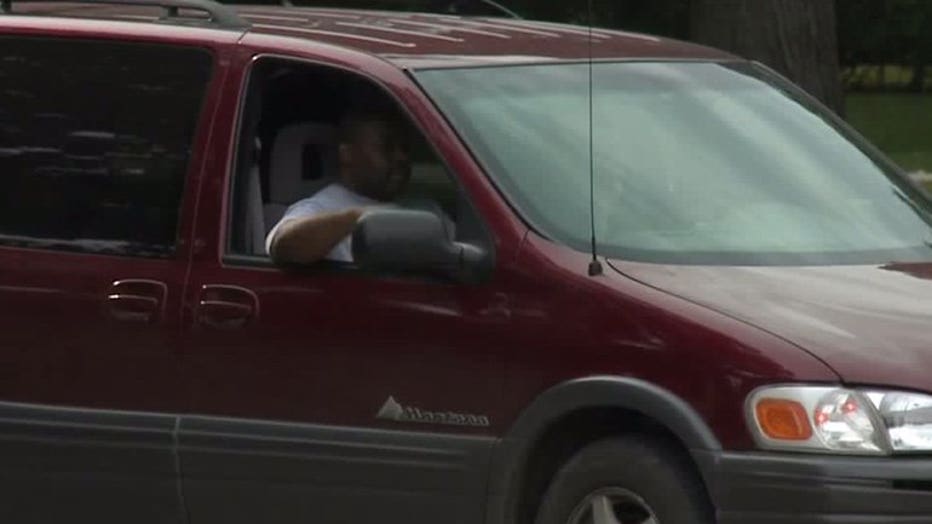 "I was just coming home from the store to study because I was at UWM," said Lindsy, one of Holloway's victims.

Holloway's victim: a young college student named Lindsy, who now lives in another state.

"Somebody came up, grabbed me and took my groceries and my purse," said Lindsy.

Police say Holloway had just been in Lindsy's apartment stealing jewelry. Then confronted her in the yard.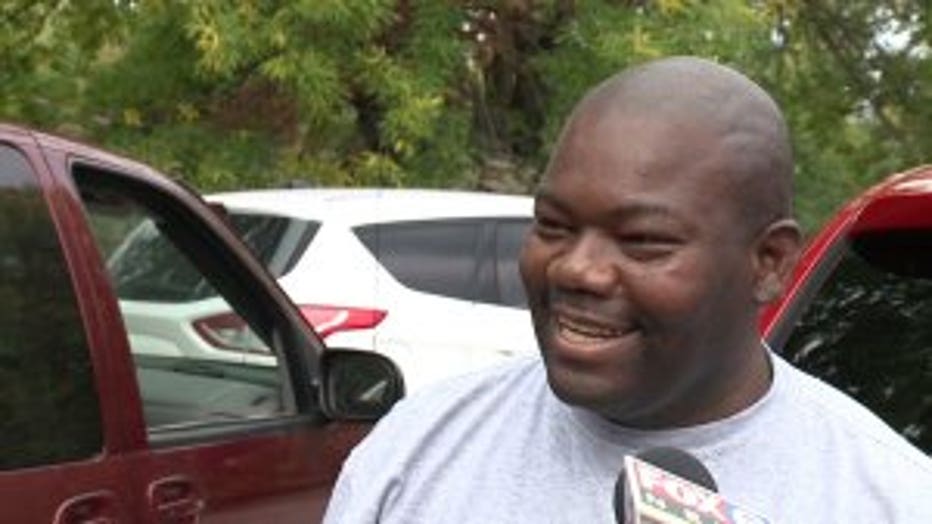 "I said I need those because I have a cold and he threw the groceries back to me and I thought that was really nice," said Lindsy.

Lindsy says she was shocked when police told her the same person who robbed her was pinned for two sexual assaults.

"I really couldn't believe it because the fact he gave the groceries back," Lindsy said.

Something else struck Lindsy as odd, Holloway passed over a potential victim to assault.

"My girlfriend was sleeping in the house where he was in when I was at the store," said Lindsy.

Lindsy says she's glad Holloway is now free, even though she believes he did burglarize her home and took her purse.

"Taking a purse doesn't constitute twenty-something years in prison," said Lindsy.

To be accurate, Holloway was convicted of a different sexual assault in 1985, and served his time for that previously. Some members of the community are holding a fundraiser for him Friday evening, October 7th, at the Kiss Ultra Lounge at 10:00 p.m.