Woman recovering from high-profile assault says she was discriminated against at Landmark Lanes


MILWAUKEE -- A controversy is brewing at Milwaukee's Landmark Lanes. A woman says she was told she couldn't come in because her appearance didn't match the photograph on her driver's license. That has some in the LGBT community asking folks to boycott Landmark Lanes.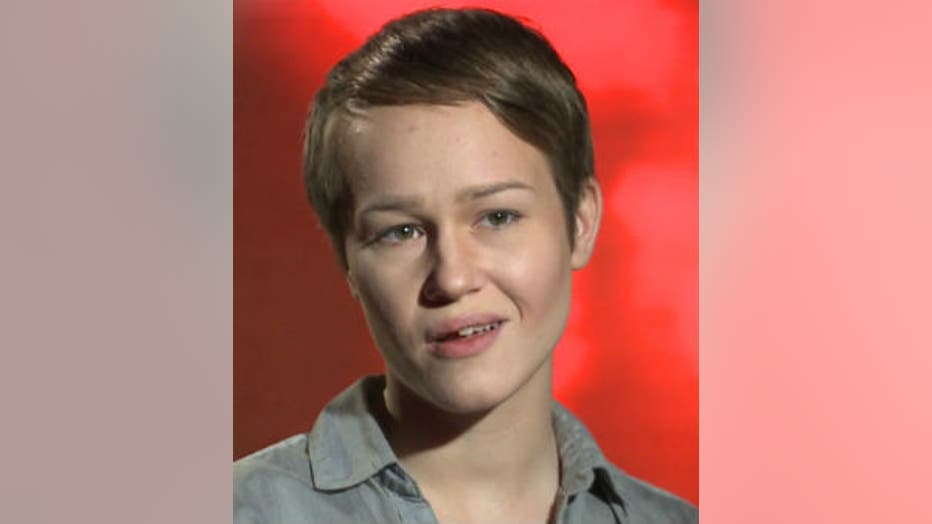 Alena Joling is recovering from a highly-publicized assault. In December, Joling fought off a man who was trying to rape her in Riverwest.

33-year-old Derrick Brown was found guilty of attempted sexual assault, kidnapping and battery. He will be sentenced on July 22nd.

"I have my moments of strength, my moments when I need to crawl in my shell," Joling said.

Joling tells FOX6 News she was reduced to tears yet again after what happened last Thursday, June 25th at Landmark Lanes.

Joling says she presented her ID to the bouncer.

"He takes a look at the ID and he says 'this looks nothing like you.' And I said 'well it's me. I got a haircut, went back to my natural color. I'm missing a tooth but it's me.' And I did my smile like in my picture. I gave him a (smile) and he's still going 'no, no -- this isn't you,'" Joling said.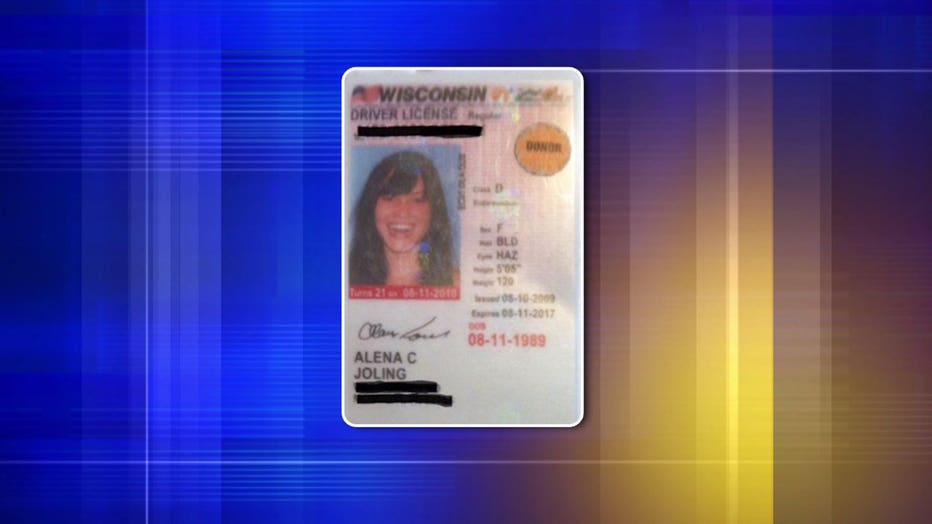 Joling's ID is six years old, but it is still valid. Police kept her newer ID after the attack in Riverwest.

"The only difference is I have a gender queer haircut. I've changed my gender a little bit and I was assaulted and I pointed out that's why I'm missing a tooth," Joling said.

Joling says four employees scrutinized her face and her ID.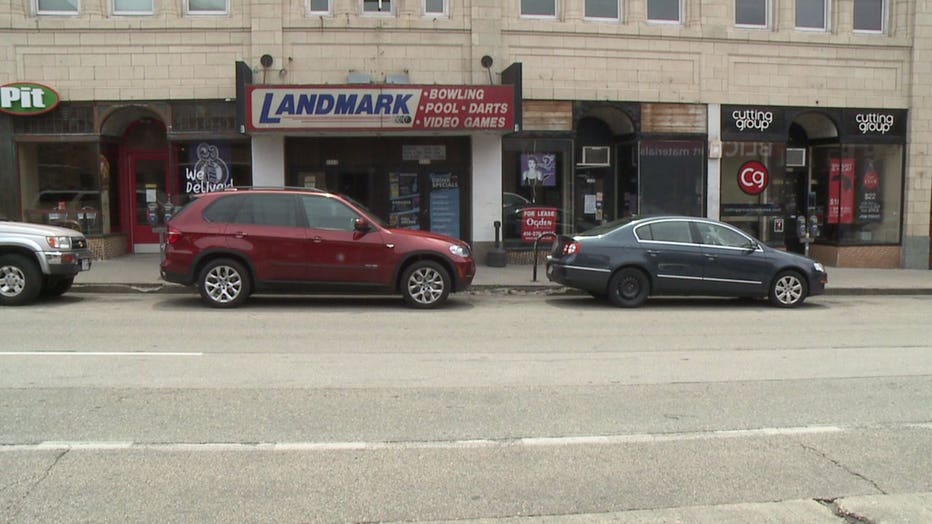 "They all start going 'yeah, the nose is different.' And at that point I'm already having flashbacks of being beaten in the face with a gun," Joling said.

Joling suffered extensive damage to her teeth, fractured cheek bones, cuts to her lip and four scalp lacerations that took 17 staples — from being hit with the gun before she screamed and ran for help on December 12th.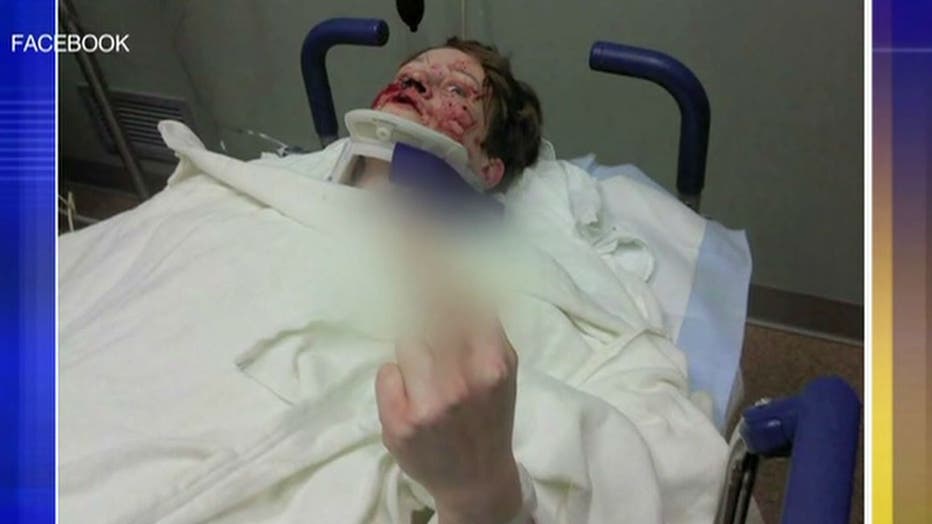 Joling is well known to the LGBT community as a drag performer.

After she posted about the incident at Landmark Lanes on Facebook, she received support -- some even calling for a boycott.

"What's really, really silly is there are lots of changes that we make to our physical appearances. A lot of them. What if I had been transitioning? What if I just showed up in drag?" Joling said.

Landmark Lanes' owner tells FOX6 News: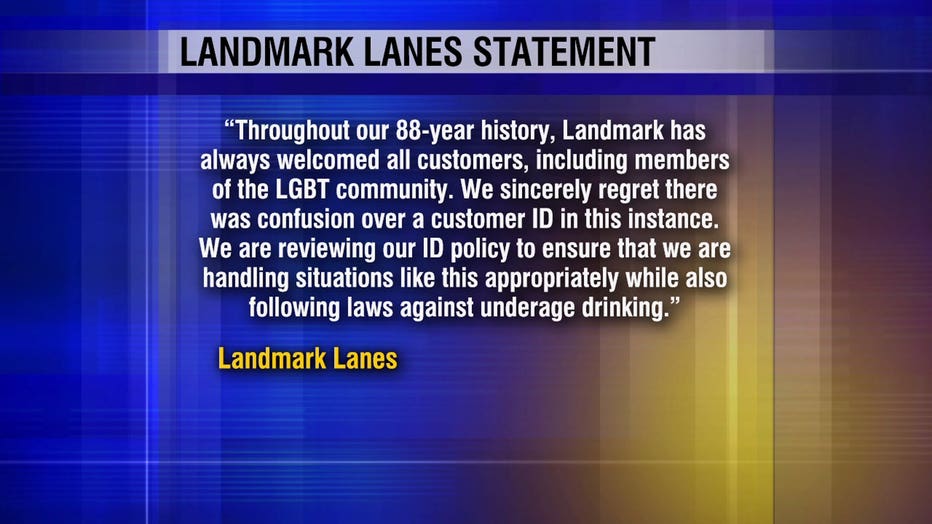 Landmark Lanes' owner tells FOX6 News he would like the opportunity to speak directly with Joling and make things right. He says there has never been a complaint like this one before, and he wants to make sure nothing like this ever happens again.