Woman receives 8 years probation after 36 dogs seized, dozens more found dead in freezer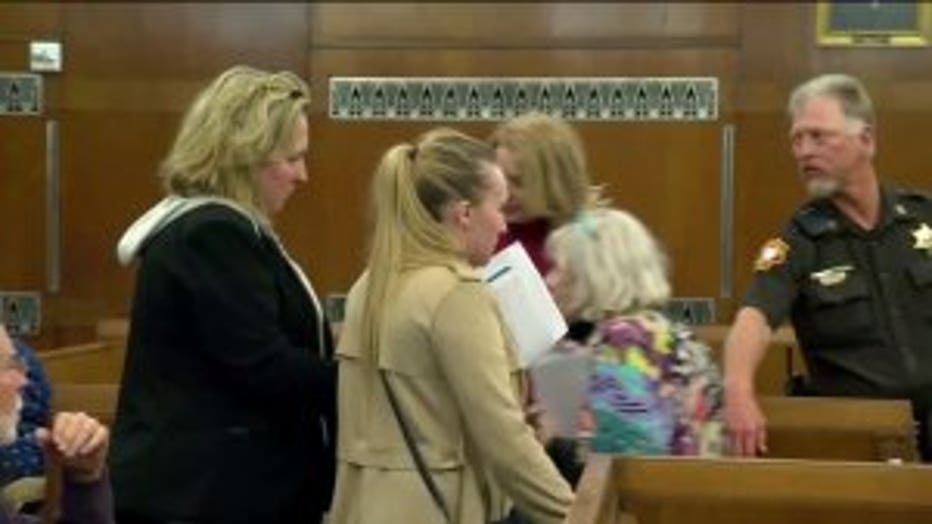 Christie Tuchel sentencing


SHEBOYGAN COUNTY -- A Sheboygan County woman convicted in an animal mistreatment case was sentenced Friday, Oct. 5 to eight years of probation with the first year spent in the jail.

This summer, a jury found 39-year-old Christie Tuchel guilty of more than 25 animal-abuse related offenses, as well as causing mental harm to a child. Those on both sides of the case spent hours Friday afternoon, rehashing years of family drama and forcing the judge to have to steer the court back to the criminal case in front of them.

It was an emotional and at times heated sentencing hearing.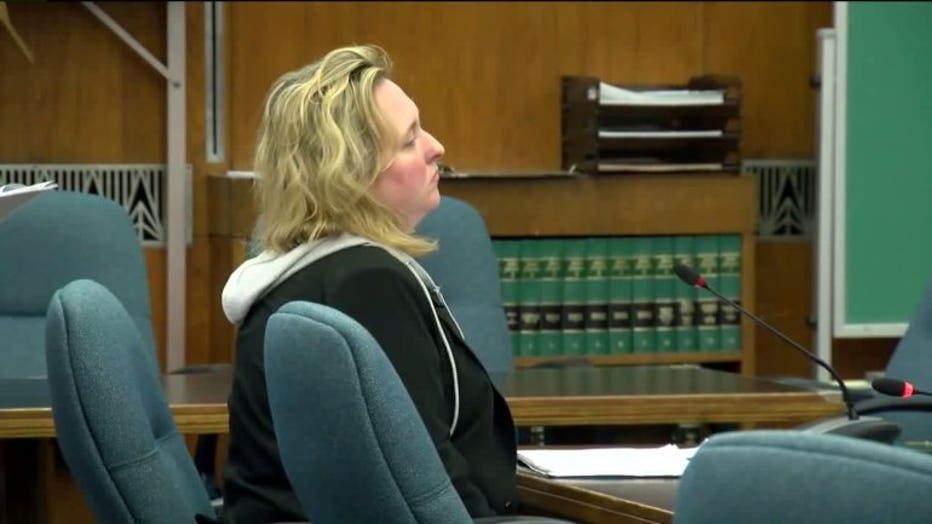 Christie Tuchel sentencing


"It's a bunch of bull," said Theo Tuchel, Christie Tuchel's father.

Tuchel's father was removed from the courtroom while speaking on behalf of his daughter.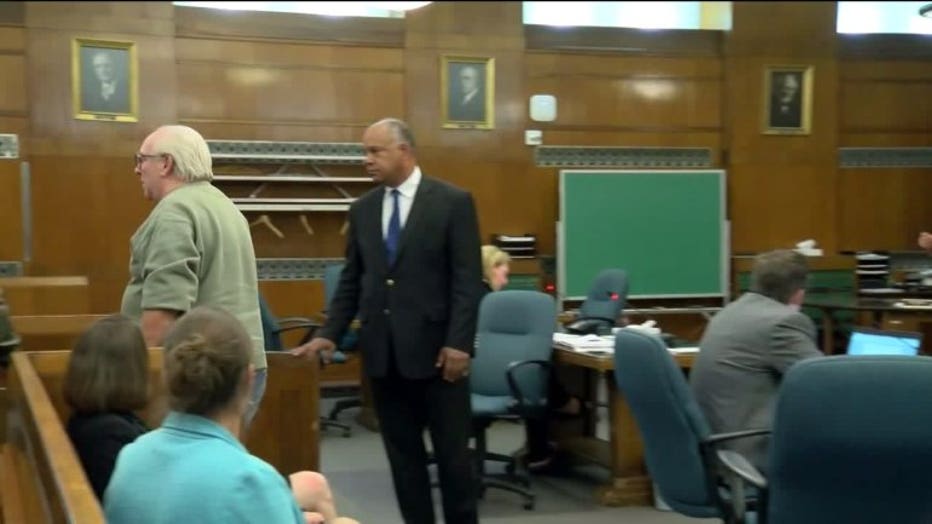 Christie Tuchel sentencing


"You're not here to challenge the jury's verdict," said the judge.

The jury found Tuchel guilty of knowingly depriving her dogs of food and proper care. In June of 2017, Sheboygan County sheriff's deputies found three dozen dog corpses on her Town of Wilson property and another three dozen live dogs suffering from malnutrition and disease. Tuchel used to run a kennel but in 2014, her license was revoked.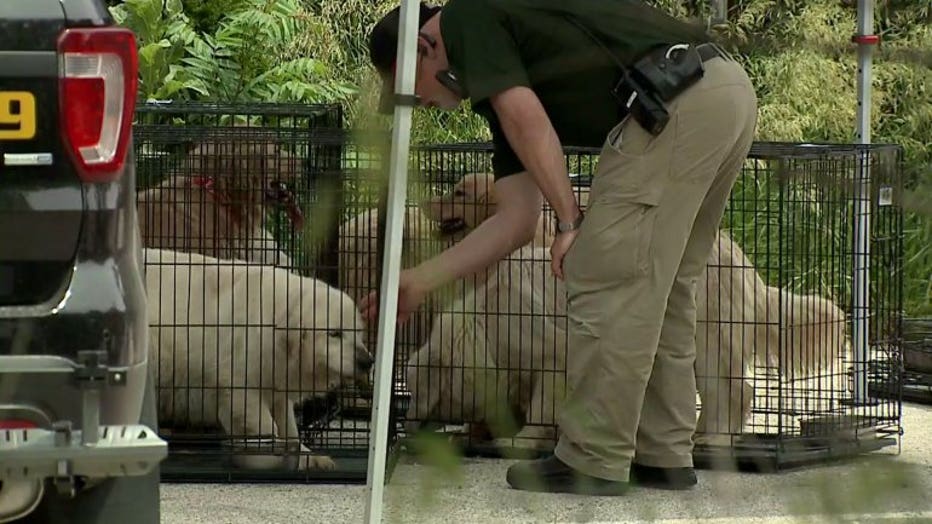 Dogs recovered in Sheboygan County


"When you have no money, no job at all, it's very hard for a person to stay on track with everything they're doing," said Katherine Schnur, Christie Tuchel's friend.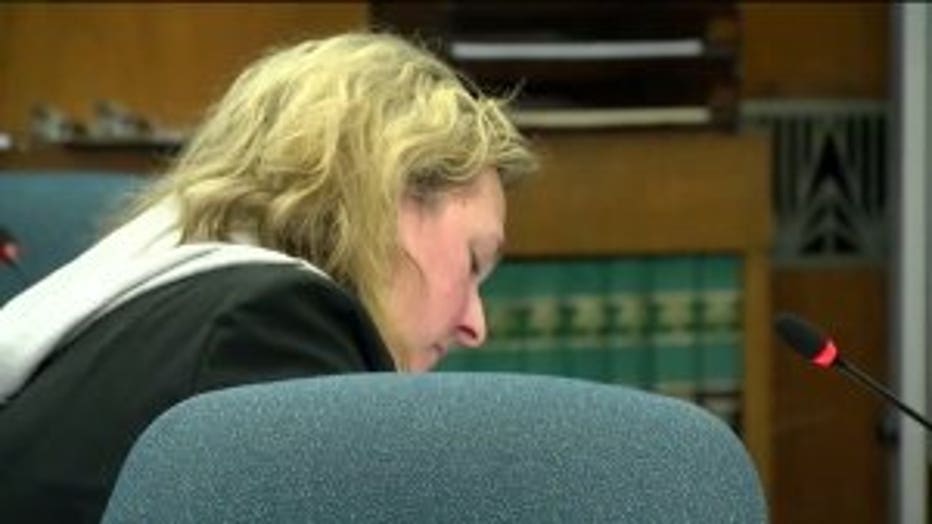 Christie Tuchel sentencing


Her friends, attorney, and Tuchel herself, painted the single mother of seven as a woman who did the best she could after being left by her husband and diagnosed with a debilitating disease.

"I was told to rest or I would die," Tuchel said.

"She took it upon herself to build a business in order to support herself and her children," said the defense attorney.

Prosecutors say Tuchel didn't support her children. Instead, she forced her 16-year-old son to care for the dogs on his own.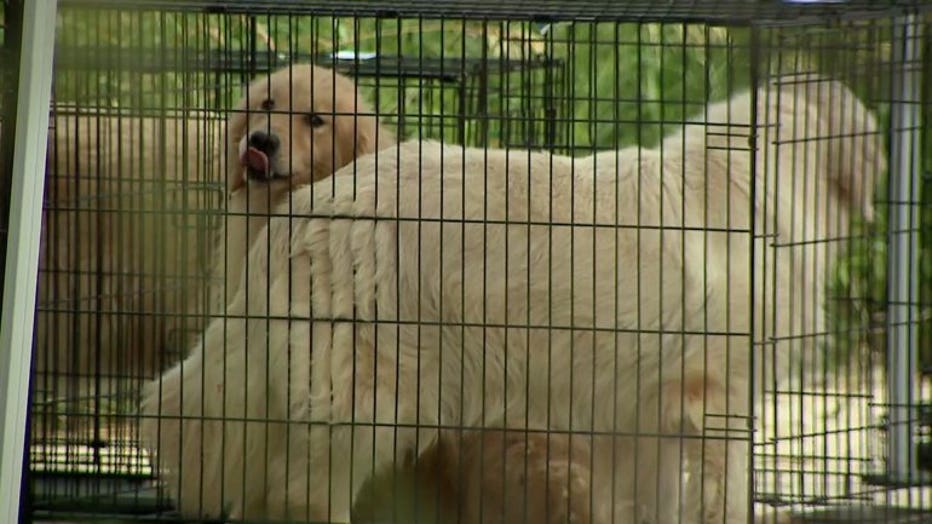 Dogs recovered in Sheboygan County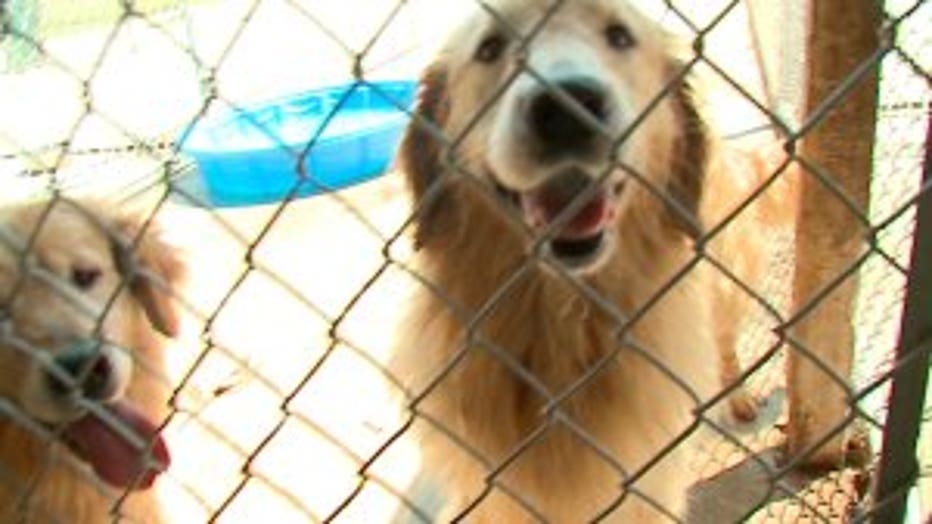 Dogs recovered in Sheboygan


"The effect that this behavior had on him, and this is a case about him, it's not just about the dogs, the case is about him," said the prosecutor.

The prosecution described Tuchel as an extreme narcissist who blamed the teen for the animals deteriorating health.

"She made me feel like I wasn't good enough. She made the ball of self hate I had become," said the victim.

Two other people have been charged in the case. The kennel's co-owner, Anthony Keyport, was found guilty in a deal with prosecutors of causing mental harm to a child, as party to a crime. Kennel employee, Breanna Mikula, has also been charged with several animal-abuse related offenses.