Woman pleads guilty, allegedly overdosed on heroin with kids in her car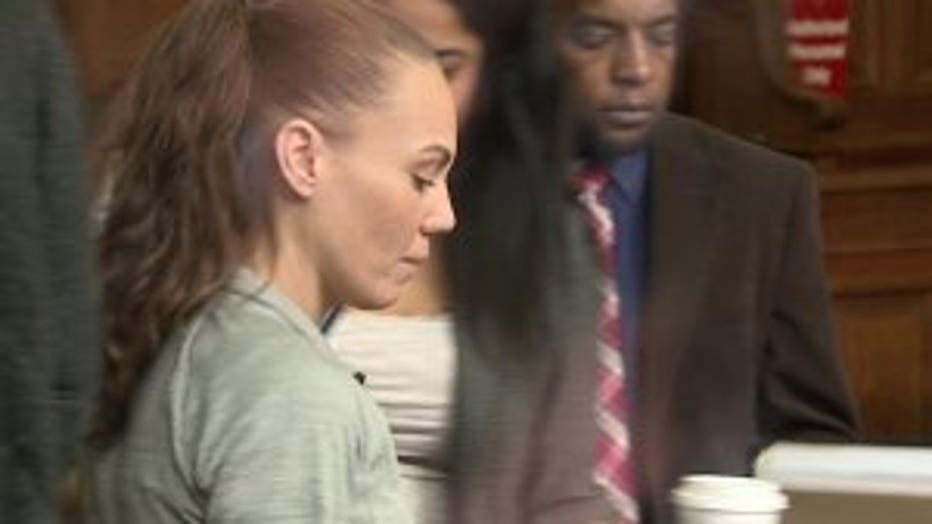 MILWAUKEE — A mother found in a car overdosed on heroin with two children inside accepted a plea deal Thursday, April 27th. It's a case that put a lot of people on edge because witnesses were afraid she'd drive off with the kids. With the plea, 37-year-old Natalie Reszczynski may not spend any time in jail.

Reszczynski walked into the Milwaukee courtroom fully in control. That was not the case when witnesses saw her January 17th, at the Speedway gas station on West Loomis Road in Greenfield.

Good Samaritans called 911 when they spotted Reszczynski experiencing symptoms of a heroin overdose. The pregnant mother was in the car with a three-year-old and five-year-old -- about to drive away with them inside her vehicle.

The children in the car prompted the two charges of misdemeanor child neglect, of which she entered a guilty plea to both.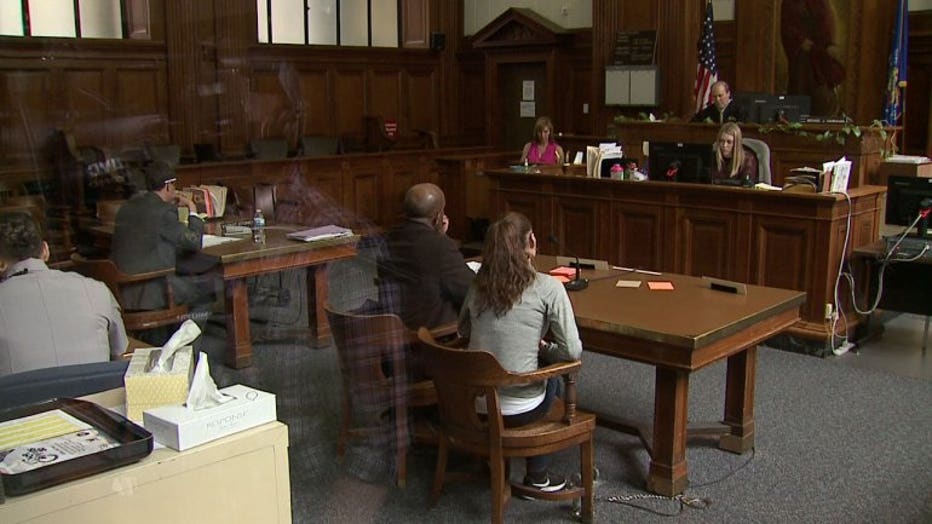 The maximum sentence Reszczynski faced was 18 months imprisonment and $20,000 in fines for both counts. But with the plea: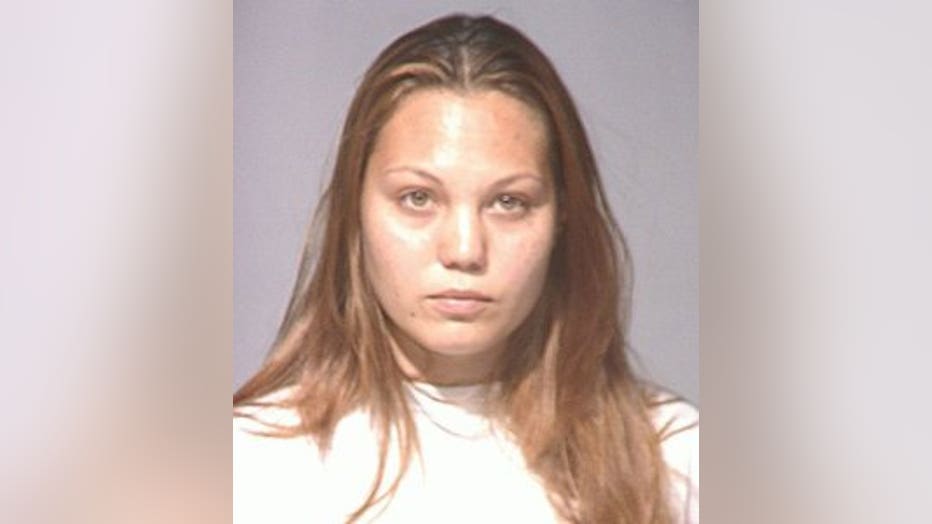 "The state has agreed to recommend that the court impose seven months in the House of Corrections on each count consecutive to one another. Stay those sentences and place Ms. Reszczynski on probation for a period of 18 months," said the prosecutor.

If Reszczynski adheres to the conditions of probation, she won't have to go to the House of Corrections. Probation conditions including completing a parenting program, cooperating with any recommendations from Child Protective Services and maintain absolute sobriety.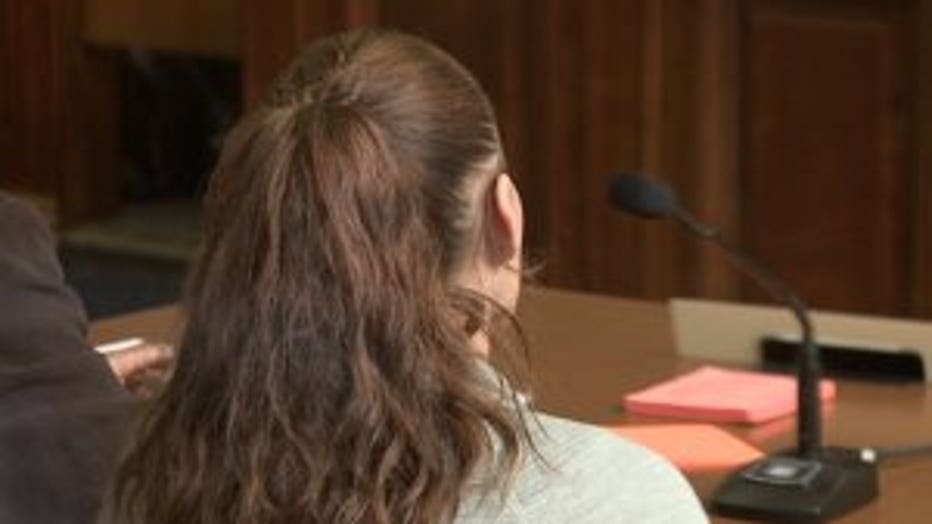 Reszczynski's sentencing is May 25th. If the judge approves the plea deal, she will also have to undergo an alcohol and drug abuse assessment -- and must refrain from any use of corporal punishment during probation.