Woman pays mortgage & rent after home condemned due to gas leak: "I'm running out of money"


MILWAUKEE -- A 74-year-old woman hasn't been able to go home for seven months, because of a gasoline leak at the gas station next to her home.

74-year-old Charlene Campbell-Brown has been through an unimaginable ordeal.

In August 2015, she started feeling ill.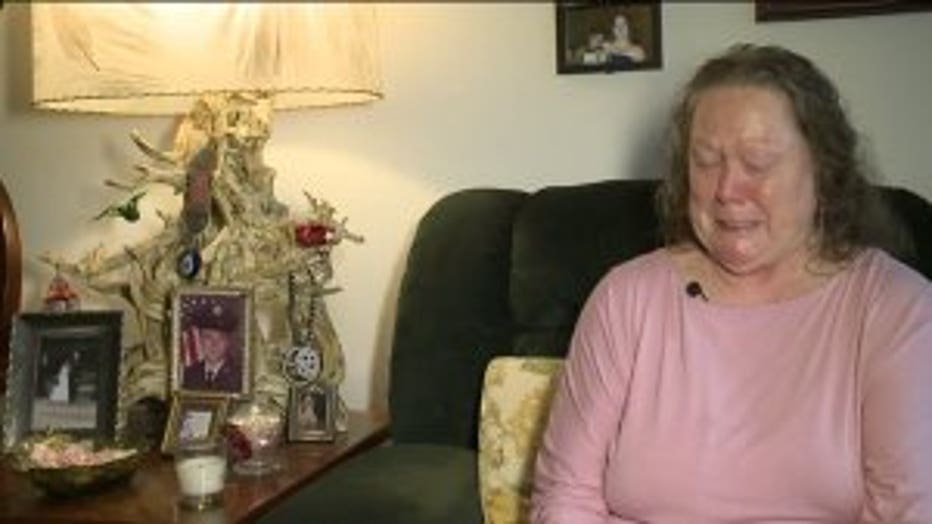 "I started having dizzy spells and falling and stuff. I was smelling something but I didn`t know what it was," Campbell-Brown said.

Campbell-Brown says We Energies officials came to investigate, and within a few days, it was determined gasoline had seeped into the groundwater, basement and sewer.

"One of (the gas station's) gas tanks had been ruptured. The gas came down the hill into my land," Campbell-Brown said.

The trees and flowers on her property are dead.

Campbell-Brown feared her two dogs could have been next had she stayed in the home any longer.

The City of Milwaukee soon condemned her home.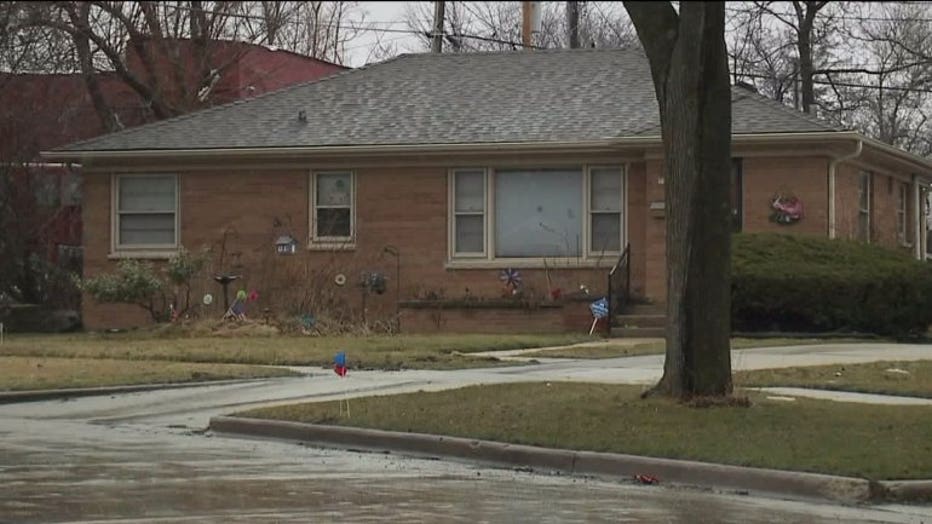 Charlene Campbell-Brown's home near 76th and Medford


"I don't have a home anymore. How could I live in a place where I`d be afraid that I might not wake up the next morning?" Campbell-Brown said.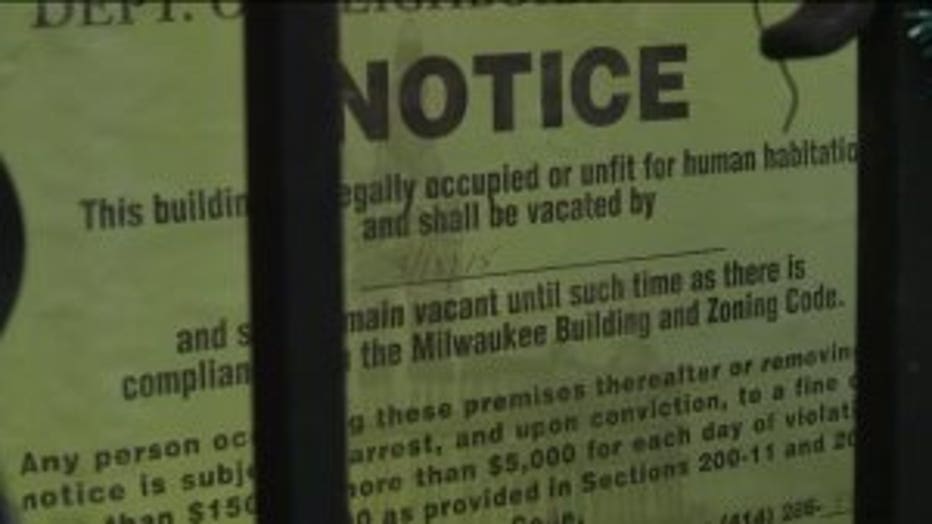 Charlene Campbell-Brown's home near 76th and Medford condemned


That created a new problem for Campbell-Brown. Forced from her home, she had to rent a one bedroom apartment on the other side of town, and she continues to pay the mortgage on her home near 76th and Medford. In total, she says she's losing $1,400 a month because of something she had nothing to do with.

"I`m not rich and I`m running out of money. There was a month where I couldn`t even buy bread because I didn`t have the money," Campbell-Brown said.

When FOX6 News went to Campbell-Brown's home on Sunday afternoon, March 13th, we found a gas station employee in the backyard.

Property records show Campbell-Brown is the owner of the home, despite the gas station employee telling FOX6 News on Sunday afternoon: "This is our property."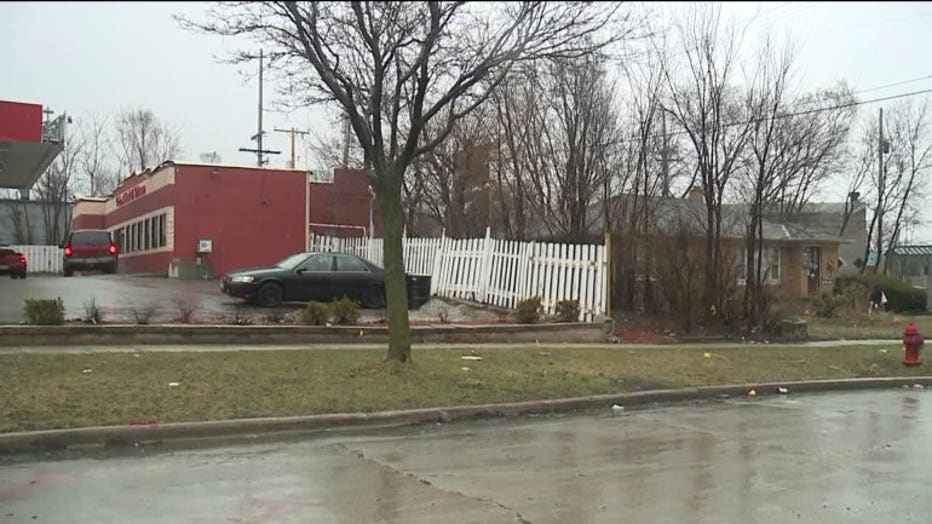 Gas station (left) and Charlene Campbell-Brown's home near 76th and Medford (right)


According to documents obtained by FOX6 News via Milwaukee's Department of Neighborhood Services, the company that owns the gas station, Gavin Petro LLC, has disposed of 44,000 gallons of wastewater from the property, to the tune of $45,000.

Campbell-Brown is suing the owners to get them to pay for everything she has lost.

"It`s a freak thing that happened, but I didn`t do it," Campbell-Brown said.

FOX6 News tried to contact the owner of the gas station and city officials, but we didn't hear back.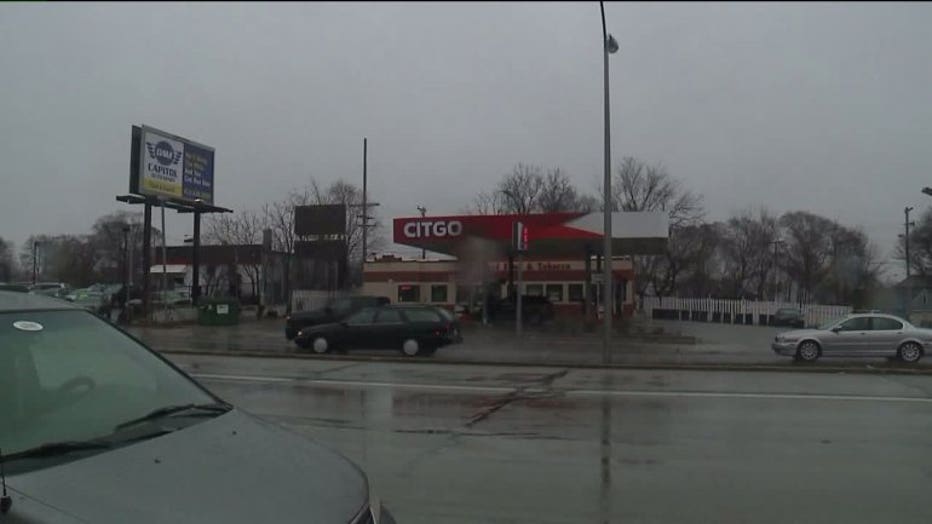 Gas station next to Charlene Campbell-Brown's home near 76th and Medford