Woman killed in domestic violence related homicide was mother, educator, volunteer, inspiration


MILWAUKEE -- A 30-year-old woman was found murdered in her Milwaukee home on February 1st. This tragedy, which police now say was domestic violence related, has left many people shocked. We are now learning more about Ilona Gonzalez, who died as a result of a head injury.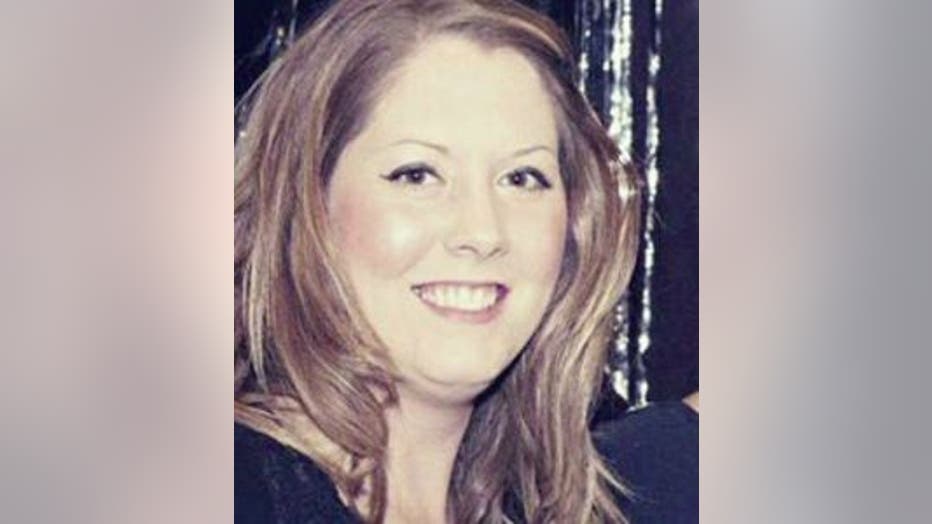 Gonzalez was a mother, an educator, a volunteer and an inspiration, according to her friends, co-workers and former teachers.

While the violent and tragic way in which she died isn't lost on those who knew her, their focus now is on how she lived.

"She always joked about people not being able to spell her name or pronounce her name," Vanessa Vasquez said.

Vasquez can't help but smile when she talks about her friend Ilona.

"To know her from Alverno, to have that sisterhood off-campus and then become good friends where we could go out for margaritas -- we loved doing that, and talking about our life and our families and our career plans and where we were going," Vasquez said.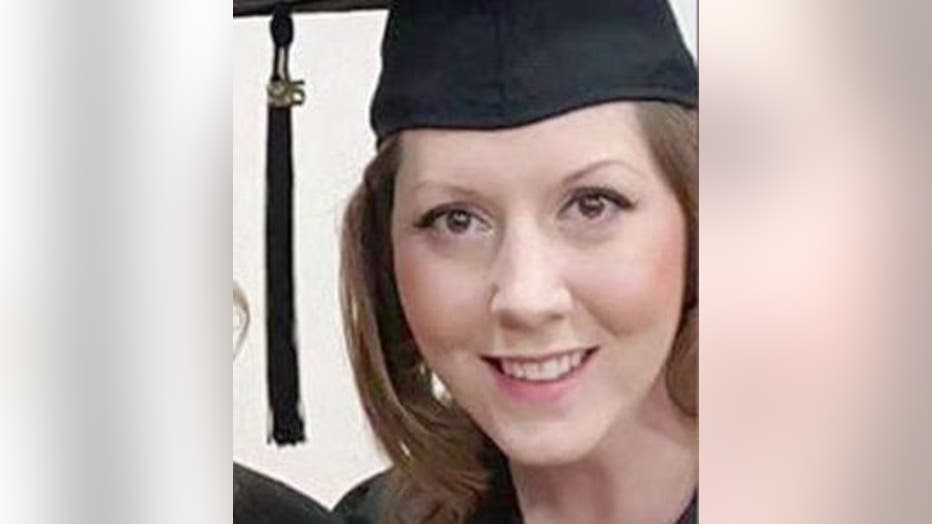 The idea that Vasquez will now do all of those things without Ilona is still surreal.

"We had so many plans. We just graduated from the Masters program this past December," Vasquez said.

Gonzalez was found murdered in her home near 10th and Morgan early on February 1st. Police say this homicide was domestic violence related.

"She was a mother. She was very dedicated to her son. She talked about him all the time. I know how much she loved him," Vasquez said.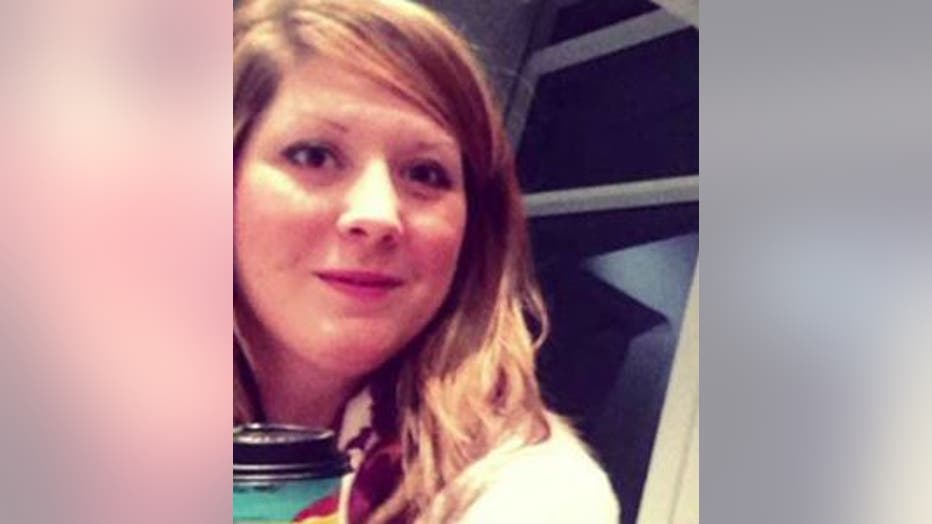 Vasquez' grief is echoed by many who knew Gonzalez during her time at Alverno College -- where she was a double alumna and recently started teaching.

"It's shocking to see when someone is taken from us in such a sudden and violent way," Desiree Pointer Mace, associate dean at Alverno said.

But Pointer Mace has noticed another reaction after Gonzalez' death.

"I think it`s a testament to her power as an individual in connection with other people that the response is certainly of shock and disbelief but also of gratitude and appreciation and love. That`s what I see in everyone that was connected to her and how they`re processing this," Pointer Mace said.

"I think she was driven by her values and her passion," Jeanne Geraci with the Benedict Center said.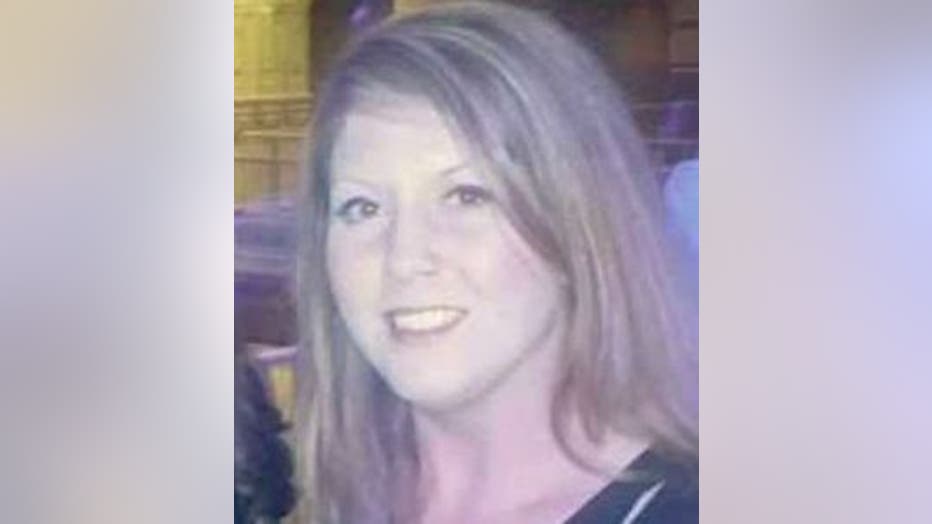 Gonzalez volunteered her writing and graphic design talents to the Benedict Center since 2013, which works with women going through the criminal justice system.

"She helped us tell our story," Geraci said.

And now, they're helping to tell hers.

"Her life and who she was was so much bigger than this horrific tragedy that ended her life," Geraci said.

Gonzalez' friends at Alverno are looking to keep her memory alive. One way they're doing that is through a scholarship they were working on together, that will now be offered in her name -- potentially for students interested in marketing or photography as she was.

The suspect in Gonzalez' murder is awaiting formal charges, and is in custody at the Milwaukee County Jail.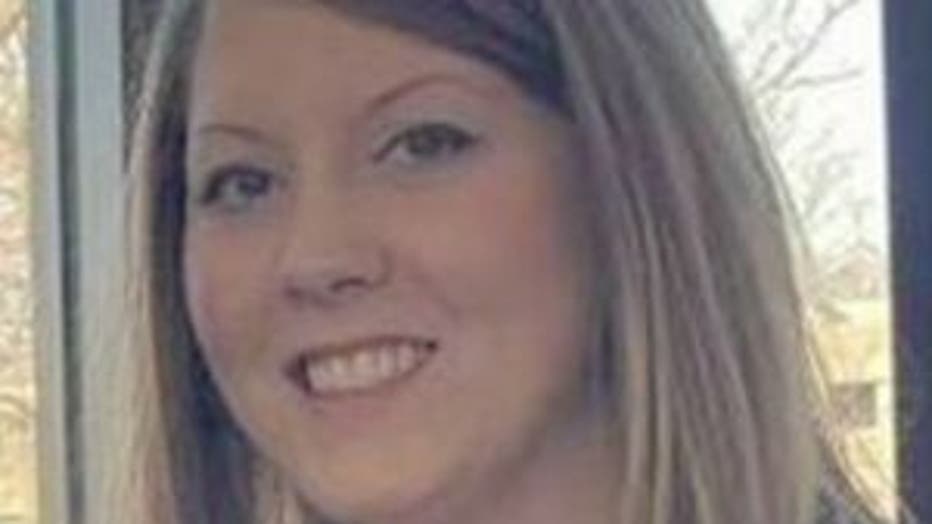 Related resources:

LINKS: Helpful resources for those affected by domestic violence
Sojourner Family Peace Center 24-hour domestic violence hotline: 414-933-2722
Milwaukee Women's Center hotline numbers: 
24-Hour Crisis Line:  (414) 671-6140
Domestic Violence Hotline:  (414) 933-2722
National Domestic Violence Hotline:  (800) 799-SAFE
Emergency shelter for domestic violence victims:
Milwaukee Women's Center's Shelter:  (414) 671-6140
Sojourner Family Peace Center   (414) 933-2722
Waukesha Women's Center   (262) 542-3828
Wisconsin Coalition Against Domestic Violence