Woman in viral 'Fake Homeless' video arrested


HENRICO COUNTY, Va. -- A woman featured in a viral "Fake Homeless" video has been arrested in Virginia.

In the video posted on YouTube, at least two men approach the woman after it appeared she was begging for money at an intersection in Henrico's West End.

The men question the woman about her homeless status after they follow her from the median where she was asking for money to her car parked nearby.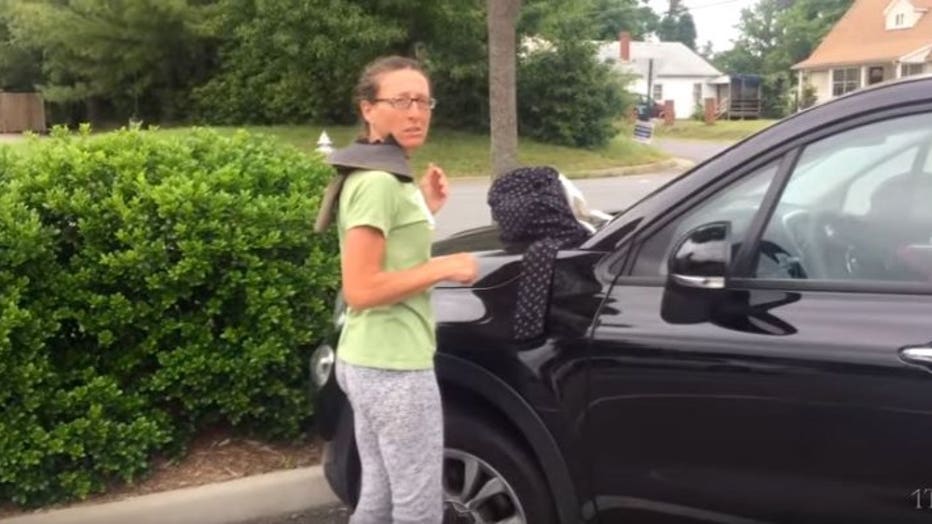 Image courtesy: 1t Productions


After a verbal spat, the woman goes to the McDonald's where she parked to complain about the men.

The McDonald's workers were unable to help her.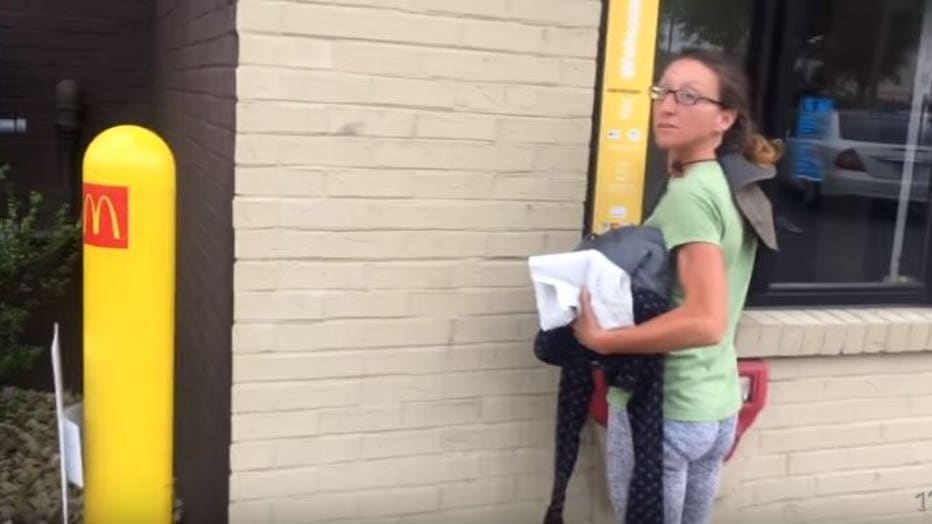 Image courtesy: 1t Productions


The four-minute clip, which made the front page of Reddit Monday and has been viewed more than 2 million times by Tuesday morning before it was removed, and ended with the woman telling the men that she never said she was homeless, but that she was disabled.

The men then accused her of getting help from the government that she does not need.

While it was unclear when the video was produced, it was posted to YouTube on Sunday, May 21st.

On Monday afternoon, May 22, the woman in the video was arrested after officers responded to a different Henrico intersection for a "disorderly situation."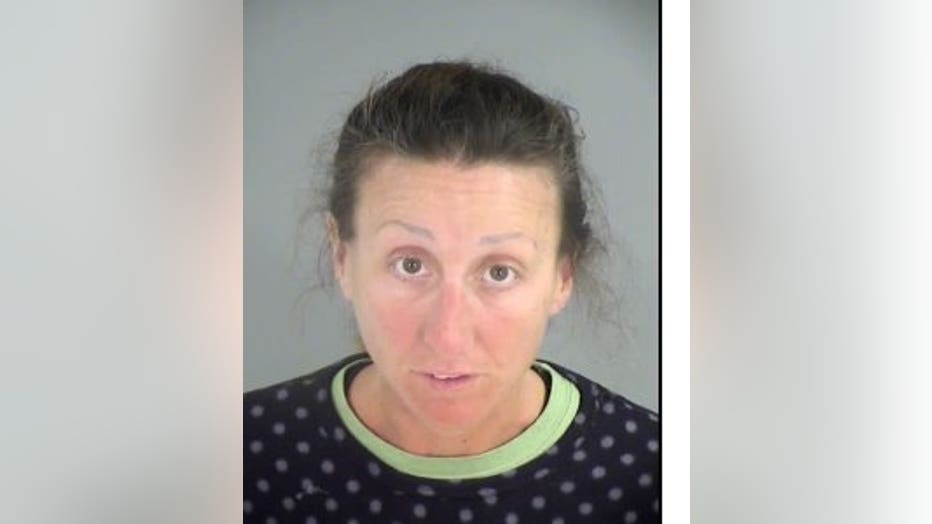 Micha Leigh Dominguez (PHOTO: Henrico Police)


"Upon arrival, the officers located the female complainant in the parking lot near the IHOP restaurant. The complainant advised officers that while standing in the median, several people began harassing her and videotaping her," Henrico Police Lt. Richard Cosby said. "While speaking with the complainant, the officers were approached by another woman who told officers that the subject they were talking with had thrown items at their cars while in the parking lot and that the incident had been videotaped, which was subsequently shared with the officers."

Police determined the woman in the median, identified as 40-year-old Micha Leigh Dominguez of Tappahannock, threw three full Gatorade bottles at the other woman's car.

Dominguez was charged with three counts of throwing a missile at a moving vehicle in violation of Virginia Statute 18.2-154 (felony).

She was held on a secured bond the Henrico County Jail.