Woman found in home near 10th & Burleigh died from carbon monoxide poisoning


MILWAUKEE -- A 53-year-old Milwaukee woman was found dead in a home near 10th and Burleigh Friday morning, February 19th from "acute carbon monoxide intoxication."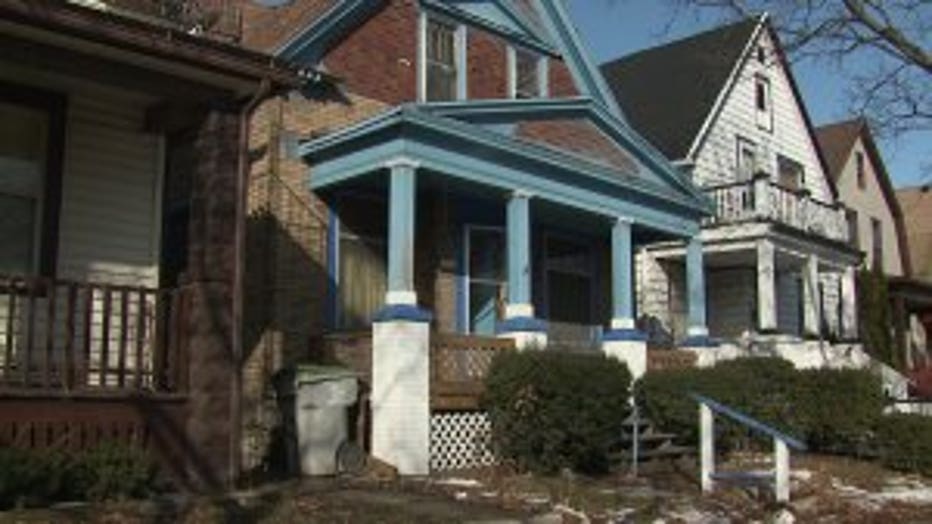 The victim was pronounced dead this morning at 6:51 a.m.

The tragedy is striking a chord with neighbors and emergency responders.

"It was shocking to me to wake up on something like that," said Linda Jackson, neighbor.

Linda Jackson woke up to an alarming scene outside her home.

"I seen the fire department, I seen the car and I seen the body laying right there," said Jackson.

The fire department got to the scene around 6:30 a.m. Friday morning, and found a female without a pulse -- and another person complaining of symptoms consistent with carbon monoxide poisoning.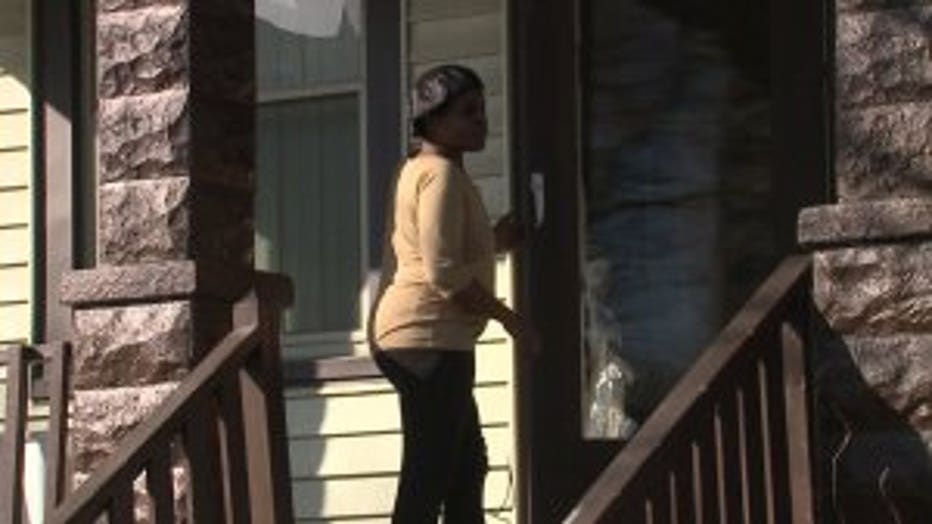 "Dizziness, nausea, headache confusion. The other patient was transported to St. Luke's Medical Center. They do have the hyperbaric chamber over there and they are very well equipped to handle carbon monoxide emergencies," said Deputy Chief Aaron Lipski, Milwaukee Fire Department.

An early report from the Milwaukee County Medical Examiner indicates a malfunctioning gas boiler unit had been shut off. So the woman was using her gas stove to heat the home.

"The hazard in doing that to heat your house is you produce tremendous amounts of carbon monoxide," said Chief Lipski.

Deputy Fire Chief Aaron Lipski says the devastating incident should serve as a reminder for safety having a carbon monoxide detector is a critical life saver.

"All of the commercially available co-detectors will constantly scan for and will alarm if dangerous levels of carbon monoxide," said Chief Lipski.

Using a proper heating source is also key.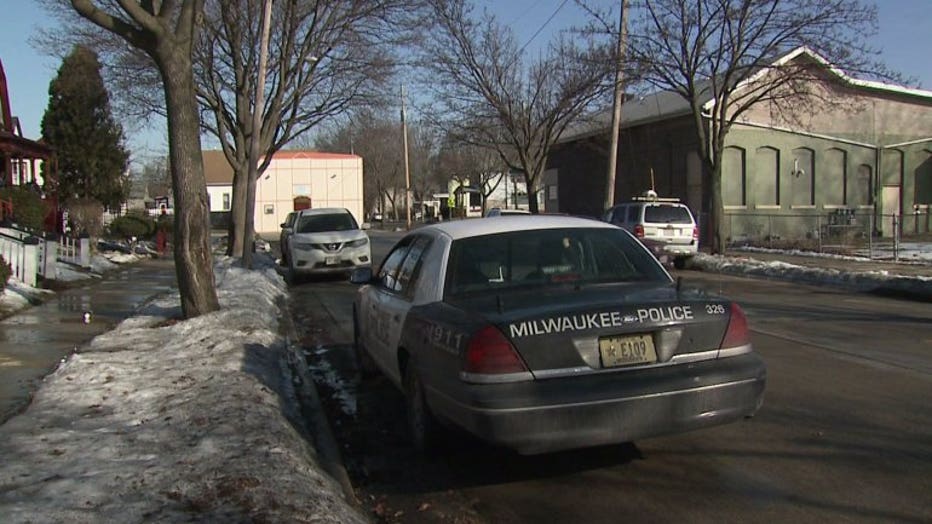 "Have your appliances maintained and checked on an annual basis. This is good housekeeping also life-saving on the back end," said Chief Lipski.

This is the second death the Milwaukee County Medical Examiner's Office has investigated this season involving the use of gas stoves to heat residences.

If for some reason you are in your home experiencing the symptoms mentioned above, get out of the residence immediately and call the fire department to have them check out your atmosphere.