Woman found guilty of smearing feces inside vehicle
RACINE COUNTY (WITI) -- On Thursday, August 21st around 11:44 a.m., the Racine County Sheriff's Department was dispatched to Schoen Rd. in the Town of Dover, with regard to a vandalism complaint.

When police arrived, two complainants, stated that Jody F. Jacob had entered one of the complainants vehicle and smeared feces on the car seats, causing damage to a red Chevy Cruze without consent. One of the witnesses stated that she has shared a residence with the defendant for the past three years.

One of the accusers said that on August 20th, they observed Jacob rummaging through the kitchen, then entered the living room and picked up the car keys, and left the house. The accuser said Jacob re-entered the house approximately 15-minutes later and returned the keys.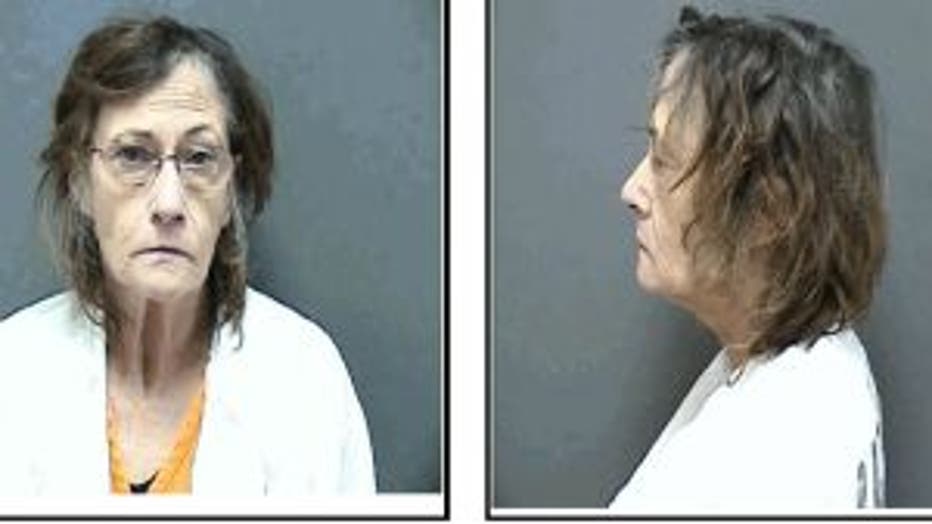 Complainants stated that at 9:30 a.m. the next day, they left the house and entered the vehicle, and observed the feces smeared all over the car.

Deputy Baclawski observed feces smeared on the front seats, and center console. He stated that the accuser believed it was dog feces because, "there were actual full clumps, and a paper towel used to smear the feces."

Jody F. Jacob was charged on Friday, September 5th with disorderly conduct, criminal damage to property, and felony bail jumping.