Woman feels for parents hit by Nepal quakes: "You can't tell them it's going to be okay because you don't know"


MILWAUKEE (WITI) -- After two earthquakes in less than three weeks, the aftershocks continue in Nepal, and the death toll is rising. A 7.3-magnitude earthquake hit Nepal on Tuesday, May 12th. This, after a 7.8-magnitude quake devastated the country on April 25th. In Milwaukee, a group of Nepal natives are working to raise money for their friends and families back home. One says she feels fortunate after finally hearing from her parents who are living in Nepal.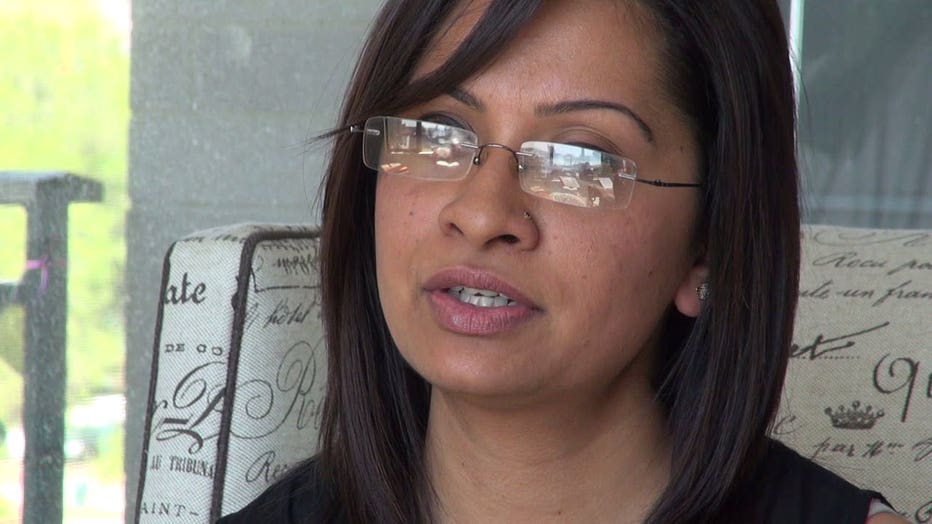 "It`s very scary. I don`t know how you can even prepare for something like that," Pratikshya Bhandari said.

Bhandari's parents and sister survived the first quake on April 25th -- and on Tuesday, it happened again. The country shook, buildings collapsed, and hundreds more were killed.

"The best way my mom described it was the whole house was spinning. They could not sit down or stand up. They couldn`t do anything," Bhandari said.

It brought fear for Bhandari, who first heard about it via an early-morning phone call.

"You get a phone call like that and your world changes," Bhandari said.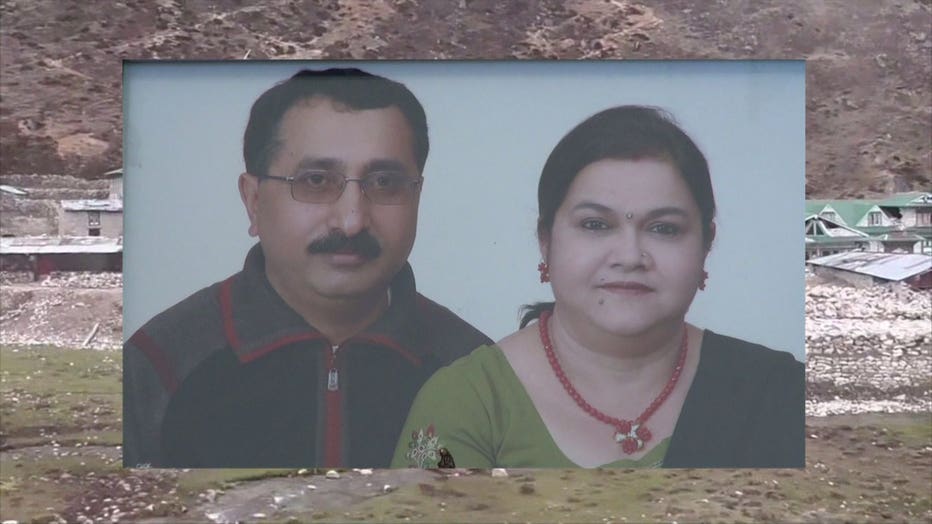 Pratikshya Bhandari parents


Bhandari's been busy reading Facebook's "Safety Check" list, and she says it brings a feeling of hope.

" You just scroll down and you look at everyone and you realize that you`ll get to see them again," Bhandari said.

Bhandari moved to the United States for college. She returns to Nepal every year, and she realizes her next visit won't be like her last.

"The city that we grew up in has been destroyed," Bhandari said.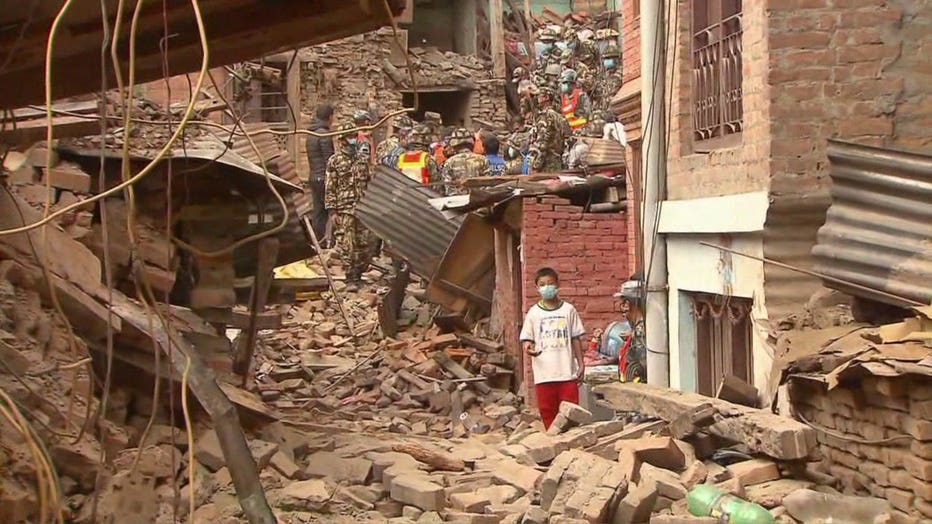 Villages outside Kathmandu Valley are flattened, and buildings that were damaged during the first quake are beginning to crumble with aftershocks.

"People are afraid now. You can`t even tell them it`s going to be okay because you don`t know," Bhandari said.

The threat hasn't passed, according to the U.S. Geological Survey, which issued an aftershock advisory for Nepal -- predicting more tremors in the coming months. Because of this, Bhandari's parents are spending their nights outside in a tent in a wide open field.

"It`s a long road ahead of us and the biggest fear is it`s not over yet," Bhandari said.

Bhandari and her friends have raised some money for quake victims in Nepal, and they've sent it to the Women for Human Rights Nepal organization. She is also involved in the Nepal Milwaukee organization, which is continually fundraising for its native country.