Woman charged with killing Timothy Nance due in court


FOND DU LAC (WITI) -- Eve Nance, the woman charged in connection with the death of her husband, Timothy Nance, is due in court Wednesday, December 4th.

Charges were filed in Fond du Lac County against Eve Nance on Tuesday, December 3rd.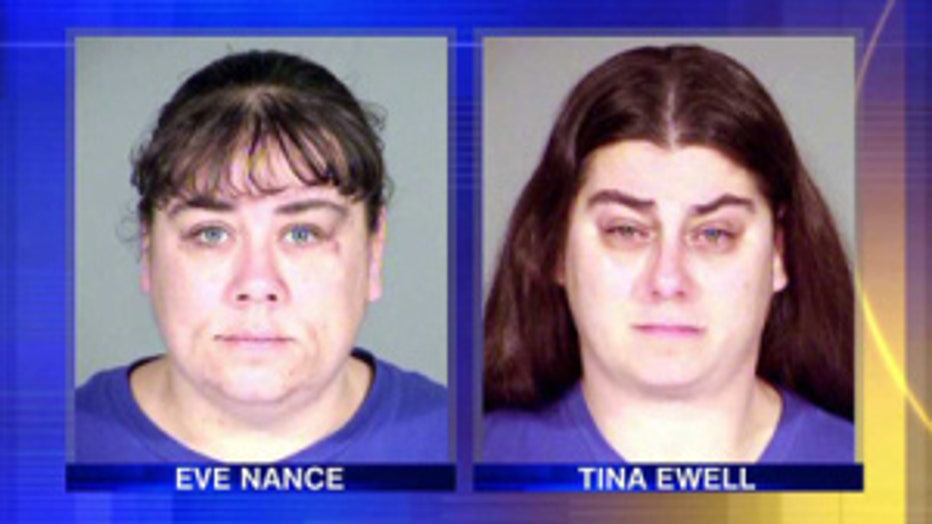 Fond du Lac investigators first learned of this case on November 5th when they received a missing persons report regarding Timothy Nance. Early on, investigators determined there was likely foul play in the case — and that Nance was likely the victim of a homicide.

Police arrested Eve Nance and Nance's sister-in-law, Tina Ewell, on November 20th in connection with the disappearance.

On November 27th, Eve Nance told investigators that she was involved in an altercation with her husband at their 10th St. home, that a gun had been fired and it resulted in the death of Timothy Nance. She also shared information with detectives about the disposal of Nance's body. That information led officials to a wooded area near 101st and Bender on Milwaukee's northwest side — where Nance's body was located.

An autopsy was conducted on Saturday, November 30th. It showed Nance died as a result of two gunshot wounds to the head.

Eve Nance is now charged with two felony counts — first-degree intentional homicide and hiding a corpse. She will make her initial appearance in Fond du Lac County court on Wednesday, December 4th.

Tina Ewell has been released from custody. Officials say they cannot comment further on Ewell's status in this case.