Woman charged with driving drunk through school parking lot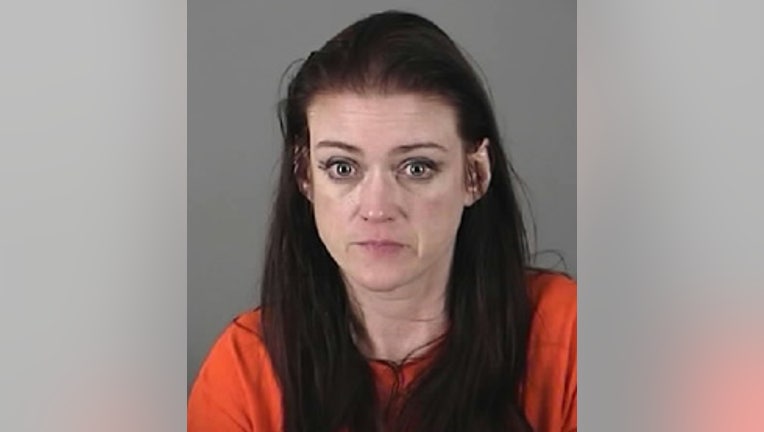 BROOKFIELD -- 35-year-old Carre Czemierys Vega is charged with operating while intoxicated after police caught her allegedly driving drunk through the parking lot at St. Dominic School Tuesday, April 10th.

FOX6's media partners at Brookfield Patch say Czemierys Vega was charged in Waukesha County Court Wednesday, April 12th. She was charged with one court of fourth offense OWI and one count of bail jumping. She was previously convicted of OWI in 2003, 2004 and 2006.

The criminal complaint indicates Czemierys Vega was driving into things in the school parking lot. Police "saw her driving to the east end of the parking lot and onto eastbound Capitol Drive with extensive damage to her car and two flat tires on the passenger side."

Officers eventually pulled Czemierys Vega over in a Pick 'N Save parking lot. There, she failed a field sobriety test and refused to take a Breathalyzer test.

If convicted, Czemierys Vega faces up to 21 months in prison and up to $12,000 in fines.

Monitor FOX6 News and FOX6Now.com for updates on this developing story.