Woman charged in fatal stabbing; says victim stated "I tripped," fell on butcher knife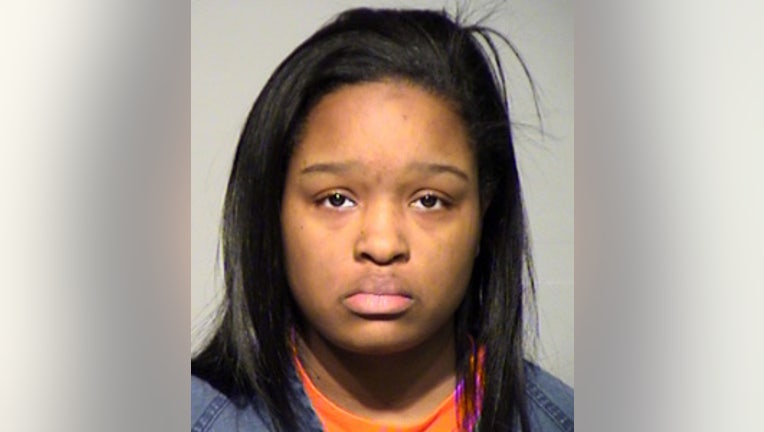 article


MILWAUKEE -- 24-year-old Dominique Boseman of Milwaukee is now charged in the stabbing death of Lazarus Gray. Boseman faces a criminal charge of first-degree reckless homicide, use of a dangerous weapon.

According to the criminal complaint, Milwaukee police were called to a residence near 95th and Allyn on the city's northwest side on Thursday, March 31st.

When detectives arrived on the scene, they found Gray laying on his back in the kitchen -- and he had a butcher knife sticking out of his chest.

Boseman was questioned by police about what happened. The complaint indicates she "admitted that she was home alone with the victim at the time of the offense and further admitted that the residence was locked from the inside and that she had to unlock the door to allow in law enforcement."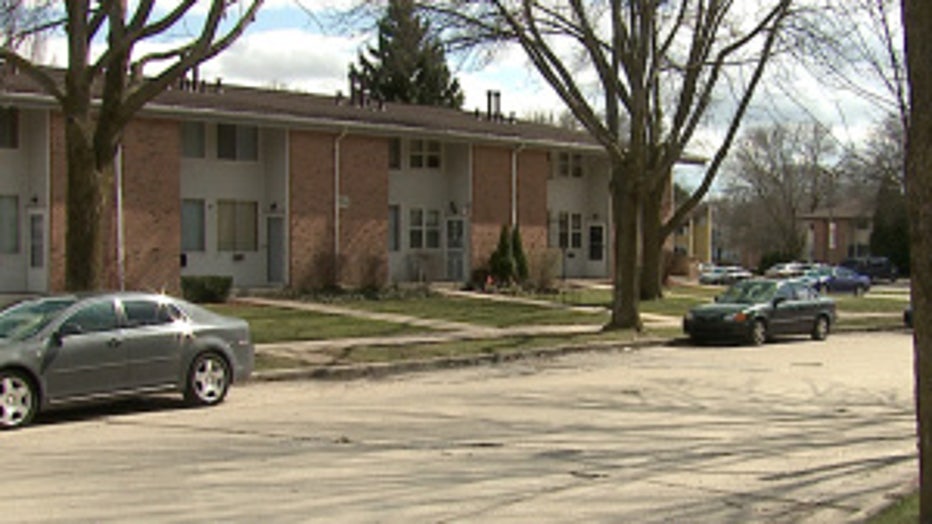 Fatal stabbing in residence near 95th & Allyn, Milwaukee


Boseman told investigators she heard Gray "gurgled" or "gasped for air" at which point she called to him. Boseman told police "the victim stated, 'I tripped.'"

The Milwaukee County Medical Examiner's Office indicated "the victim had two significant stab wounds to the chest, which is inconsistent with him tripping and falling on the knife as it would require him to fall twice on the knife." The complaint also indicates "the fact that the shirt (on Gray) was bunched up above the knife would require the victim to lift his shirt prior to falling twice on the knife."

Lastly, the complaint says "the defendant was the only one home with the victim supports that the defendant is the individual that stabbed the victim."

If convicted of the charge, Boseman faces up to 60 years in prison.