Woman charged following armed robbery at U.S. Bank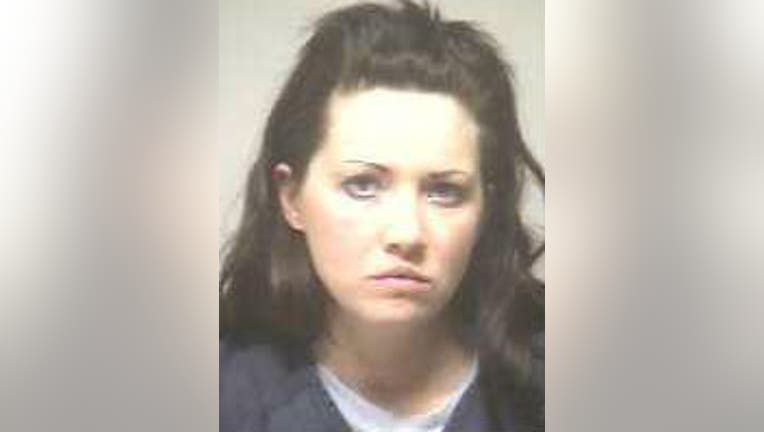 KENOSHA (WITI) -- 34-year-old Jessica Lentz of Kenosha is facing one count of robbery of a financial institution after she allegedly robbed a U.S. Bank on 18th and 22nd in Kenosha Tuesday, April 9th.

According to the criminal complaint, Lentz entered the bank around 9:30 a.m., put a semiautomatic pistol to the chest of a teller and said, "give me $10,000 in big bills."

According to the bank manager, Lentz fled the scene on foot with $1,788.

According to officials,  Lentz later admitted in an interview with police that she robbed the bank with a semiautomatic pistol she took from the home of one of her home health care clients.

Lentz told police she committed the robbery because she was angry at the bank for taking $6,000 from her. She further stated that she needed money to help pay off an auto title loan.

Records from the Kenosha County Circuit Court show Lentz has five prior misdemeanor convictions.

If convicted of one count of robbery of a financial institution, Lentz could face up to $100,000 in fines or 40 years in prison.