Woman charged after domestic violence incident turned deadly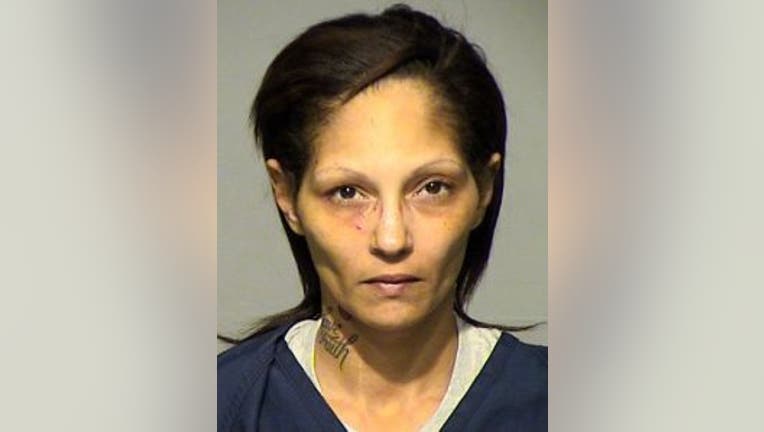 MILWAUKEE (WITI) -- A Milwaukee woman has been charged after a domestic violence incident turned deadly.

38-year-old Temika Marker is facing one count of homicide by negligent handling of a dangerous weapon. This, after she allegedly stabbed 41-year-old Wyland Thompson to death during a domestic violence altercation.

The incident happened in a home near N. 84th and Fairmount around 7:45 a.m. on Friday, October 17th.

According to the criminal complaint, when police arrived on scene they found Thomas lying on the kitchen floor with stab wound to the center of his upper chest.

He was pronounced dead at the scene.

According to investigators, Marker admitted to the stabbing, saying she grabbed a knife after Thompson attacked her inside the home. Marker claims Thompson accused her of taking his cellphone before he "jumped on her."

According to the medical examiner, the stab wound pierced Thompson's lung -- and he died from loss of blood.

The complaint further alleges that the reports from the medical examiner showed that the path of the knife in in the chest of Thompson was thrust downward.

If convicted, Marker could face up to 10 years in prison.