Woman charged, accused of punching, biting officers at Brown Deer Walmart


BROWN DEER -- A Brown Deer police officer was bitten and punched while trying to arrest a woman allegedly threatening a Walmart employee. The police department is now releasing body camera footage of the incident.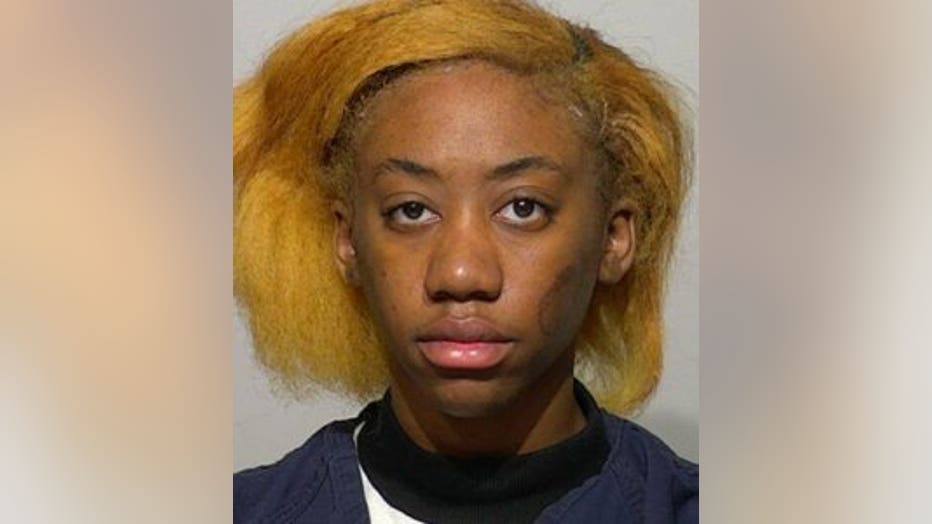 The accused in this case is Shanterrica Johnson. She is facing one count of battery to a law enforcement officer.

According to the criminal complaint, shortly before 5 p.m. on Sunday, Oct. 13 police were dispatched to the Walmart on Brown Deer Road for a report of two female subjects causing a disturbance. Upon arrival, the subjects were pointed out by a store manager. One of the subjects was later identified as Johnson.

The complaint indicates the officer advised Johnson and the other individual that he needed to speak with them -- during this time both were uncooperative and argumentative. Additionally, Johnson initially refused to provide her identity to officers. Later, she provided officers with a false name, stating she was "Terri" Johnson.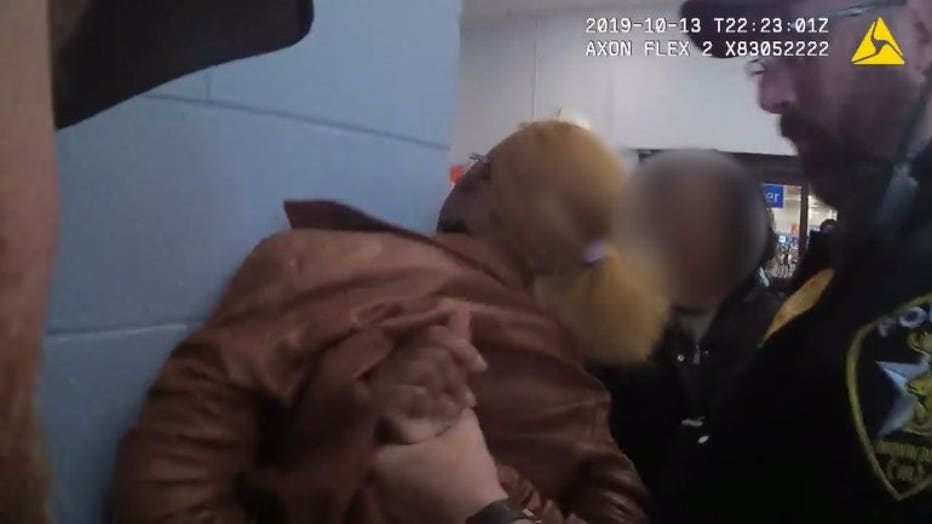 The complaint indicates officers spent approximately 20 minutes trying to obtain Johnson's identity.

Two officers then attempted to arrest Johnson for obstructing, at which time she began screaming at officers, tensing her muscles and trying to pull her arms away, according to the complaint.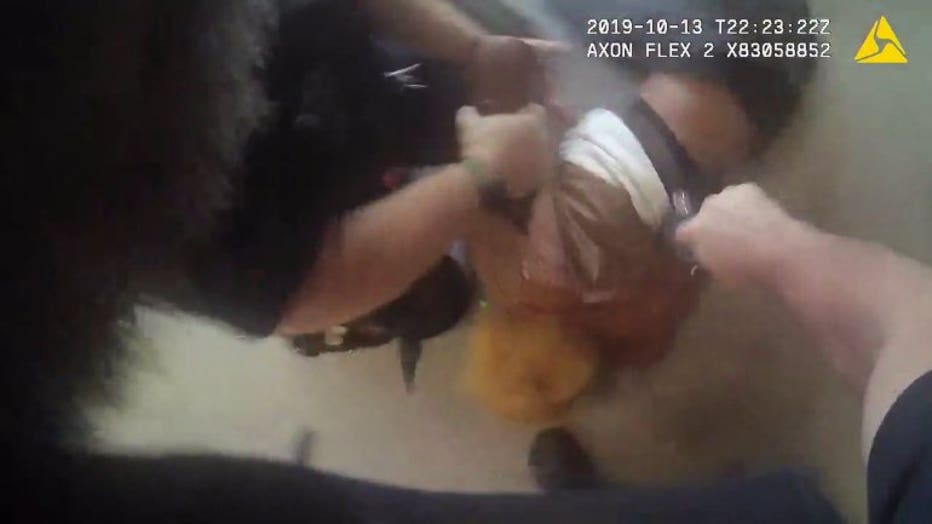 While resisting, Johnson allegedly punched one of the officers in the chest while he attempted to take her into custody. She then bit the other officer in the forearm. Officers had to tase Johnson to place handcuffs on her.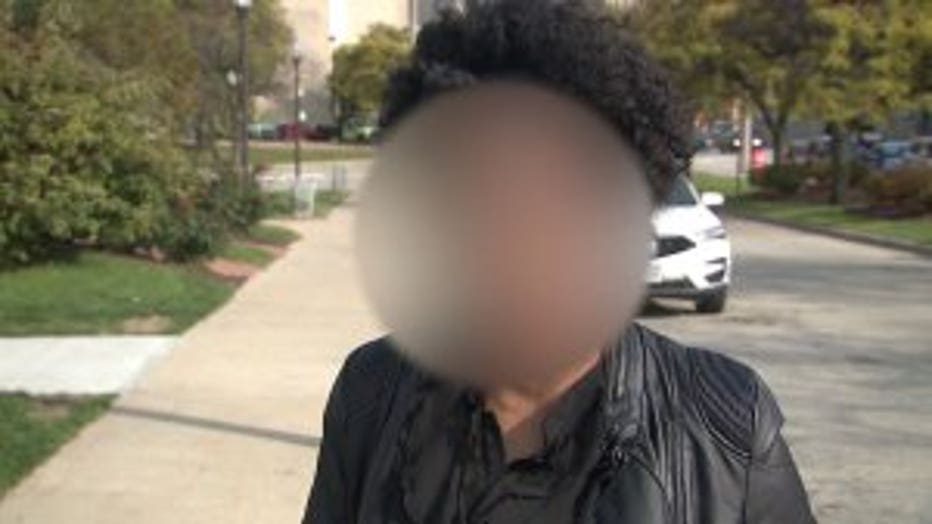 On Friday, Oct. 18, Johnson's mother spoke with FOX6 News -- and disputes the police reports.

"She was not under arrest. She didn't break any laws. She was a paying customer at Walmart," the mother said.

The mother did not take questions -- only read the following statement:

"The actual incident was about 30 minutes long. This clip is only six minutes that is being aired to the public. The police department has advised me they have edited the videos of Walmart and body cameras of the officers.

"My daughter is a student and has suffered tremendously.

"We were at the Walmart shopping when there was a verbal dispute with one of the Walmart employee and my daughter. While leaving the store, my daughter was attacked by the police. My daughter was not fighting at Walmart -- she was not banned, she was not trespassing. She was only exercising her Constitutional rights when the police officer wanted their fingerprints, so they declined the officers offer to fingerprint them. My daughter and her friend called 911 while in Walmart after being surrounded because they began to feel threatened and feared for their life by the white male police officers. The officers wouldn't let them leave. She was not under arrest. I asked the officers two times was my daughter under arrest he stated, "No." I told my daughter and her friend let's go!! Then my daughter was attacked by the white, 270-pound officer, and two other white aggressive cops. I had already given her first and last name, so their was no such thing that she didn't cooperate with the officers. They conducted an an lawful arrest. She was not under arrest. She didn't break any laws. She was a paying customer at Walmart with a bag of detergent. My 110-pound daughter was tased by the officer. This video shows after the attack. She was violated and molested by the male police officers as she screamed for a female officer. They continued and later said they didn't have a female officer She was taken by the police department and waited hours later to the hospital and was denied adequate medical treatment for a unlawful arrest.

"They breached their oath, when they attacked and assaulted my daughter. They violated her human and constitutional rights."