Woman caught stealing snowplow; admits to doing heroin and cocaine beforehand
MILWAUKEE -- A Milwaukee woman was caught on camera stealing a snowplow from a community center. The woman allegedly told police that she's pregnant, and two hours before stealing the snowplow truck, she claims she did heroin and cocaine.

"This is where the truck was parked," said Othman Atta.

Othman Atta, Operations Manager with the Islamic Society of Milwaukee, says a woman sneaked onto the property Monday night, October 23rd, near 13th and Layton. As evening prayer was wrapping up, surveillance video shows the woman taking the Islamic Center's snowplow truck and driving it right off the lot.

"The plow was down. We didn't think anyone would take a plow," said Atta.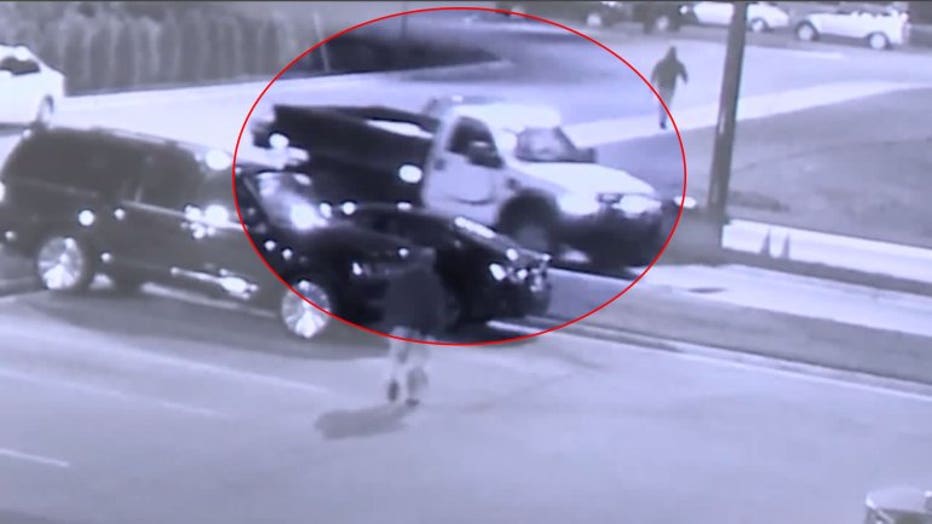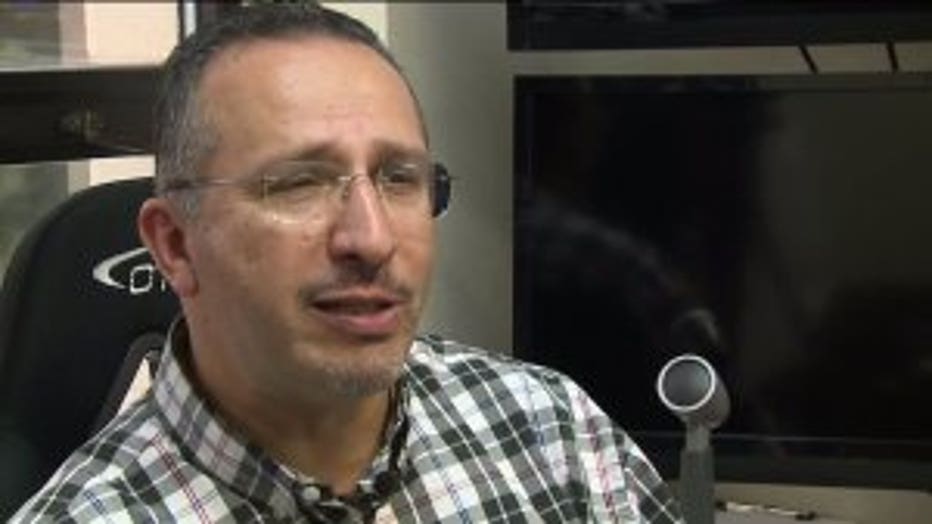 Atta says she somehow was able to clone the plow's remote control to lift the heavy equipment off the ground.

"Was also able to get keys. I don't know if they got keys cut or whatever," said Atta.

Seconds after she left the lot, the center's security crew was hot on her tail. Security guards followed her to 13th and Edgerton, and blocked her until police arrived.

"When she was ultimately captured, she told the police and us some guy who works for a repo company told her or paid her to pick it up and provided her with the keys," said Atta.

According to court documents, the woman said she did heroin and cocaine two hours before taking the truck, and also claims she's pregnant.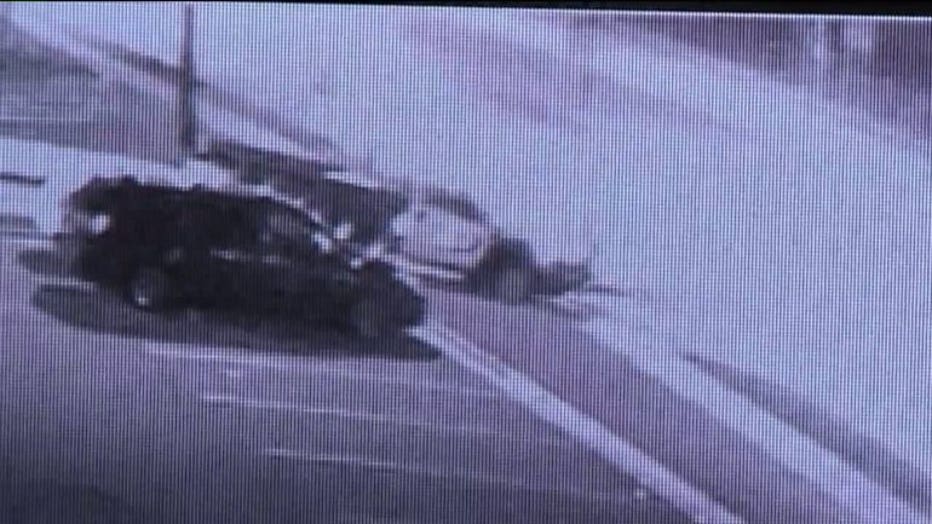 "The whole story didn't make sense," Atta said.

Atta thinks she was working with someone else to maybe sell the truck. Whatever the reason, the theft could likely land the woman in some hot water.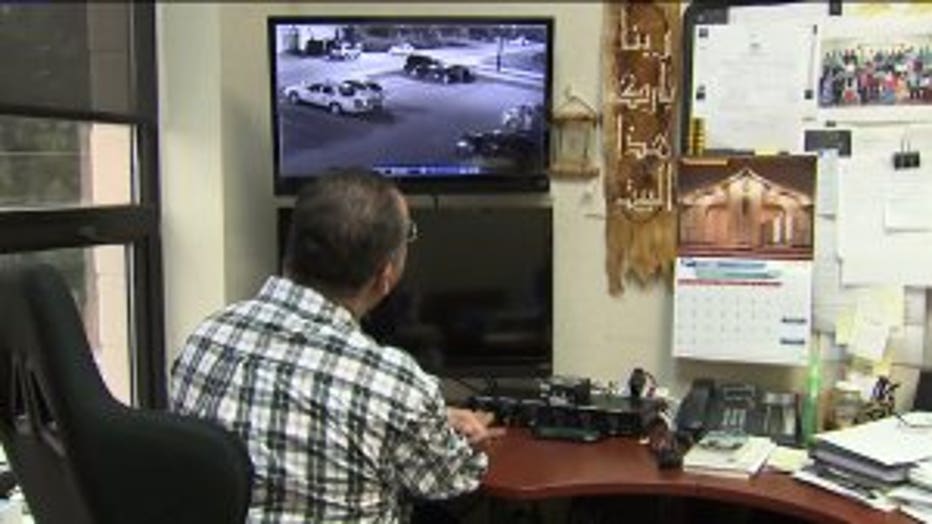 "We definitely want to see her prosecuted," said Atta.

The suspect has not been formally charged, which is why FOX6 News is not naming her. We did speak with her sister by telephone, who says the suspect lives on the streets and is a drug user. The family no longer has contact with her.