Woman allegedly held down 2-year-old toddler while cousin recorded himself sexually abusing child
Warning: Details in this story could be disturbing to some.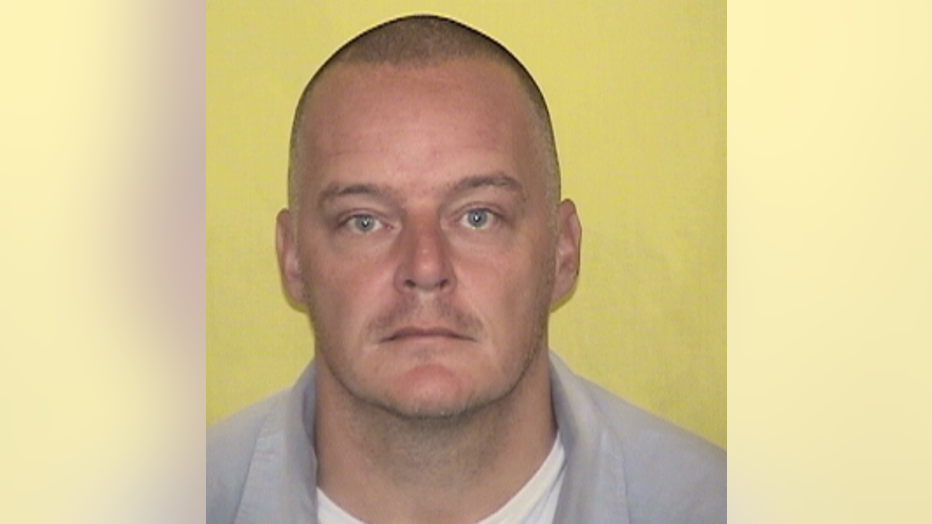 Jason Fletcher (Ohio Department of Rehabilitation & Correction)


CINCINNATI, Ohio — A sex offender and his cousin in Ohio are facing federal charges after being accused of making child pornography with a  2-year-old toddler with plans to sell the video, federal authorities said Thursday.

Cousins Ciera Richter, 25, and Jason Fletcher, 40, were both arrested.

According to WXIX, Fletcher's probation officer found child porn on his phone back in May. A further search of the phone revealed an entire collection of child pornography and videos, some of which included Fletcher with a 2-year-old child.

The videos show the woman, Richter, helping to hold, entertain and position the toddler while Fletcher is being recorded sexually abusing the child.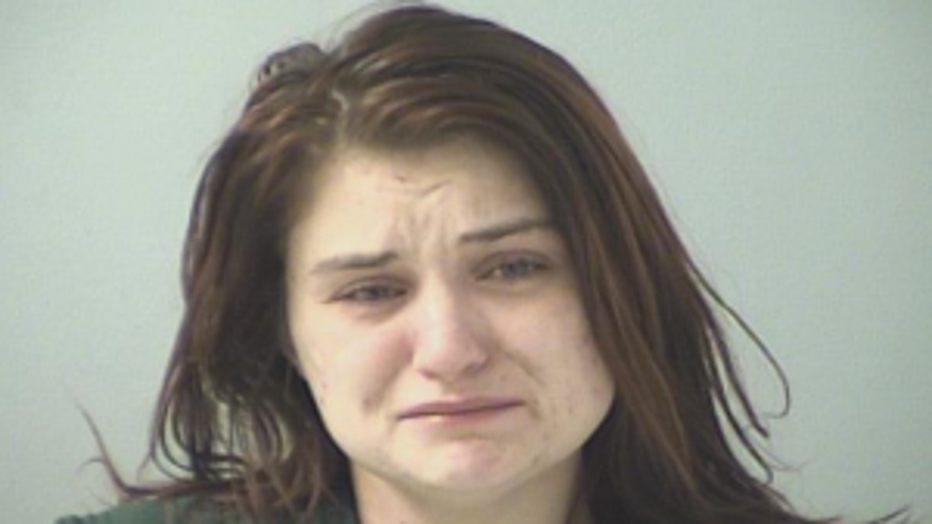 Ciera Richter (Butler County Sheriff's Office)


According to the indictment, Fletcher intended to sell the videos.

"The indictment alleges that Richter provided the toddler to Fletcher with the knowledge that as a consequence of the transfer, the two-year-old would be portrayed in child pornography," said U.S. Attorney Benjamin Glassman.

Fletcher, already a registered sex offender, was previously convicted by the state of Ohio of importuning a minor, among other crimes. Under the terms of his probation, he was not to possess any pornography.

Fletcher and Richter were each indicted on one count of conspiracy to produce child pornography and production of child pornography, according to a release from the U.S. District Attorney's Office.

According to officials, Fletcher faces a potential range of 35 years to life in prison, due to his prior state convictions for crimes involving children, federal officials said.

Richter is also charged with one count of selling a child, and could receive up to 30 years to life in prison.