Woman accuses Greendale police of profiling her, asking 'Are you a U.S. citizen?'


GREENDALE -- A woman says she was needlessly profiled by the Greendale Police Department. She said during a traffic stop earlier this week, the officer asked for her Social Security number.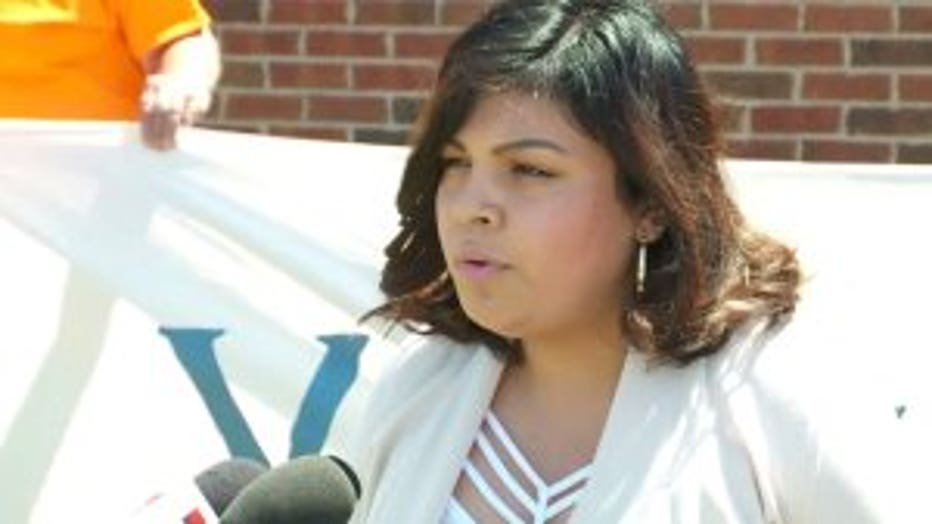 Katherine Torres filed a complaint with the police department on Friday afternoon, June 2nd. She said as a first-generation citizen, she should not be suspected of living in this country illegally.

Torres says she was driving back to work from her lunch break on Wednesday when a Greendale police officer pulled her over. Torres says the officer's first questions were not the ones she expected.

"The first thing he asked me was, 'Are you a U.S. citizen?' Then he asked for my Social Security, then he asked for my license and, finally, he asked for my insurance card," Torres said.




Latino advocacy group Voces de la Frontera is taking up Torres' cause. On Friday, they held a news conference outside the Greendale police station. The group says a proposed state law encourages this type of profiling. Assembly bill 190 would ban cities from having policies against enforcing immigration laws or asking someone about their citizenship status.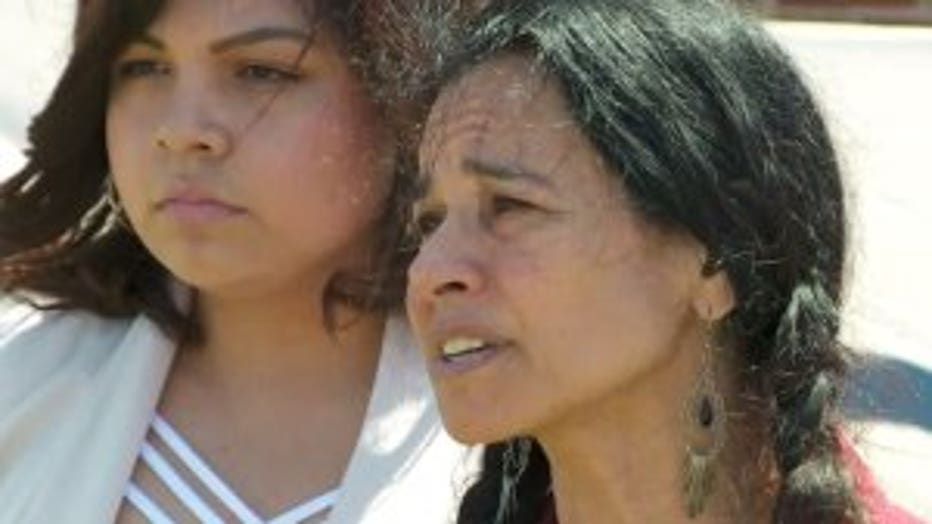 Christine Neumann-Ortiz, executive director of Voces de la Frontera


"This is exactly what will become normal -- increased incidents of racial profiling, harassment, and undermining public safety and public trust in local law enforcement," said Christine Neumann-Ortiz, executive director of Voces de la Frontera.

For years, Milwaukee police have had a stated policy against asking about immigration status. Greendale police say, at this time, they have no comment about either the complaint or the department's approach to asking immigration-related questions.

"The harm here was that I got profiled and that he wrote down my Social Security and that's something very serious because what are you doing with those numbers? That's my identity," Torres said.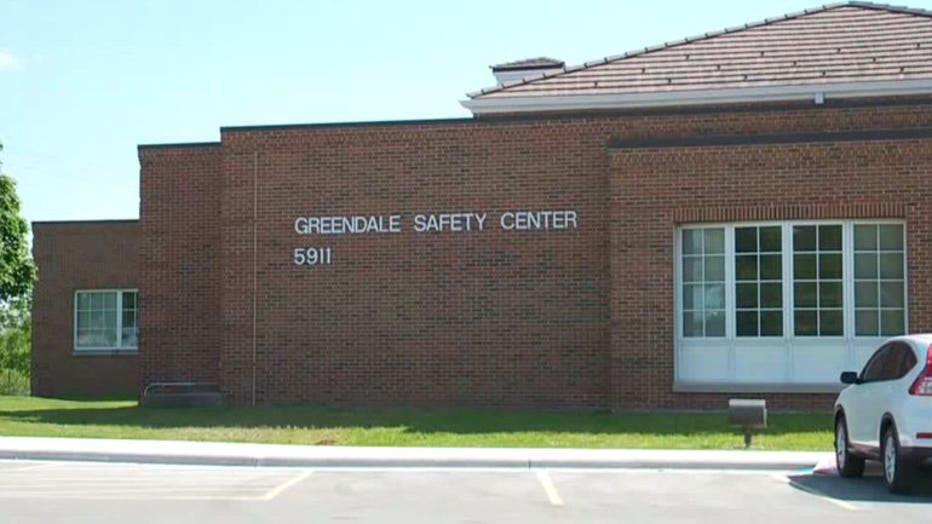 Torres said she is hoping to get a meeting with the Greendale police chief.

Voces says it wants Greendale police to have a written policy against asking immigration questions on unrelated stops or calls.