Woman accused of running down her boyfriend gave "multiple conflicting statements" to investigators


KENOSHA COUNTY -- She's accused of running down her boyfriend with her car. On Wednesday, April 19th, 29-year-old Anna Wright of Twin Lakes made her initial appearance in court as she faces some hefty charges.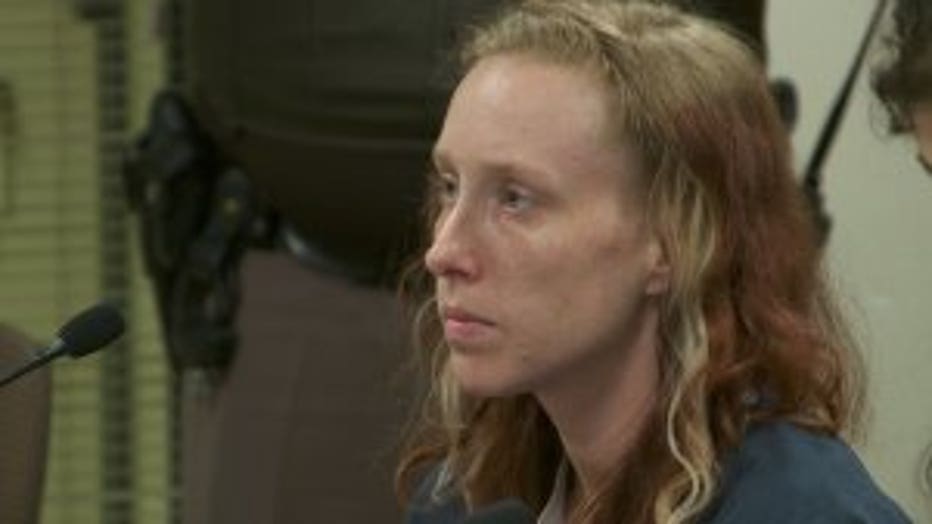 Wright is charged with the following:


Wright is charged in connection with the death of her boyfriend, Brian Engelhart on April 11th.

"This was an incident in which the defendant did give multiple conflicting statements to officers," said Tom Binger, prosecutor.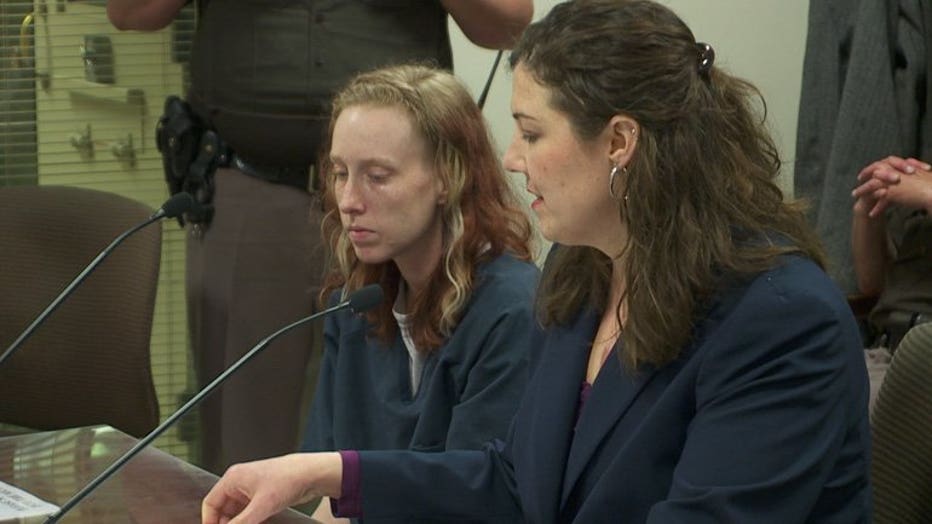 According to the criminal complaint, Wright's stories ranged from "someone had hit Mr. Engelhart and she found him next to the road" to "she swerved to miss him" as he walked and "if she hit him it was a 'side swipe.'"

"Rather it does appear that her vehicle was pointed toward the decedent when the collision occurred," Binger said.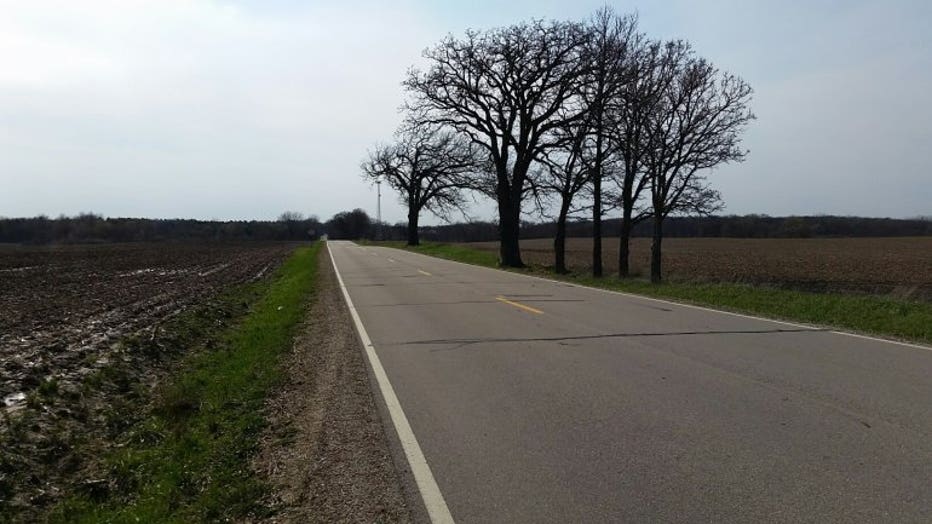 Twin Lakes woman accused of running over boyfriend, who died at the hospital


Engelhart was pronounced dead at the hospital about an hour after law enforcement arrived at the scene of the incident on 110th St. in the Village of Twin Lakes.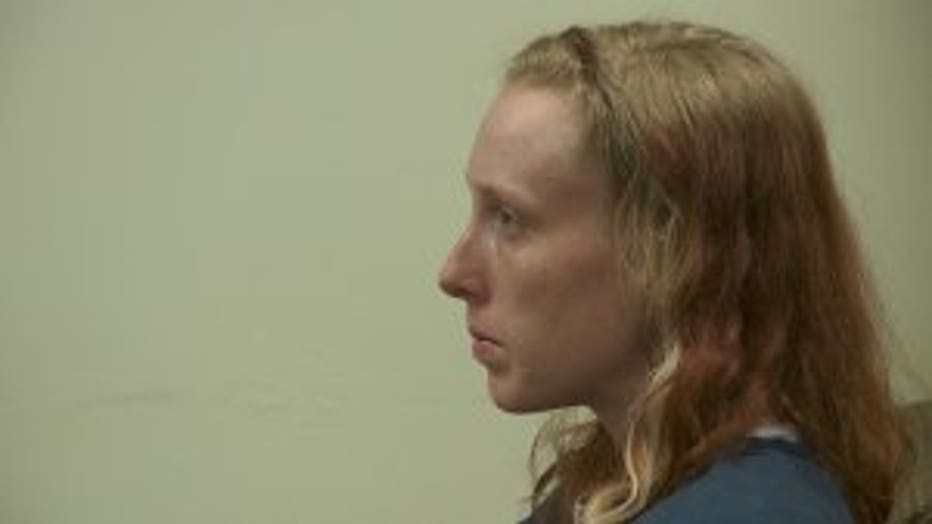 The complaint says after Wright's arrest, she was taken to the Kenosha County Jail and booked into custody. The complaint says during this process, "she informed jail staff that she had 'just killed my boyfriend.'"

"Ms. Wright did inform law enforcement and the jail that she was under the influence of heroin," said Hilary Edwards, defense attorney.

Wright's attorney said despite the drugs, Wright is an intelligent woman with a Master's degree -- and does not have a criminal record.

"She attempted life-saving measures, contacting the police, contacting her friends. She stayed on the scene," Edwards said.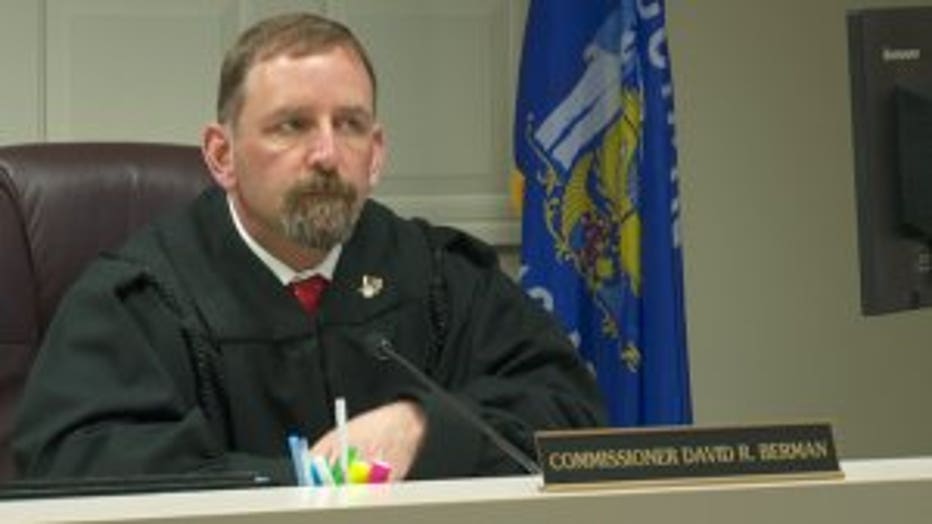 Court Commissioner David Berman


Court Commissioner David Berman was not swayed when it came to bail.

"I will set $25,000 cash bond. Ms. Wright, this now becomes the order of the court," Berman said.

Wright's driver's license was suspended when all of this happened.

The prosecutor said investigators are still trying to determine whether Wright hit Engelhart intentionally. Depending on those findings, Wright could face more charges.

If convicted of the most serious charge, Wright faces up to 25 years in prison and $100,000 in fines. She is due back in court for a preliminary hearing on Thursday, April 27th.