Woman accused of pepper spraying Walmart customers identified; warrant issued for her arrest
WEST MILWAUKEE -- Tips from the public helped West Milwaukee police identify a woman accused of spraying two customers, a woman, 62, and a man, 60, with pepper spray in the parking lot of the Walmart store on Greenfield Ave.

Police say 31-year-old Desirea Hall of Milwaukee, has been charged in connection with the incident that happened on Sunday, April 1. A warrant has been issued for her arrest.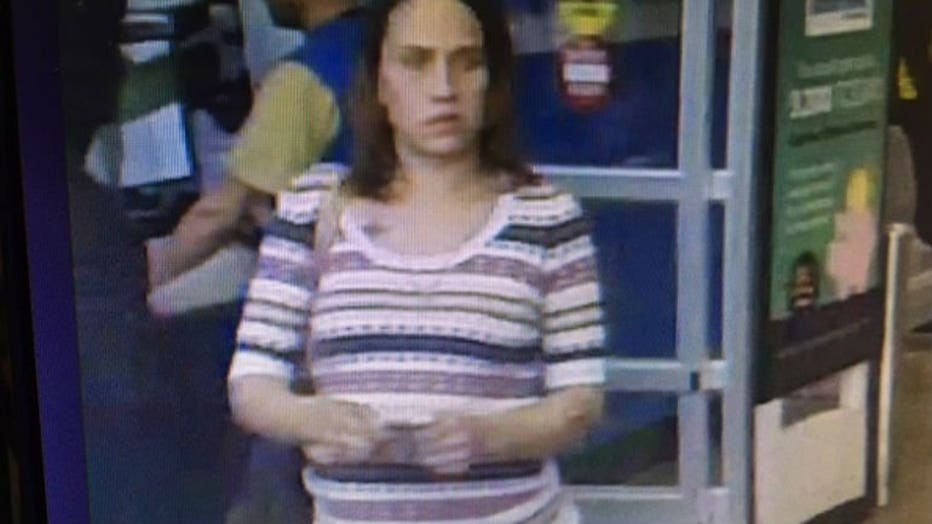 Police responded to the store around 4:30 p.m., for a battery complaint and learned a female suspect had sprayed the customers with pepper spray before fleeing the scene -- heading north on 41st St.

The victims suffer from health and mobility issues, police said. They were treated and released at the scene.

Hall faces two misdemeanor counts of battery. Charges have been referred to the Milwaukee County District Attorney's Office.

Police thank the public for their assistance.