Woman accused of driving drunk, crashing minivan with 8 children inside sentenced to prison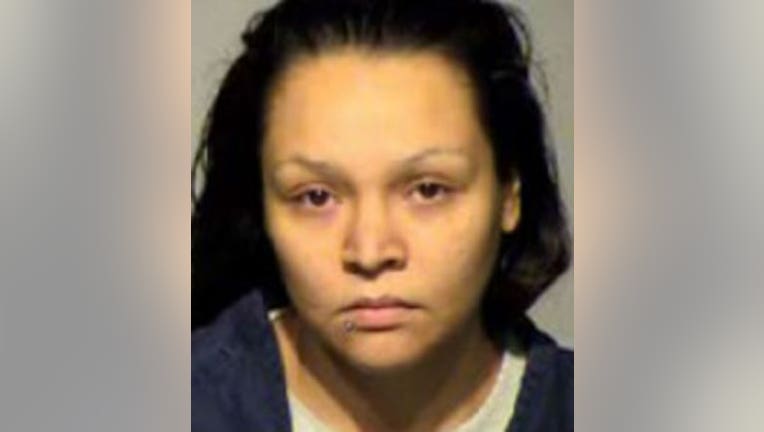 article


MILWAUKEE -- A woman accused of driving drunk with eight children in the van she was driving has been sentenced to prison.

Amanda Martinez, 30, on April 5 pleaded guilty to three charges:


In court on Tuesday, May 1st, Martinez was sentenced to serve 20 months in prison and 20 months extended supervision on the first charge, and six months in the House of Correction on the other charges. Additionally, her driving privileges were revoked for 18 months, and she's required to utilized an ignition interlock device for two years.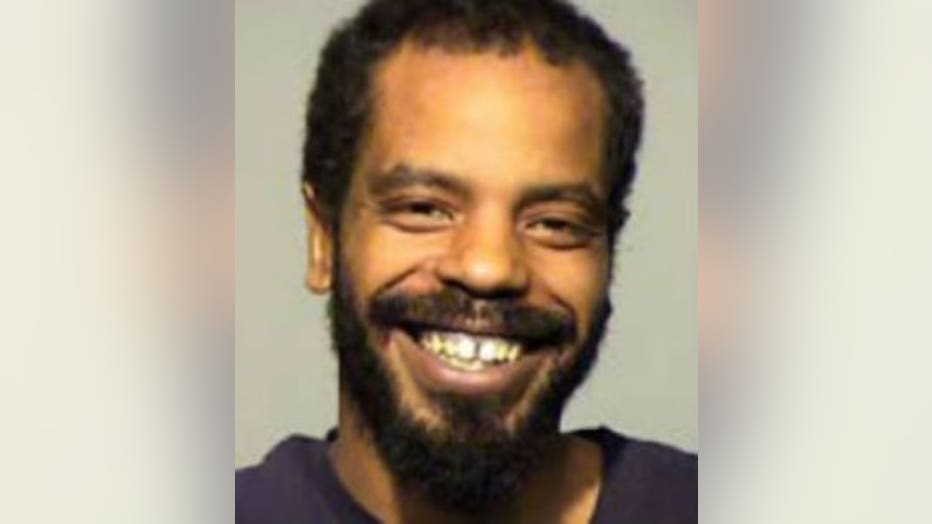 Her co-defendant and passenger, Ellis Toms, 36, in March pleaded guilty to one count of second degree recklessly endangering safety, as party to a crime, and one count of neglecting a child, as party to a crime.'

On April 3, he was sentenced to serve 16 months in prison and 36 months extended supervision on the first charge, and nine months in the House of Correction, with credit for 13 days time served on the second charge -- to be served concurrently. That means he'll serve a total of 16 months in prison, and 36 months extended supervision.

Prosecutors say the minivan, driven by Martinez, slammed into a retaining wall on I-43 SB at Fond du Lac Ave. on Jan. 10.  One of the children used a cellphone to record what happened leading up to the crash.

According to the criminal complaint, deputies were dispatched to the scene of the crash on I-43 around 1:40 a.m. on Jan. 10.

Upon the arrival of deputies, two adults were found standing outside a minivan, along with the eight children, ages 1, 2, 3, 5, 9, 10, 11 and 12. Several of the children suffered minor injuries.

According to the complaint, a witness indicated the van passed him at a high rate of speed and suddenly veered sharply and drove straight into the freeway retaining wall. He then heard the driver yelling at the passenger -- asking why he would yank on the wheel.

Deputies spoke to several of the children who corroborated that the passenger, Toms, had been drinking and arguing with the driver, Martinez.

Martinez suffered a leg injury. When deputies spoke with her, they detected an odor of alcohol and red, bloodshot, glassy eyes. Martinez told officials she had one beer.

According to the complaint, Martinez tested .088 on a preliminary breath test. She was arrested.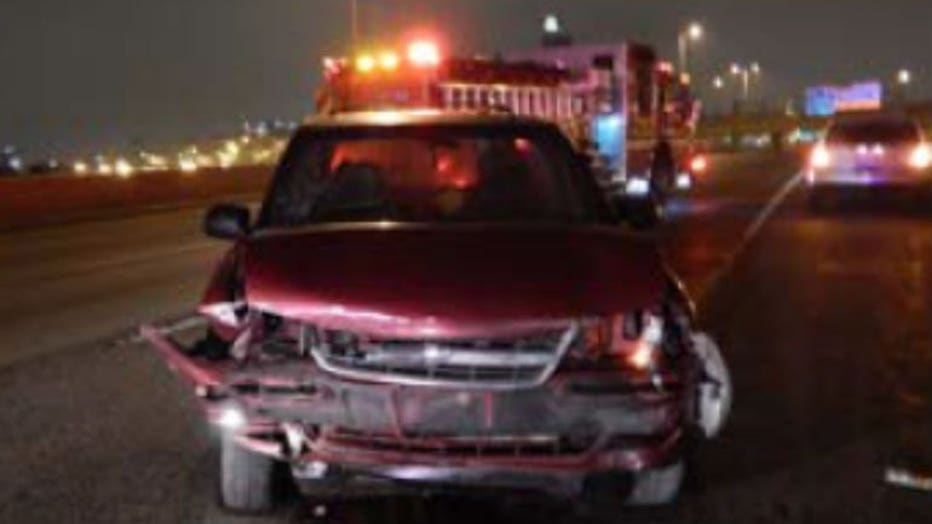 The complaint indicates deputies then spoke with Toms, who also appeared impaired. He stated, "this is (expletive). All I did was grab the steering wheel and I get arrested. She's the one driving crazy and crashed."

According to the criminal complaint, Toms stated that he and Martinez got into an argument. He stated that Martinez was driving because she drank less than he did. He claims Martinez was driving very fast and yelling that she was going to kill all of them. Toms stated that he grabbed the wheel in an effort to stop the car and then they crashed. Toms said "yes, I grabbed the wheel because she said she would kill us and she wouldn't stop the car. If that was wrong, I'll take it."

One child said, "everybody was screaming for them to stop. When we got on the freeway he kept grabbing at the steering wheel. He grabbed it again and we crashed and then I blacked out."

Authorities conducted a download of the minivan's airbag control module. The information obtained from the module showed that the minivan was traveling at 78 miles-per-hour 5 seconds before the impact.

As a result of the collision, a 12-year-old child was treated for a laceration to his leg that required stitches -- and a 10-year-old child was treated for a dislocated jaw.

Child Protective Services placed the kids in the care of a relative.