Woman accused in fatal, wrong-way, head-on crash after Brewers game enters not guilty plea
WAUKESHA -- A Pewaukee woman accused of killing a woman in a wrong-way, head-on crash while driving drunk on Highway 164 in the Town of Lisbon Monday night, September 11th pleaded not guilty on Friday, October 6th after waiving her right to a preliminary hearing.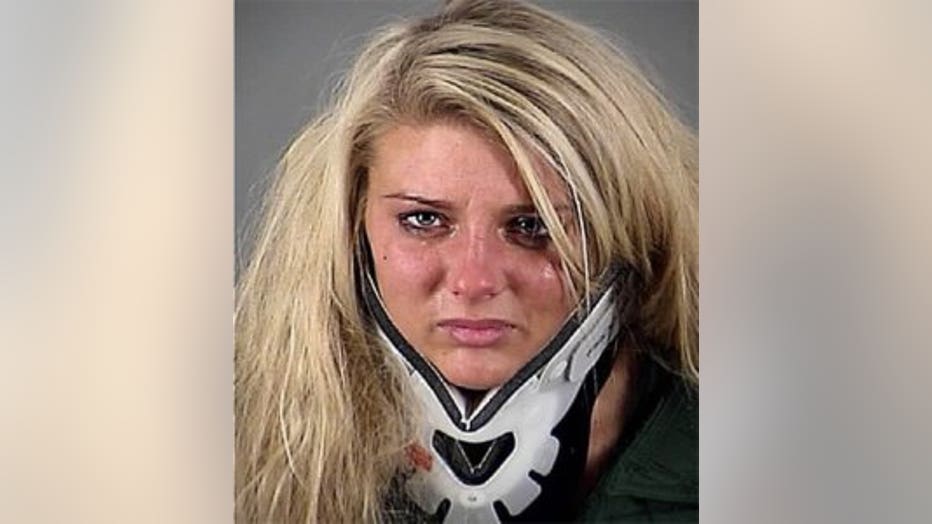 23-year-old Abby Dominski of Pewaukee faces one count of homicide by intoxicated use of a vehicle and one count of OWI, causing injury (first offense) after the crash on State Highway 164 near South Jay Lane. 44-year-old Candace Franckowiak lost her life in the crash.

According to the criminal complaint, first responders arrived around 11:30 p.m. Monday after learning of an SUV that had gone into a ditch and no one inside was responding to the 911 caller. Deputies found a vehicle in the ditch and another was found on the east side of the roadway, still partially on the pavement. In that vehicle, deputies said they found a woman sitting in the driver's seat with one arm hanging out the window. She was unresponsive, and later identified as Franckowiak. She was pronounced dead at the scene. An autopsy determined she died from multiple injuries in the crash.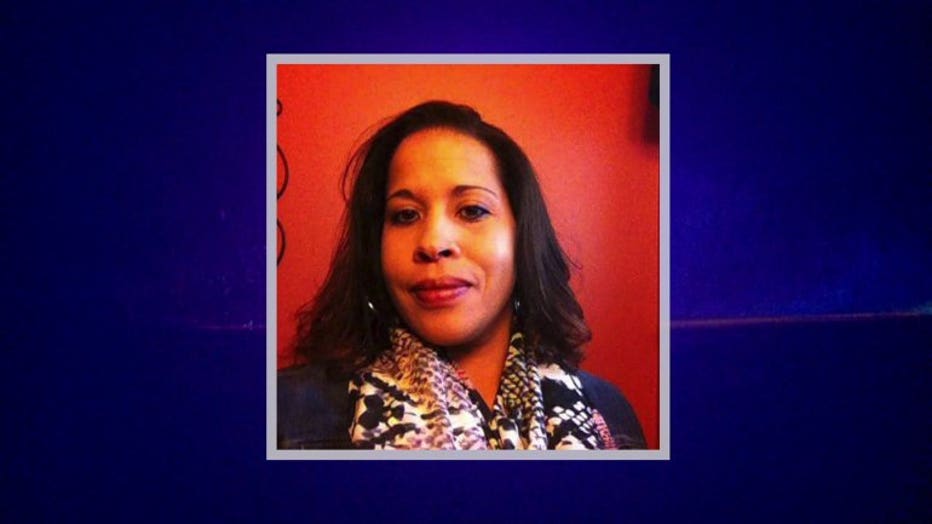 Investigators spotted another driver in a vehicle that was on the east side of the roadway on its roof. That driver told them he suffered a bump on his head and a bump on his wrist. He told investigators he was headed northbound on Highway 164, on his way home from work, when he saw a black vehicle cross the center line in his lane of traffic -- driving southbound in the northbound lanes of Highway 164. The man said he veered to his right in an effort to move out of the way. That's when he lost control as he attempted to straighten out his vehicle, which veered into the ditch and rolled, landing on its roof.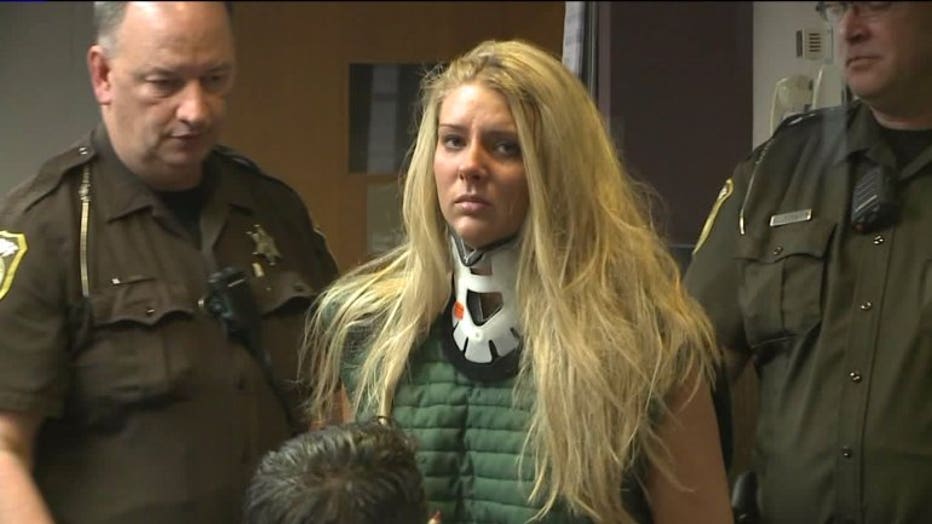 Deputies found Dominski inside a badly damaged Cadillac SUV at the scene. A paramedic reported that Dominski vomited multiple times while being taken out of the SUV. The paramedic said the vomit smelled like alcohol. Dominski was flown to Froedtert Hospital and investigators went there to interview her hours after the crash.

When asked whether she remembered what happened, the complaint says Dominski said "no."  She initially told investigators she had "two to three vodka lemonades," and said "I didn't have that much to drink." Investigators noted that she was "extremely dazed" and "her eyes were only half open," and were red and glassy. She wasn't aware that she was in a crash, and said she thought "she swerved a little bit into the other lane, but couldn't provide any other details."

When asked if she remembered anything leading up to the crash, the complaint indicates she said she was at a Brewers game with her boyfriend. Deputies said she refused to take a breath test and she was eventually arrested for OWI. She eventually agreed to let investigators take  a sample of her blood, which was sent to the state crime lab.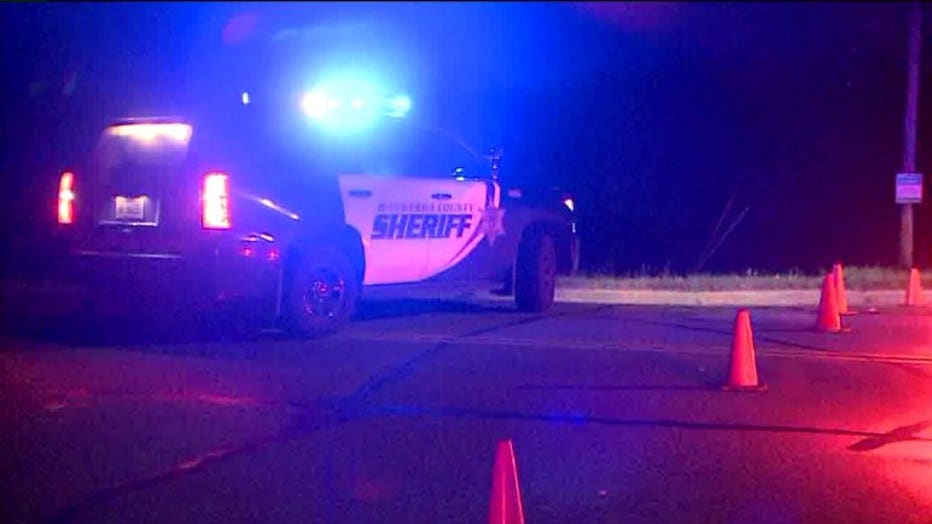 Fatal wrong-way head-on crash in Waukesha County


Dominski was released from the hospital the next morning and taken to the Waukesha County Sheriff's Department.

During a second interview, Dominski told investigators she went to the Brewers game with her boyfriend. She said she drove her vehicle to her boyfriend's workplace in Menomonee Falls and they drove from there to Kelly's Bleachers on Bluemound, where they had a couple of drinks before heading to the game. After the game, they went back to Kelly's Bleachers and had one more drink before returning to her vehicle in Menomonee Falls. Dominski said in all, she had three beers, a vodka lemonade and, a shot of vodka. When asked if she knew the last road she was on, she said Highway 164, and said "I knew I shouldn't be driving. I was too drunk to drive."

The complaint indicates Dominski said she takes medication for bipolar disorder and anxiety, and it affects her when she drinks.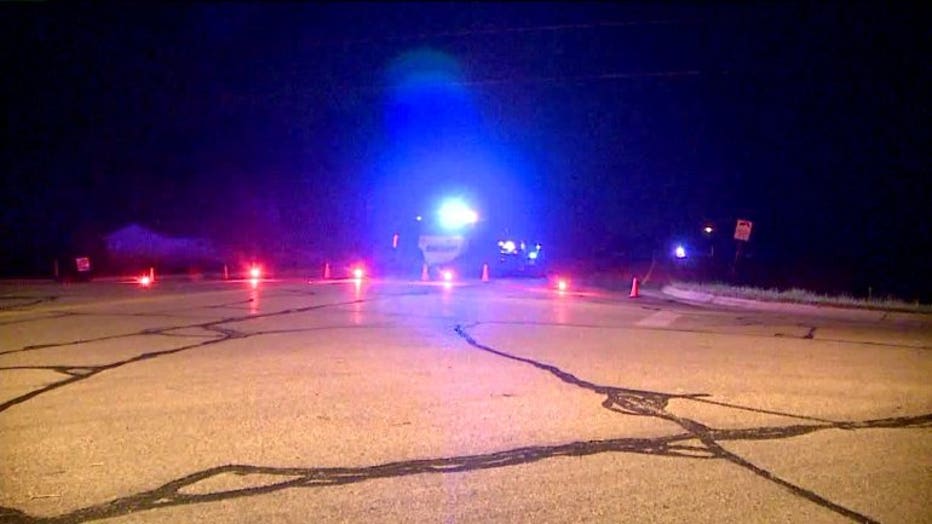 Fatal wrong-way head-on crash in Waukesha County


When asked for more details on how much she had to drink, Dominski said she had two Angry Orchard drinks and one shot of vodka at the bar, then two Redd's Apple Ales and one vodka lemonade at the game, and then another Angry Orchard drink at the bar. She said they took the shuttle to and from the game, then followed her boyfriend to his workplace, where she got her car and then followed her boyfriend to Highway 164. She said she was "angry at her boyfriend for letting her drive because she felt she was drunk."

Dominski is due back in court on November 6th.