Witness: Man throws explosives out truck window in Walworth Co., fires gun


BLOOMFIELD -- There was a heavy police presence in Bloomfield in Walworth County Tuesday night, November 21st, which is just south of Lake Geneva.

Around 5:30 p.m., the Bloomfield Police Department, assisted by the Walworth County Sheriff's Office and the Lake Geneva Police Department responded to the area of County Highway H and Highway 120 for a disorderly male subject.

Police say a 46-year-old man from Lake Geneva was operating a vehicle recklessly in a gravel parking lot. He tried to leave when officers arrived moments later.  The man was taken into custody without further incident and ultimately confined in the Walworth County Jail.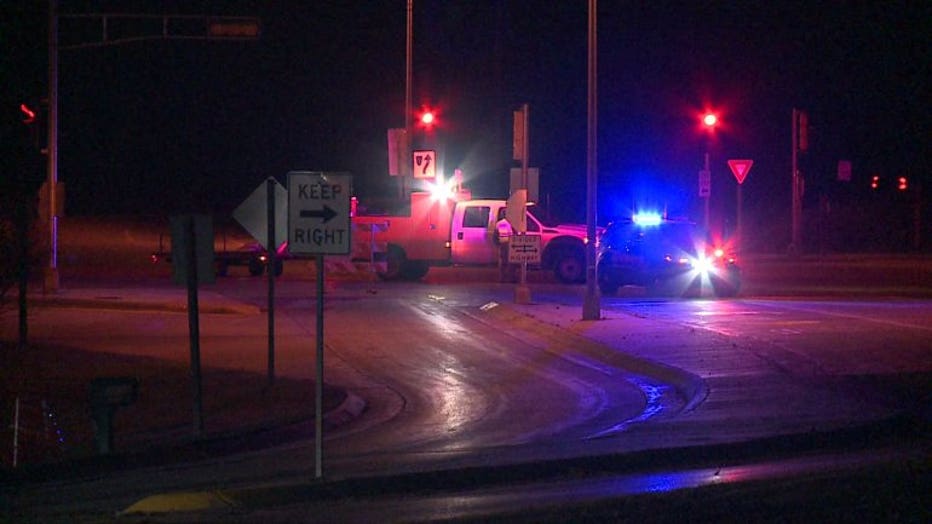 Officers learned the man had placed or thrown suspicious devices around the property.  The Kenosha County Sheriff's Office Bomb Squad responded to the scene to assist with the safe collection and removal of the devices.

"We're basically dealing with an individual that had several explosive devices that he placed on a property. The complainants saw him. We were able to make contact with him in his vehicle. We took him into custody, so we're dealing with him right now," said Sgt. Wilbert Kennedy.

FOX6 News spoke with a witness, a man by the name of Seth Cox, who said he was helping a friend with a brake light in a shop nearby when it began.

According to Cox, his co-worker went outside for a cigarette, and "rushed back in and said there's some crazy guy outside."

Cox said when he went outside, a man in a truck was "doing donuts" and throwing explosives out the window of his truck. Cox and his friends gave chase, with Cox running into a nearby friend's house and asking him to grab his truck to try to box the suspect in.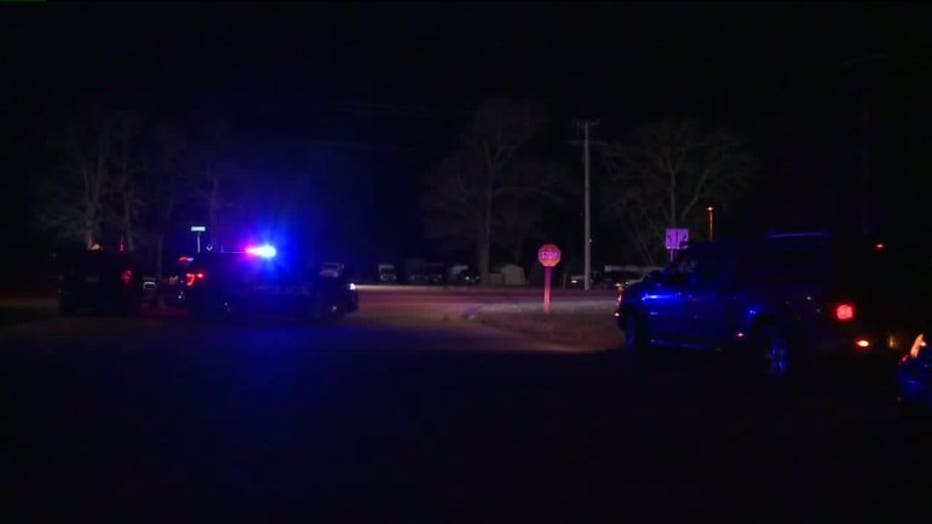 At that point, Cox said the suspect "pulled out a gun and started shooting."

Cox said he and his friends chased the suspect who was both in his truck and on foot before police showed up and got the suspect boxed in in a turnaround.

No one was shot, Cox said. Cox said some of the explosives did go off. The Kenosha County Bomb Squad was on scene making sure everything was safe.

"We don't feel there's a threat to the community," Sgt. Wilbert Kennedy.

For precautionary reasons Highway H between White Pigeon Road and Highway 120 as well as Highway 120 from Highway H to Westside Road remained closed until approximately 11:45 p.m.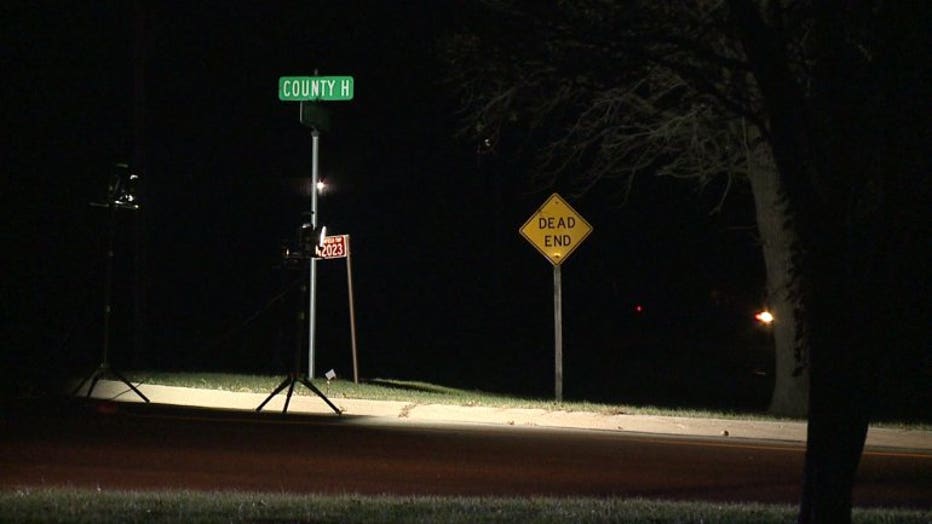 Charges which will be forwarded to the Walworth County District Attorney's Office include but are not limited to recklessly endangering safety, possession of explosives and disorderly conduct.

The below photos were shared by FOX6 News viewer Kody R.

PHOTO GALLERY