Wisconsin's Most Wanted: Jasper Piggee sought by Sheboygan police, US Marshals
SHEBOYGAN, Wis. - The Sheboygan Police Department and the U.S. Marshals Service are bringing to your attention the allegations against 29-year-old Jasper Piggee.
Piggee is wanted for violating the conditions of his parole.
"The number of incidents he has been involved in, as well as the time of day and the fact that a lot of them have been fueled around alcohol, he is a danger in the community," said Det. Ryan Walloch.
SIGN UP TODAY: Get daily headlines, breaking news emails from FOX6 News
Walloch said Piggee has open battery cases with the Sheboygan Police Department, the most recent happened near 12th and Michigan.
He also has a warrant for contempt of court in a child support case.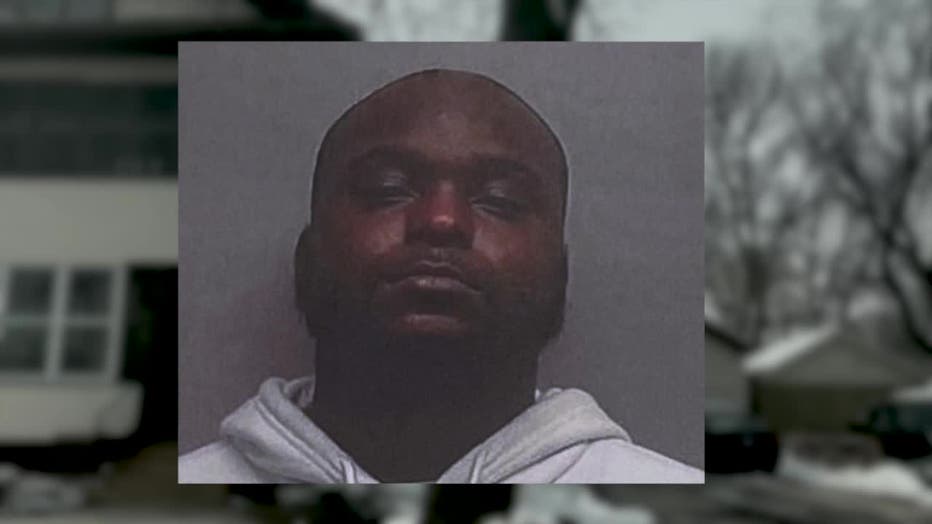 Piggee is described as 5 feet, 7 inches tall and 250 pounds. He has "some sort of facial hair in the form of a beard," Walloch said.
U.S. Marshals said Piggee is well aware of the warrant for his arrest but is choosing to ignore it. He hasn't exactly been laying low either; he has been spotted in Sheboygan.
FREE DOWNLOAD: Get breaking news alerts in the FOX6 News app for iOS or Android.
"Several times frequenting the downtown area of Sheboygan specifically the bar districts," Walloch said.
Still, efforts to arrest him have been unsuccessful. Authorities hope the public will help turn him in by calling the U.S. Marshal Tip line: 414-297-3707. You will remain anonymous.
"You can report any known activities for Jasper," said Walloch.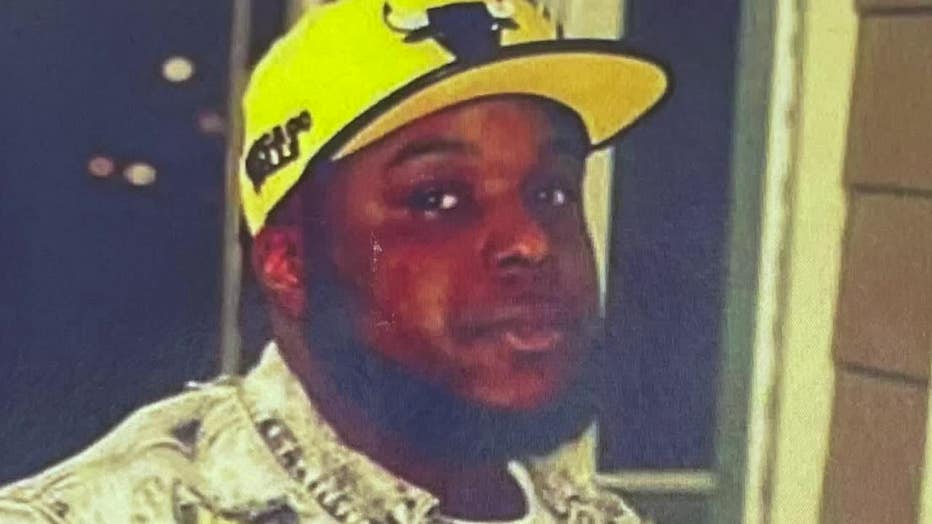 Authorities also want to remind the public that anyone caught helping Piggee hide out can face charges for harboring and aiding a fugitive.
If Piggee is watching, U.S. Marshals want him to know he can still put an end to the cycle.
"Jasper, we'd like you to turn yourself in and make sure you are able to surrender peacefully," Walloch said. "We'd like to get you some help if you are needing it."